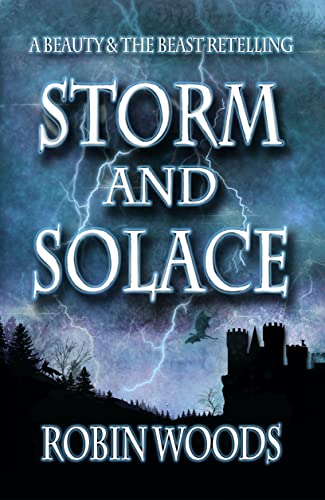 In this Beauty & The Beast role-swapping mashup, Saxa is stripped of her powers and cursed by her two sisters. She has twelve weeks to change her ways or lose everything—including her life.
Brandr, shipwrecked after a terrible storm, is swept into the world of gods and goddesses. When he trades his life for his brother's, he sentences himself to a world he knows nothing about.
When their paths collide, nothing is as it seems. Who will survive this game of immortals?
About The Author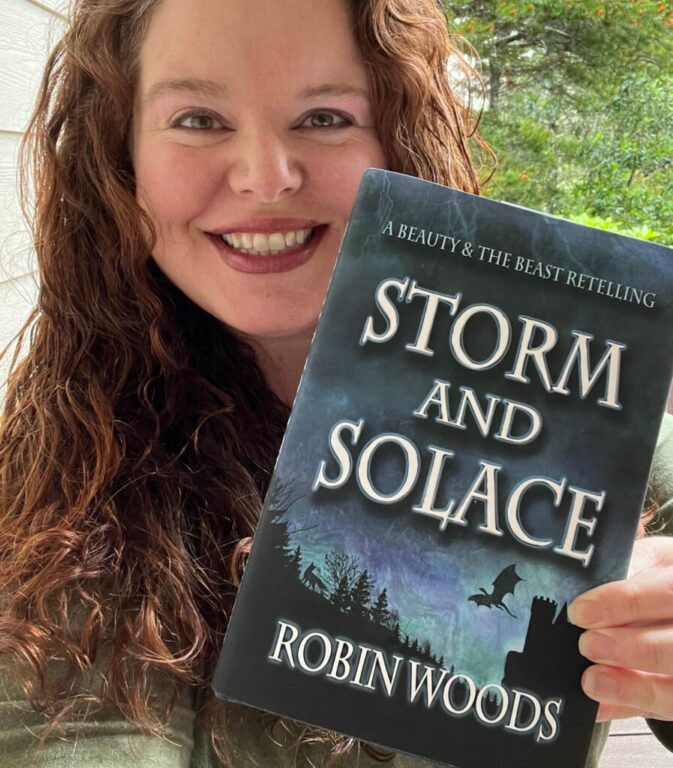 Robin Woods is a former high school and university instructor with two and a half decades of experience teaching English, literature, and writing.
She earned a BA in English and an MA in education. In addition to teaching, Robin Woods has published six highly-rated novels and has multiple projects in the works.
When Ms. Woods isn't teaching or writing, she is chasing her two kids around and spending time with her ever-patient husband.
For news and free writing resources you can visit her official site at:
Home