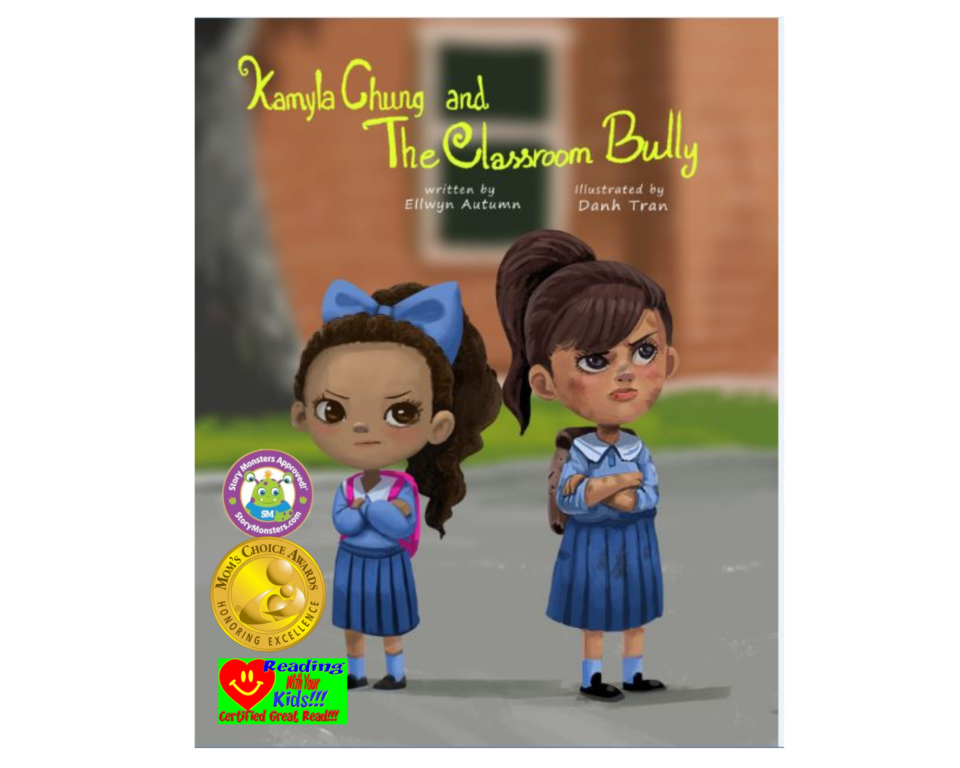 Available on Amazon & Amazon Kindle
Synopsis:
Kamyla Chung loves school! Then one day everything changes when a classmate named Nikita begins to disrupt the classroom. Kamyla grows anxious about Nikita's hurtful behavior. It's hard to learn and have fun in school with Nikita constantly misbehaving.
One day the two girls have an argument and Kamyla gets hurt. Afterwards, Kamyla learns of Nikita's own struggles. Saddened by the unfortunate news, Kamyla rises to the challenge to help her troubled classmate.
Kamyla Chung and the Classroom Bully is the second installment in the Kamyla Chung Series. Drawing on my experiences as an educator, I am striving to write books about difficult issues children face everyday and help prompt some solutions.
Talking Points For The Book: 
Available on Teachers Pay Teachers
Book Trailer:
Kamyla Chung and the Classroom Bully
On A Personal Note:
This second installment to the series deals with two very sensitive social topics–bullying and child abuse. Sadly, during my career, I taught students suffering from both of these types of situations. In order for us to deal with these issues as a society we need to discuss them with our children. They need to learn how to advocate for themselves when they are being mistreated, by adults and children alike.
In the book, Danh Tran and I show the harmful effects of bullying from both sides. Over the years, many children in my classroom who'd been hit or teased by a troubled classmate would say what Kamyla says in the book, "I didn't even do anything to them."
The children would be so confused. They couldn't understand why someone would hit them for no reason.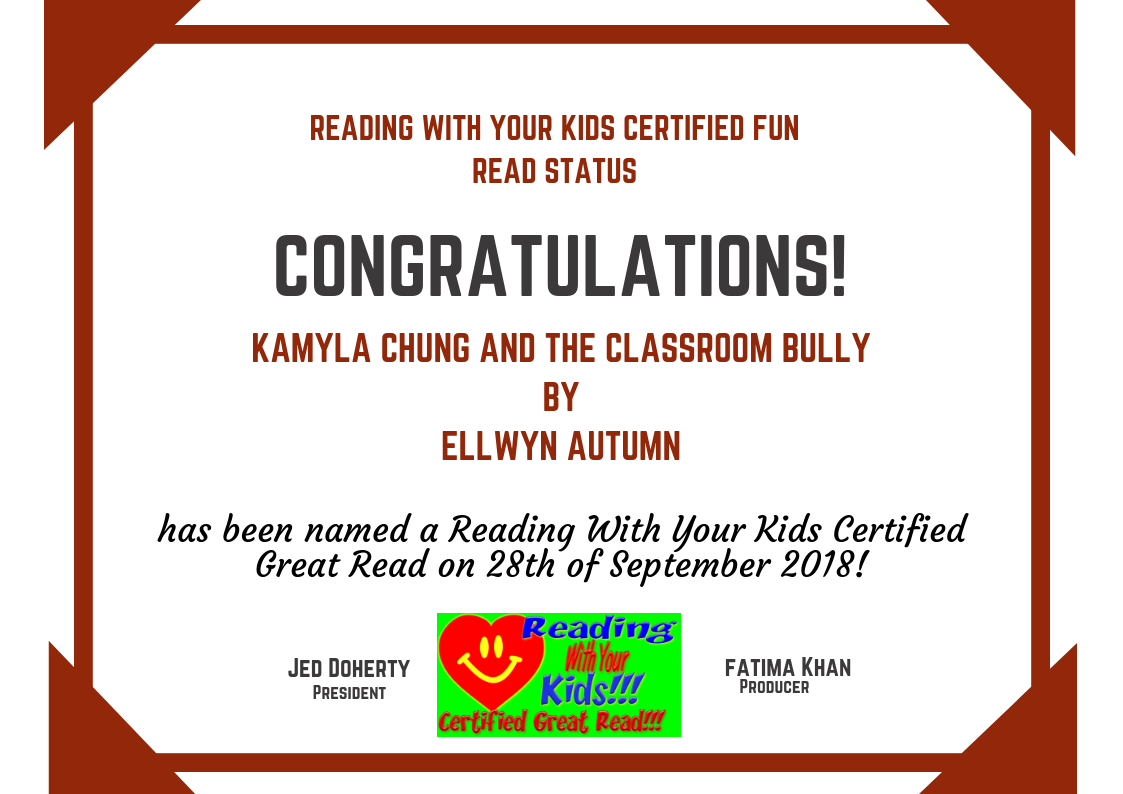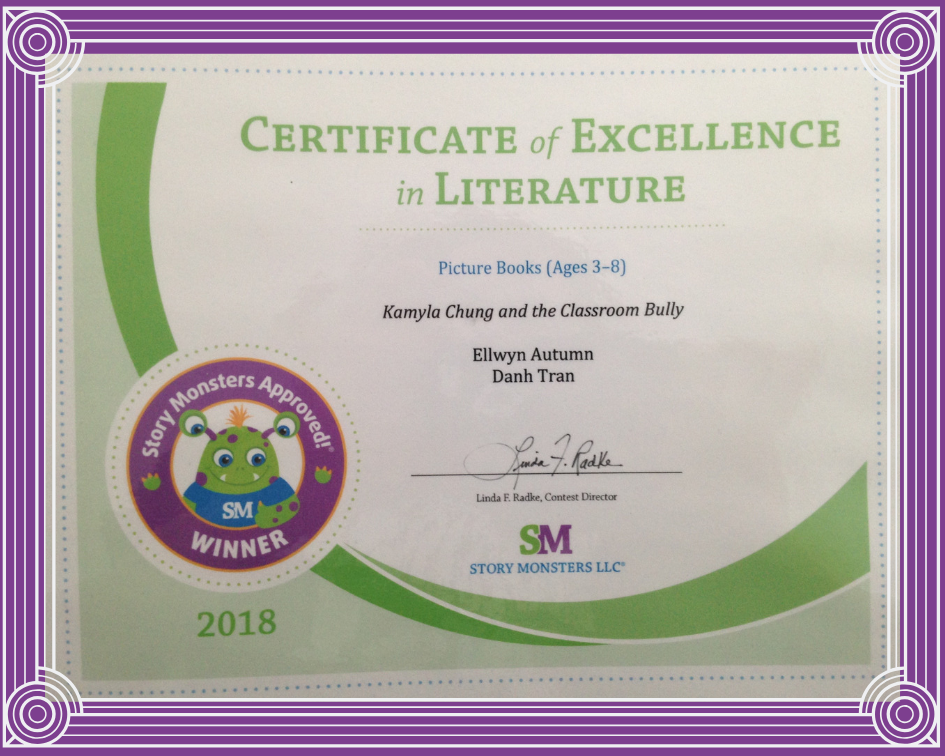 Book Reviews
Reader Reviews
I also love that this book promotes diversity by showcasing biracial parents(An African-American mom and a Chinese dad). The author does a great job by featuring a family that looks different than your typical children's story. -Fatima Khan
This book is really well written and perfect for parents and teachers to use in conversations regarding bullying, physical abuse, foster care, fear, and compassion for others. -Lorraine, Rainy Day Book Reviews
Kamyla Chung and the Classroom Bully was a great jumping off point for a serious conversation about abuse, foster care, empathy for others and much more. -Karen Liss
The book is a wonderful introduction to bullying for children and especially would be a perfect read for those children being bullied or even those that are the bully to make them understand how hurtful they are being. -Whispering Stories Book Blog
This is definitely a lesson book that adults should talk with kids about after reading the story. The topics are deep and could be disturbing, so processing together will be important. Though some bad things happen in the story, it ends on a happy note with Kamyla and her former bully becoming friends. Highly recommended. -Dakota D