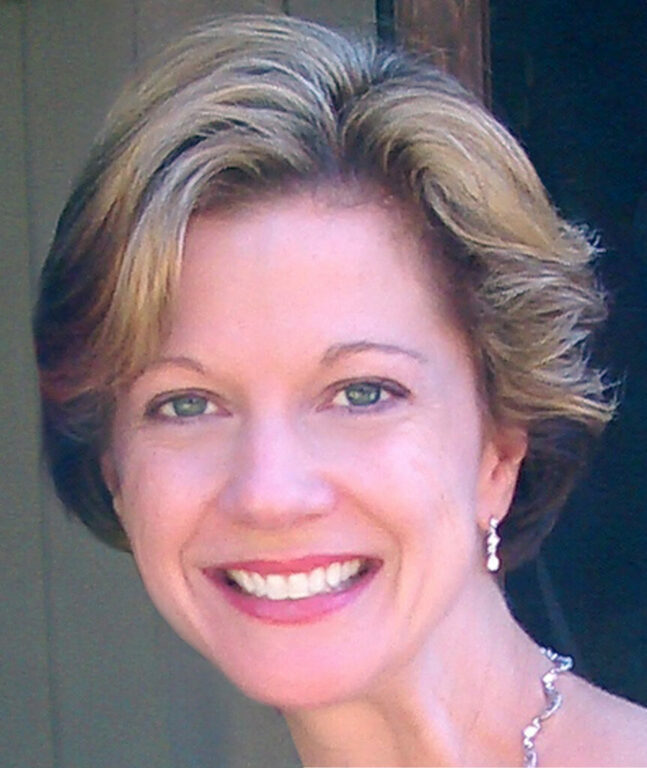 By way of introduction, here is Lori Rotter's bio:
Lori is an award-winning toy designer and debut picture book author. Her large extended family keeps her laughing and inspires her story and toy ideas.
Like in her toys, Lori enjoys sparking the imagination and adding small details for kids to discover. Lori lives in Bedford, New York with her husband Steve, lots of fish, and two silly French bulldogs.
Hello, Lori, welcome to Angel Kiss Publications. Thank you for agreeing to do this interview.
Thank you for having me.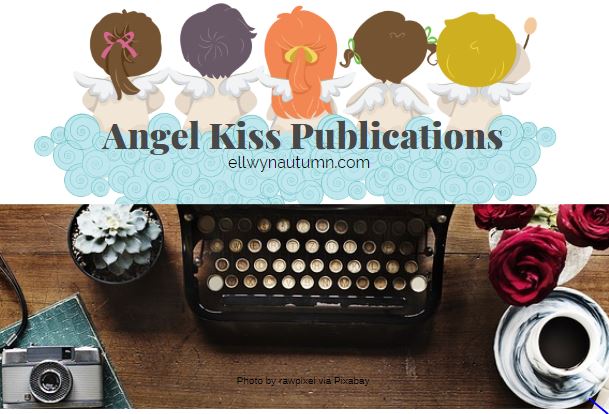 When did the writing bug ensnare you?
I've always wanted to write children's stories. Even as a young kid, I was making up stories.
Ideas are constantly swirling in my head, but a busy job always made it challenging to sit down and write. During Covid, I found the time and energy to start putting these thoughts on paper.
Is writing your full-time profession?
No, it is not. I am a design professional and work in the toy industry. I design and develop toys (mostly in the preschool and girls toys areas).
The toys in the photograph below were designed and developed with one of my toy company clients, Sunny Days Entertainment.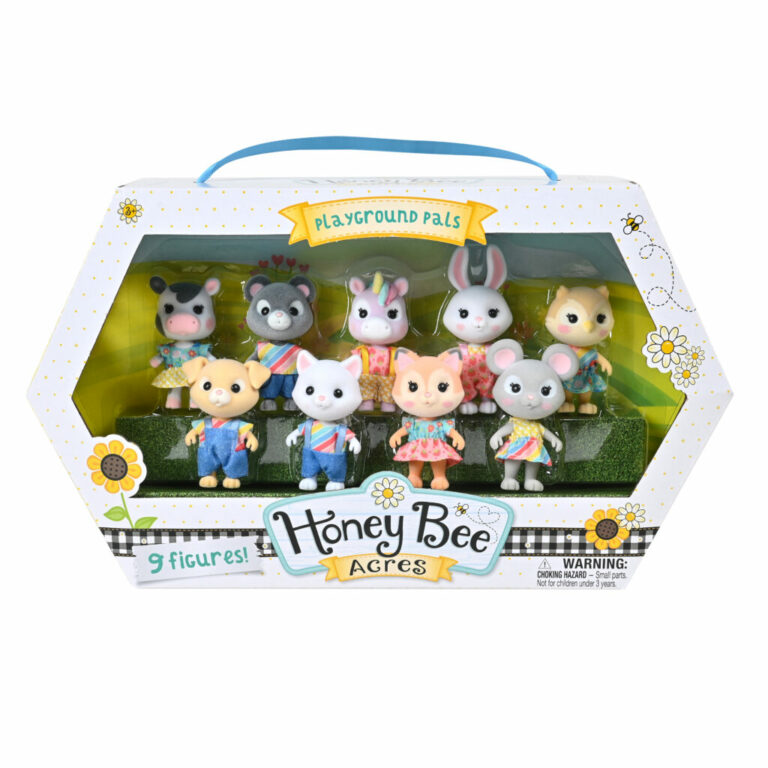 How long have you been writing?
I have been writing toy copy for several years as part of my job. I started writing children's stories about 3 years ago.
How many published books have you written?
Best Dinosaur Ever is my debut children's book.
Which genre do you write?
Children's stories / Picture books
What do you find most challenging writing for these genre?
As a new writer, there are lots of creative challenges! The word count for a children's book makes it challenging to tell a concise story that has a conflict and resolution in a relatively short number of words.
I also love rhyming stories since kids mimic and repeat key phrases. Writing in prose is hard enough, but telling a successful story in rhyme, in the correct meter, and within the appropriate word count can range from frustration to sheer joy when it all comes together. 
What are you working on now?
A story about a little frog who is overly self-conscious about the 'unfrog-like' sounds he makes.
Where do you find inspiration for your characters?
Kids in my family. I also love to humanize animals and use them as characters in stories.
What has been your most rewarding experience since publishing your work?
I was brave to leave my comfort zone and explore creative writing while finding the resources to support my efforts to publish a book. Hearing how the final story resonates with kids and adults is wonderful.
What advice would you give to authors just starting out?
Never give up and have faith. Keep writing, rewriting, and rewriting.
Find mentors who are authors, editors, and illustrators who can help guide you in your writing journey. It has been surprising (and rewarding) to meet people who continue to help and advise me in this adventure.
Is there anything else you'd like your readers to know about you?
I'm an identical twin with a younger sister and brother (born five years later on our birthday!)
I am also blessed to have stepchildren who have children, making me a grandma of 7 grandkids (they call me Lola, and there is lots of inspiration for storytelling!).
I love to sing (mostly in the car) and to bake (much to the chagrin of my husband Steve and his healthy diet!)
What message are you sharing in your books?
Belief in yourself and positivity.
What are your favorite children's/young adult books?
Chronicles of Narnia (especially The Lion, the Witch and the Wardrobe), Harry Potter, and Jan Brett books for her storytelling and beautiful illustrations.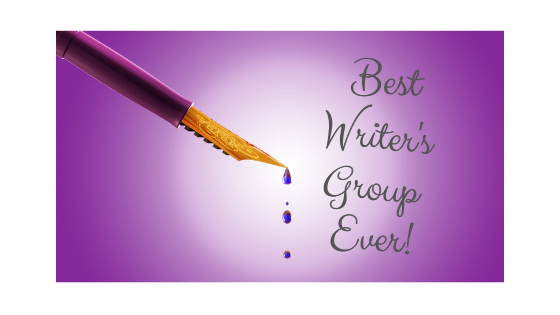 If you could create an author's group with writers from any time period, who would you invite?
I've always loved art history, particularly the artists from the Renaissance period. It would be amazing to talk with author friends of Leonardo Da Vinci's or Michelangelo's!
Who has influenced your writing the most?
I like the work of Sheree Fitch, Julia Donaldson, Anna Dewdney.
When you're not writing where can we find you?
With my extended family or catching up with friends.  I love to be outdoors with our two French bulldogs or baking in the kitchen.
A movie producer wants to turn your book into a movie, and you get to make a cameo. What would you do in the movie?
I would like to be helping Milo with his top secret dinosaur costume.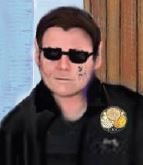 An elf named 12-25 approaches you. He's sneezing, wheezing, coughing and there's a strange tattoo of a snoring dog on his cheek. What do you do?
First, offer him tissues or maybe a hot chocolate. Ask him if I can give him a more elf-like nickname like "Twinkle," "Jolly," or "Wink" (vs. 12-25, which is "Christmas").
As for his cheek tattoo, I would assume he must have a favorite French bulldog companion who snores a lot (which I'm familiar with because of my French bulldogs).
What are your most effective marketing strategies?
I'm still learning as a new author. It's the next endeavor!
Do you have a website/Facebook page, etc.?
I have a website that is coming soon: LFRcreative.com (it highlights my book as well as some of my toy projects).
Where can we find your books?
Amazon, Barnes and Noble, Goodreads, Ingram Spark
Thank you, Lori, for spending time with us and sharing your story. We wish you continued success and lots of luck!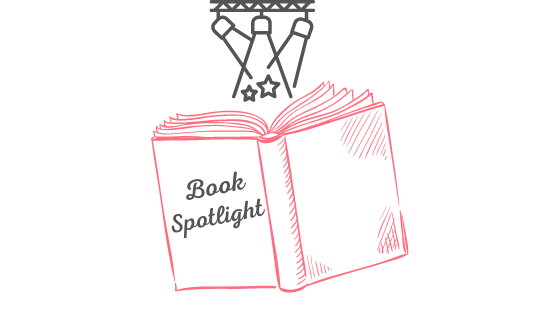 Nothing is impossible with a goal and lots of practice!
Meet Milo, a little boy with a big imagination and a bigger love of dinosaurs. While flipping through his books one night, Milo asks Dad, 'If I were a dino, what kind would I be?'
Dad explains that little boys can't be dinosaurs, but Milo is unconvinced. If he physically can't measure up to a 'real' dinosaur, then maybe Milo would be his own kind of dinosaur.
Milo pointed to dinos with very large claws,
With razor-sharp teeth inside mighty big jaws.
He wiggled his tooth and looked down at his nose,
"My teeth are not sharp … and for claws, I have toes."
This funny, read-aloud book will have kids practicing with Milo on his quest to find his best dino-self. With humor and determination, Milo will prove his family wrong and discover that the best dinosaur will never be extinct!