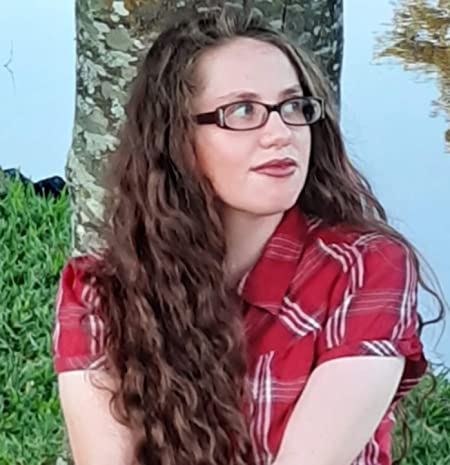 By way of introduction, here is Kendra E. Ardnek's bio:
Kendra E. Ardnek is the self-proclaimed Arista of Fairy Tales.
She lives in the Piney Woods of East Texas with her dragon babies and massive herd of mini-giraffes, and she is still waiting for one of of her fifty nutcrackers to come to life and marry her.
When not writing, you can usually find her sitting in a random box, and she's frequently known to act before she thinks.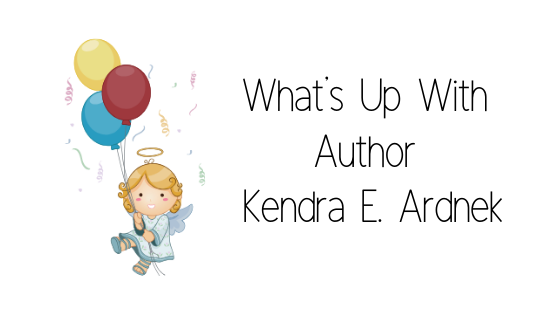 Hello, Kendra, welcome to Angel Kiss Publications. Thank you for agreeing to do this interview.
Thank you for having me.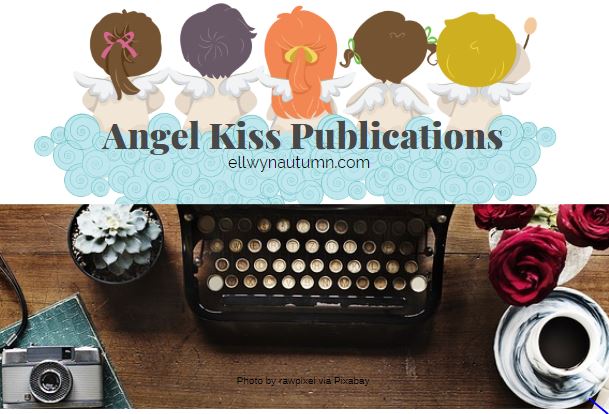 When did the writing bug ensnare you? 
I always knew that the written word was my destiny (I share a birthday with two famous authors), and I've been making up stories since I understood the concept
I wasn't serious until I was eleven or so and decided to rewrite my own movie version of The Lion, the Witch, and the Wardrobe.
Where do you find inspiration for your characters?
Anywhere and everywhere. The characters of this book are all based on those of Jane Austen's work, but I have one in another project that literally developed out a skirt. She's a Dragon Fairy.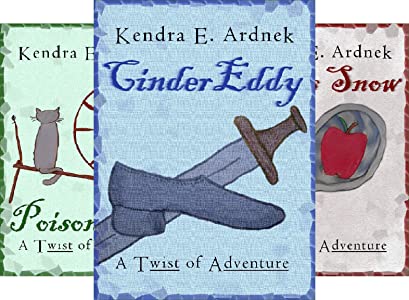 What has been your most rewarding experience since publishing your work?
Getting to connect with readers who fall in love with my characters and worlds just as much as I am.
What advice would you give to authors just starting out?
Take your time. Rome wasn't built in a day, and neither will your story. Each word you write will get better. Focus on loving your stories, not writing a masterpiece.
What are your favorite books?
Ella Enchanted, That Hideous Strength, The Ilyon Chronicles, The Chronicles of Narnia, The Lunar Chronicles, Emma, Elven Alliance, The Four Kingdoms, and lots more. I like a lot of books.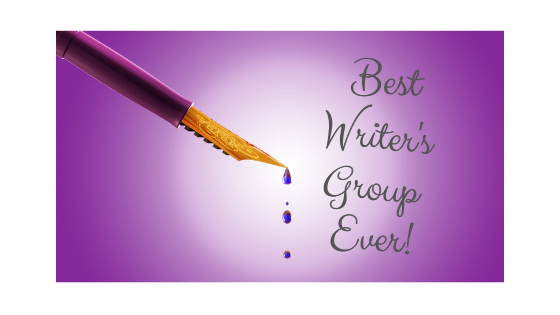 If you could create an author's group with writers from any time period, who would you invite?
The problem with this question is that my brain immediately goes to the Inklings and its ultimate implosion. Honestly, the groups I have are amazing and I wouldn't trade them for anything.
A movie producer wants to turn your book into a movie, and you get to make a cameo. What would you do in the movie?
Probably be a villager or a servant or some such. Though I would really want to play the Mistress.
What are your most effective marketing strategies?
I've been in the publishing scene for ten years now, and it's a constantly evolving process.
But the timeless guidelines are—Keep your book visible (don't worry about being the annoying author who always talks about her own books. (SHOW THOSE BABIES OFF.)
Have a great cover and be able to pitch your book in a single sentence (I highly recommend Finding the Core of Your Story by Jordan Smith to learn how to do this).
Create a community for your readers and promote a fandom. Word of mouth is the most powerful tool, and people love a club. 
Do you have a website/Facebook page, etc?
https://kendraeardnek.weebly.com
knittedbygodsplan.blogspot.com
Where can we find your books?
Thank you, Kendra, for spending time with us and sharing your story. We wish you continued success and lots of luck!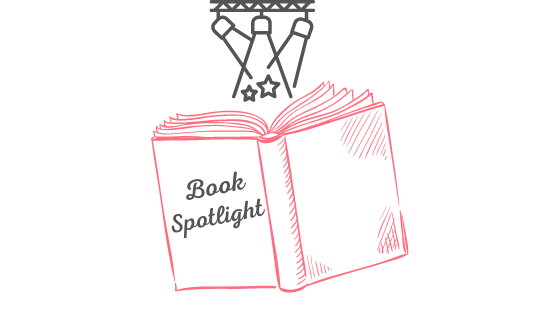 Kendra's Featured Book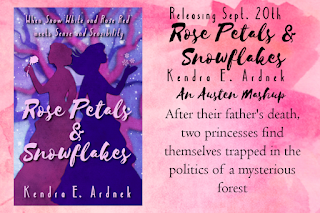 FREE ON KINDLE UNLIMITED
Book Blurb:
After their father's death, and thanks to their older half-brother's wanderlust, two sisters find themselves caught in the politics of a mysterious forest.
Elinrose finds herself in direct conflict with the wood's Mistress, while Snowmari hides a deadly secret that could mean her death if found out.
Can their bonds of sisterhood withstand these trying times? Or will they even make it out alive?