Book 2 of the Warrington Legacy!
FREE ON KINDLE TODAY!
Leo and Gracie are back again, but their hearts have been broken by previous relationships and that's keeping them apart.
Even though their podcast, "It's All About Love," is successful, they can't seem to take their own advice while others around them find love and happiness.

Can they forget the past and let love take its course or will they never allow themselves to be happy again?
Is the timing right this time or will they miss the boat?


What readers are saying about It's All About Love, the first book in the Warrington Legacy series:

"Marsha Casper Cook's romantic novels are always a pleasure to read. Her characters are so well developed and interesting."

"I really enjoyed this book! Written by Marsha Casper Cook, an author that believes family is everything."

"This would make for a wonderful made-for-television movie. I was so invested in these characters that I want to know what happens to them. "

"Leo is the man all men, and I suspect women too, can admire. He proves old-fashioned virtues have a place in modern society and it can't help but make you feel good.

"This story is heartwarming and beautiful; I haven't read such a lovely romantic story for a long time."

"As a person who greatly enjoys reading romance stories, this book is definitely one of the most heartwarming stories I've ever read."
About The Author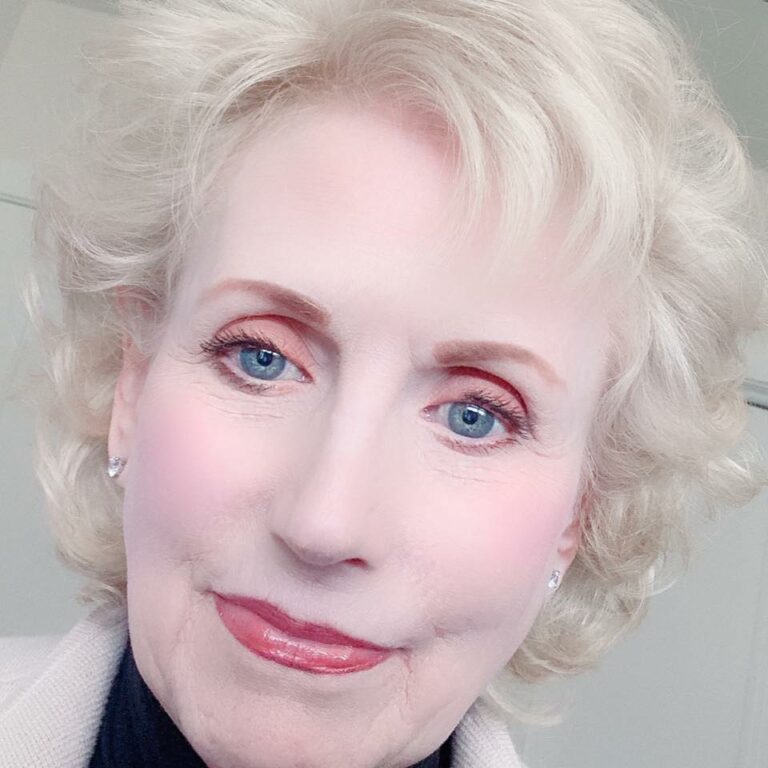 Marsha believes family is everything.
In the majority of her books, the memories of her family give her great joy as she reminisces her fondest times bringing her fictional characters to life.
Her hope is her latest stories bring a smile to your face as you read them or listen to them on Audible.
She is also a children's author and carries her love of family into those stories as well.
To learn more about Marsha click HERE!