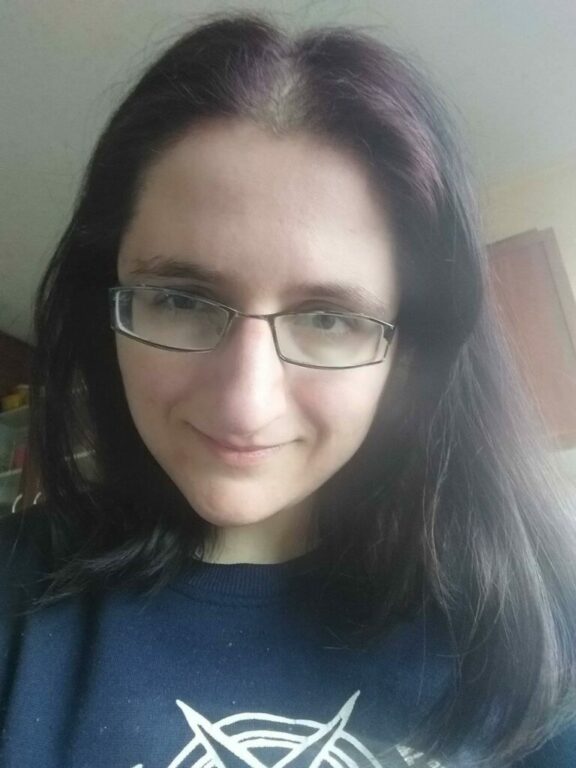 By way of introduction, here is Katherine Monroe's bio:
A native of Poland, Katherine Monroe, is an artistic soul who enjoys learning foreign languages and writing stories in various genres, with flavors from many cultures (especially East Asia).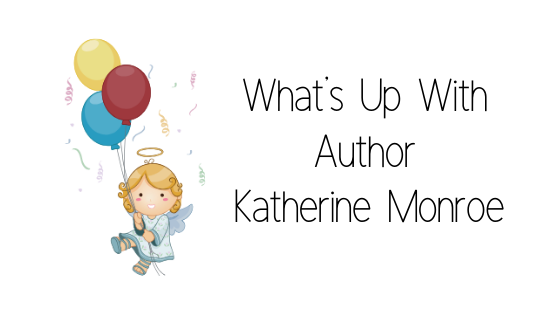 Hello, Katherine, welcome to Angel Kiss Publications. Thank you for agreeing to do this interview.
Thank you for having me.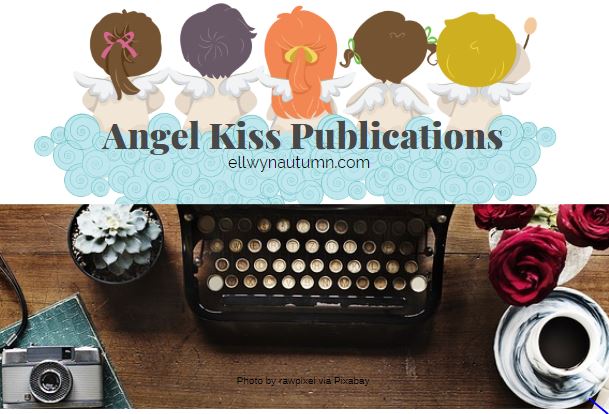 When did the writing bug ensnare you?
I think it was when I was between 10 and 12 years old. My family and I were on vacation with my uncle, when my younger sister and I made a contest with him to write the best short horror story – it was then I thought about being a writer in the future.
Is writing your full-time profession?
Unfortunately, no, I'm just beginning my journey. I can't pay my bills with money from books yet, so I have to work in other fields as well.
How long have you been writing?
I started as a 10-year-old, so I have been writing for 20 years, of course with some hiatus along the way since my teens to late twenties.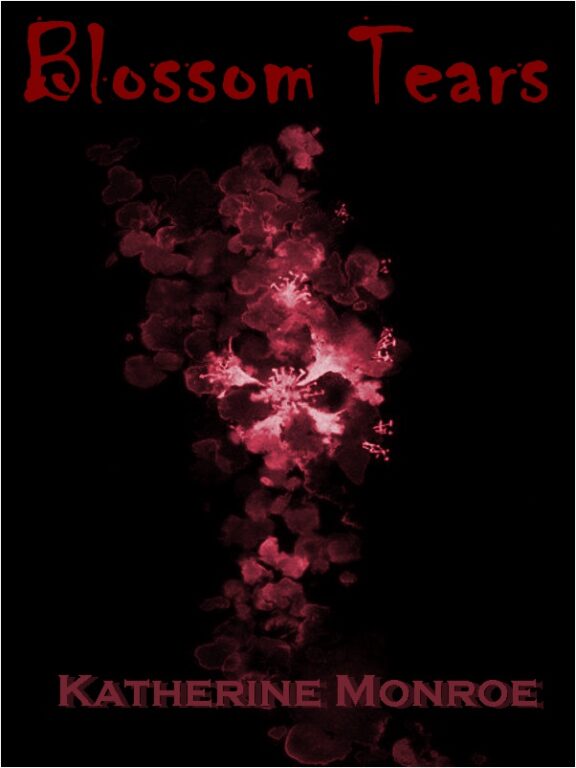 Have you won any literary awards?
I won 2nd place in a popularity contest on Fictionate.me, the main platform I publish on, with my thriller novel Blossom Tears.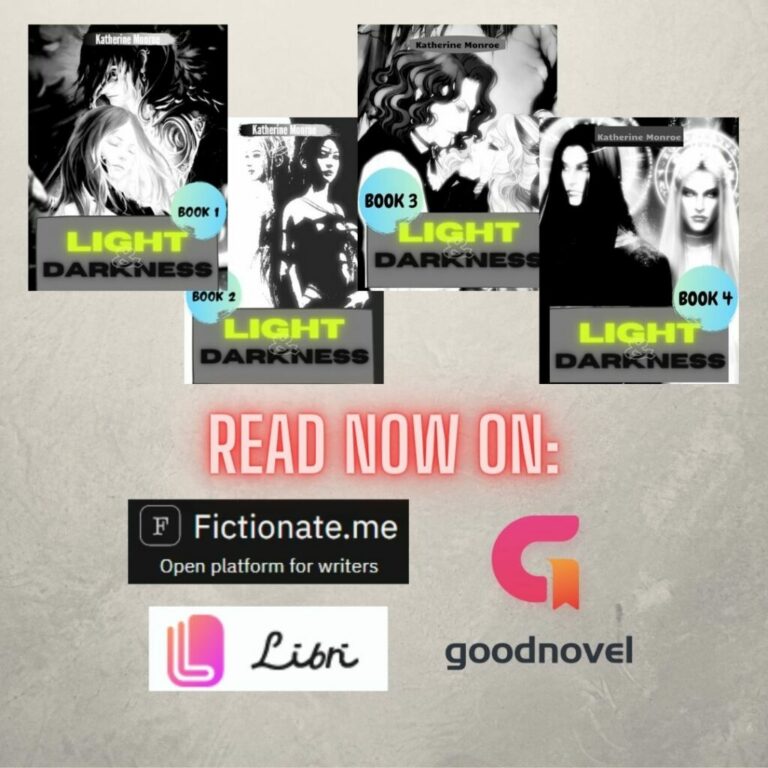 How many published books have you written?
Six novels, counting in the three parts of my series Light & Darkness. Another two are in the making 🙂
Which genres do you write?
Mostly Fantasy/Romance, but I wrote two novels from the Thriller/Crime/Suspense genres.
What do you find most challenging writing for these genres?
Thriller is the most challenging since I rarely write in this genre because it's hard to write a good thriller suspense story. Fantasy is quite easy for me because it lets me freely use my imagination.
What are you working on now?
I will be writing Light & Darkness: Book 4 and currently I am writing a Fantasy/Romance novel called Love of the Snow-White Fox.
Where do you find inspiration for your characters?
In a lot of places: music, movies, other books, sometimes all around me, while meeting various people.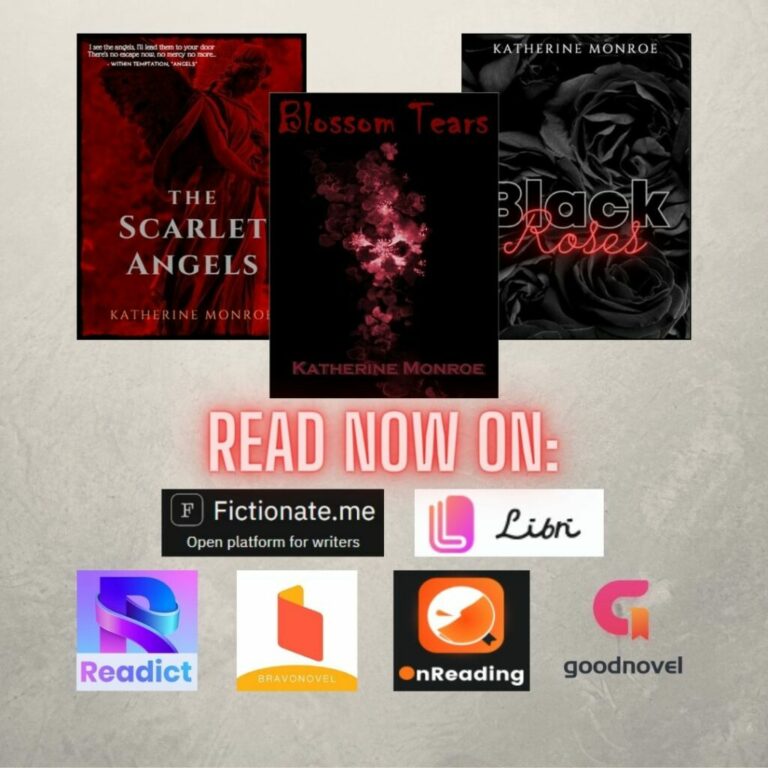 What has been your most rewarding experience since publishing your work?
Every positive comment, where people say they loved the story, is rewarding, showing me I should keep on writing because my novels can make others happy.
What advice would you give to authors just starting out?
Never give up, especially if writing is something you love to do, read a lot, learn from others to improve your writing, look for inspiration everywhere: from various cultures to everyday life, you never know where you'll find a great book idea.
Is there anything else you'd like your readers to know about you?
I just want them to know I appreciate every opinion and hope that my novels are making them happy.
What message are you sharing in your books?
Most of my books contain a "love can change the world" idea, so I wish my readers would regain hope in the strength of love, since I believe in it with all my heart.
What are your favorite books?
I love Stephen King's works, also Anne Rice and Bram Stoker's Dracula. Overall horror books are my favorite, mostly in vampiric themes. I also like period romances like Jane Austen's books.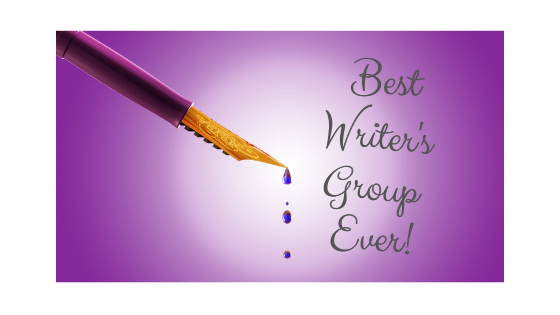 If you could create an author's group with writers from any time period, who would you invite?
Anne Rice for sure, Bram Stoker and Jane Austen for sure 🙂
Also, Stephen King, of course. And many more I don't remember right now.
Who has influenced your writing the most?
I think maybe Japanese anime. Many of my fantasy novels have elements of it. Korean detective dramas definitely inspired my thriller's.
When you're not writing, where can we find you?.
Anywhere there is good music, peace and nature.
A movie producer wants to turn your book into a movie, and you get to make a cameo. What would you do in the movie?
Hmm, that's a hard question, but maybe as a passerby? I don't want any big role, to be honest 🙂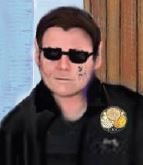 An elf named 12-25 approaches you. He's sneezing, wheezing, coughing and there's a strange tattoo of a snoring dog on his cheek. What do you do?
I would definitely ask if he needed any help, also about his tattoo, and maybe I would also give him some hot tea with honey.
What are your most effective marketing strategies?
Just promoting on social media, I guess. Although I'm not the best at marketing 🙂
But for sure, a pretty graphic or video about your novel is always eye-catching.
Do you have a website/Facebook page, etc?
Yes, on Facebook you can find me as Katherine Monroe, which is my pen name, facebook.com/KatherineMonroePL . I also have an active Instagram as eastasiaaddict_pl
Where can we find your books?
Most of them are on Fictionate.me or Dreame platform.
I also have some on reading apps like Readict, GoodNovel, OnReading, Libri & Bravonovel.

More info can be found on my Facebook's author page: facebook.com/KatherineMonroePL
Book Links:
Love of the Snow White Fox (Fantasy/Romance): http://fictionate.me/…/6CC28753-66A8-463B-A5F9...
The Scarlet Angels (Supernatural/Thriller/Psychological):
fictionate.me/books/4AA26379-BA2F-427B-BEB2-5D6982A01CAF
Blossom Tears (Suspense/Thriller/Crime):
fictionate.me/books/802D2F68-CFC2-456C-B28E-D96594FA6C0E
Black Roses (Paranormal/Romance):
fictionate.me/books/659E3E83-7E05-4384-B183-3EA585146E24
Moonlight Waltz (Fantasy/Romance/Adventure):
dreame.com/novel/41RMVRIGEjiifqx6Du%2FVLQ%3D%3D.html
Scarlet Rose (Fantasy/Romance/Vampire):
dreame.com/novel/vg%2B7KCUB6T6zQWrxhS7SrQ%3D%3D.html
(For Dreame: Better copy+paste the link instead of just clicking, it may redirect you to the Dreame home page)
Light & Darkness series:
Book 1: fictionate.me/books/C04685C6-EE28-4EC4-8E38-24FE46D993BA
Book 2: fictionate.me/books/7542FA3D-4629-4EA7-81AE-E076D78E6D2D
Book 3 : fictionate.me/books/7A12E281-648D-4F1E-BC5A-04EF27B853EF
Thank you, Katherine, for spending time with us and sharing your story. We wish you continued success and lots of luck!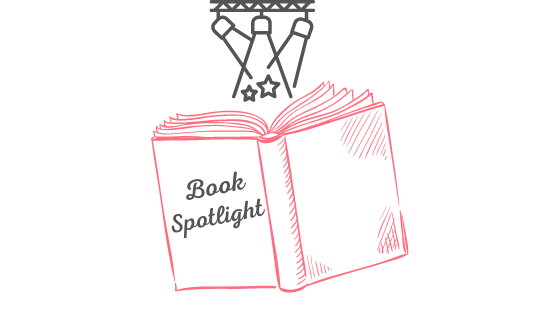 Katherine Monroe's Featured Book: Available September 1, 2021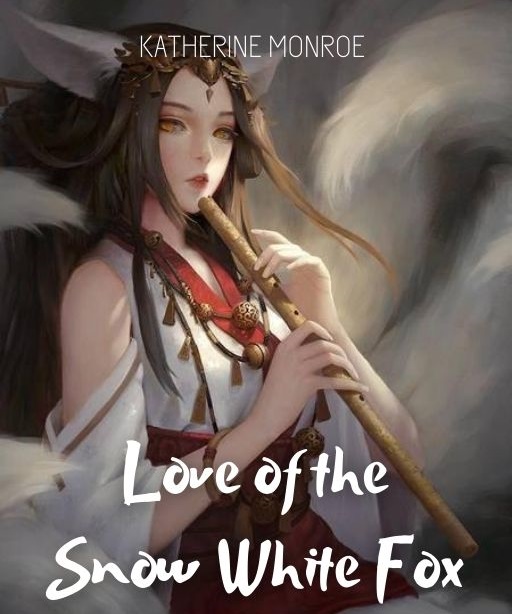 Book Link: fictionate.me/books/6CC28753-66A8-463B-A5F9-264F62685BA6
Facebook event: www.facebook.com/events/219063840083721
Book Description:
Soo Jung is a gumiho – a Korean nine-tailed fox spirit – but also one of her kind, with a fur as white as snow.
After being saved by a human, she walks down from the mountain, turning into her human form, but soon tragic events occur and Soo Jung escapes to the mountains and falls asleep for a long time, not intending to wake up.
However, one day she is awoken by a dream about a man who resembles her long lost love. Soo Jung goes down from the mountain once again. She soon discovers the world has drastically changed and tries to fit in, while searching for the man from her dream.