Happy Release Day, DV Fischer!
Curvy Girl Shifters Book Five was released today. Now the entire Curvy Girl Shifter series is LIVE!
CURVY GIRL SHIFTERS by USA Today Bestselling Author, DV Fischer
Every shifter has a fated mate.
It's no different for the Silver Creek wolf shifters, but it's just a matter of finding them that's the problem.
The Silver Creek Pack moves to Silver Creek, Idaho. They were looking to get away from their old pack and start something new, but when they arrived in small-town Idaho, they each began to find their fated mates. It's like they were destined to be there.
Join the Silver Creek Pack and their journey to find their fated futures.
Curvy Girl Shifters | Kindle Unlimited | 99c
Book One: https://www.amazon.com/dp/B09QY3ZMRC
Book Two: https://www.amazon.com/gp/product/B09R93MB22
Book Three: https://www.amazon.com/gp/product/B09RVMKWD2
Book Four: https://www.amazon.com/dp/B09SV7V3ZP
Book Five: https://www.amazon.com/dp/B09V6R6YM5
Boxed Set: https://www.amazon.com/dp/B09V6YN6NR
About The Author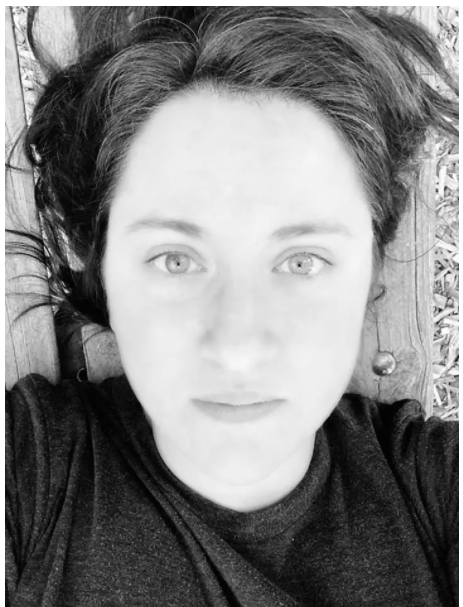 USA Today Bestselling and two-time Iowa award-winning author D. Fischer (or DV Fischer) is a mother of two very busy boys, a wife to a wonderful husband, and an owner of two sock-loving German Shorthair Pointers. They also have two chonky cats named Geralt and Jasker.
Together, they live in Sheldon, Iowa.
When D. Fischer isn't chasing after her children, she spends her time typing like a madwoman while consuming vast amounts of caffeine. Sometimes, if her husband can manage to remind her of the real world outside her office window, they hike!
Known for the darker side of imagination, she enjoys freeing her creativity through worlds that don't exist, no matter how much we wish they did.