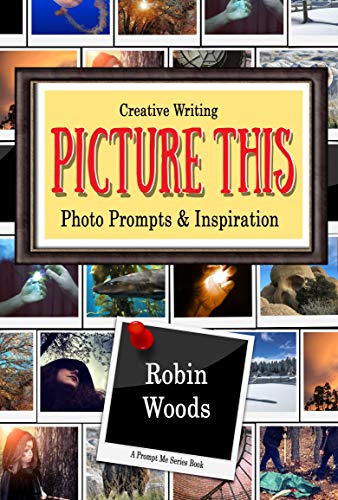 Empower your creativity and banish writer's block.
This creative writing book contains:
52 Original Photo Prompts in Full Color
92 Written Prompts with 422 Combinations
30 Animal Facts
14 Master Lists
Plus Tips and Tricks
Dive in and explore a variety of different prompt styles designed to inspire you and spark your inner muse.
This workbook is great for:
writers who need to banish writer's block
teachers who need bell activities
someone who wants daily writing prompts
homeschool parents who want fun curriculum
screenwriters who want inspiration for scripts
people who need a gift for a writer or English teacher
anyone who wants to ignite creativity and improve writing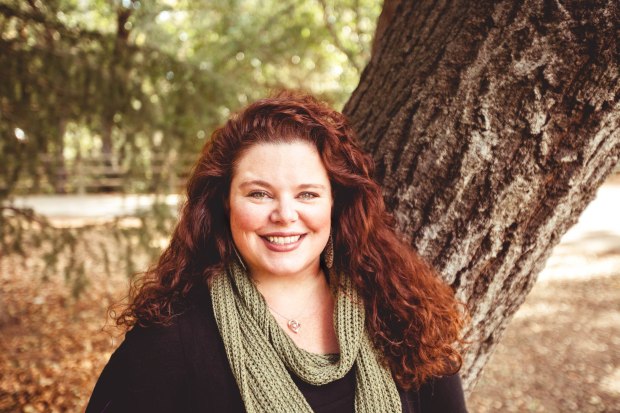 About the Author:
Robin Woods is a former high school and university instructor with two and a half decades of experience teaching English, literature, and writing. She earned a BA in English and an MA in education.
In addition to teaching, she has published six highly rated novels and has multiple projects in the works.
When Ms. Woods isn't chasing her two school kids around, she's spending time with her ever-patient husband.