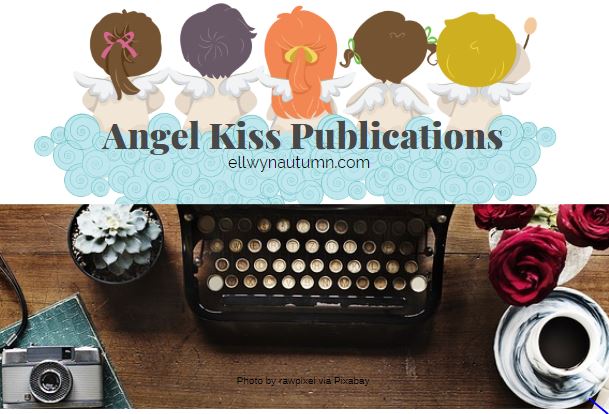 Ivana Atanasova is a bibliophile. She enjoys books so much she's read hundreds and reviewed them on her blog, Diary Of Difference, with every intention to read and review hundreds more.
You go girl! People like Ivana provide authors with honest reviews and credible feedback. Thank you for that.
A native of Skopje, Macedonia, Ivana now lives in the UK. Before moving to England, she was a National Karate Champion of Macedonia.
Now that I've introduced you to Ivana let's get to know her a little better.
Hello, Ivana, welcome to Angel Kiss Publications. Thank you for agreeing to do this interview.
Thank you so much for this opportunity. I am so excited to do this!
What inspired you to be a blogger?
I have always wanted to write and share my experiences with people. When I found out I could start a blog, I was really excited to share my thoughts and see how people would react to it.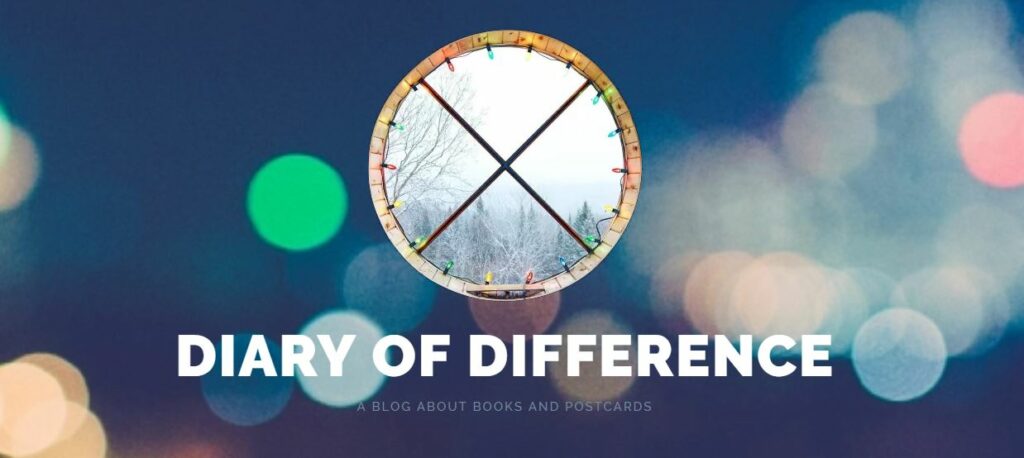 Can you tell us a little about Diary of Difference?
Diary of Difference is a blog about books and postcards. I mostly write book reviews, but you can also find my postcard collection there as well, as I receive them.
How many postcards have you collected?
There are now too many to count. I would say around 400 or more.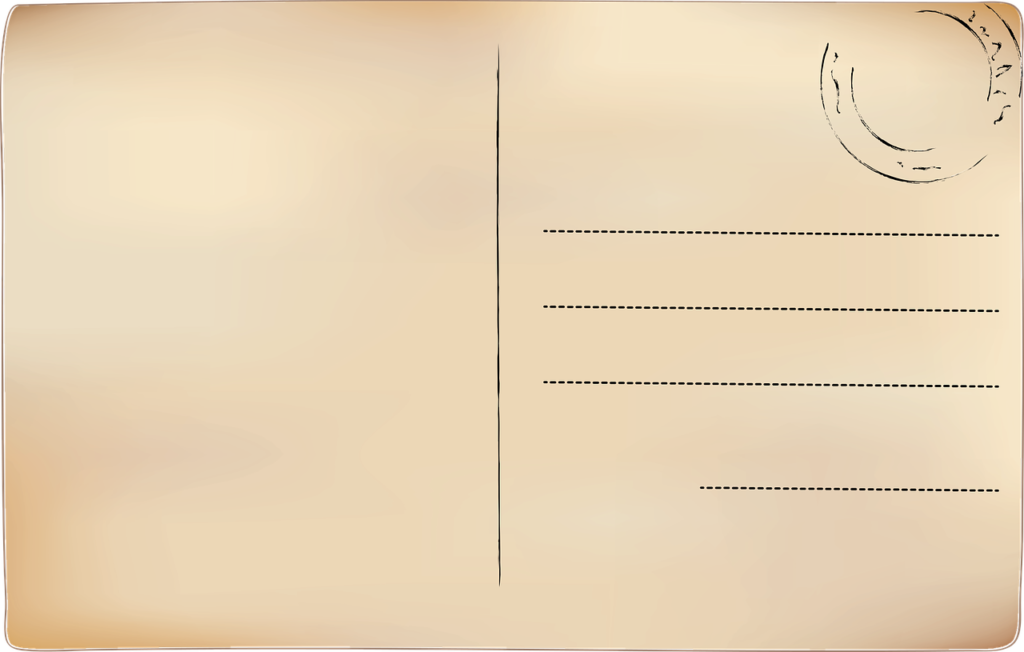 What is it about postcards that you like so much?
I love the fact that you can see a piece of the world, or someone else's culture in a glance. Because you only have such a small space to write, people make sure they write meaningful things, and it is always such a joy to read that.
Is blogging your full-time profession?
No, I blog in my free time. During the day, I am an administrator.
How long have you been blogging?
I have been blogging since 2014, but these last two years I have dedicated way more time and effort into it.
How many books have you reviewed?
Over 300 books so far.
Which genres do you review?
Mostly Young-Adult and Mystery, but I read various genres too. The blurb is more important to me, rather than the genre.
What do you find most challenging reviewing for these genres?
I would have to say sometimes, it is really hard to judge a book, because after you finish it, and something is off, it is not always easy to know exactly what. It's also important for me to stay true to myself with each review, as there are people that read my reviews and trust my judgements. I couldn't compromise my reader's trust for anything.
What are you reviewing now?
My last review was A Court of Thorns and Roses by Sarah J. Maas, I am currently reading The Guilty Party by Mel McGrath and after that I will be reading To Best the Boys by Mary Weber.
What has been your most rewarding experience since you started blogging?
Knowing that people read my reviews, and share the love of books with me. With the book community, I have met so many amazing friends.
What advice would you give to bloggers just starting out?
Don't be afraid to start blogging, and choose a topic/subject you love. Also, don't worry about the lack of viewers at the beginning. Similar people are hard to find, but you will find them. Don't stop writing and believe in yourself!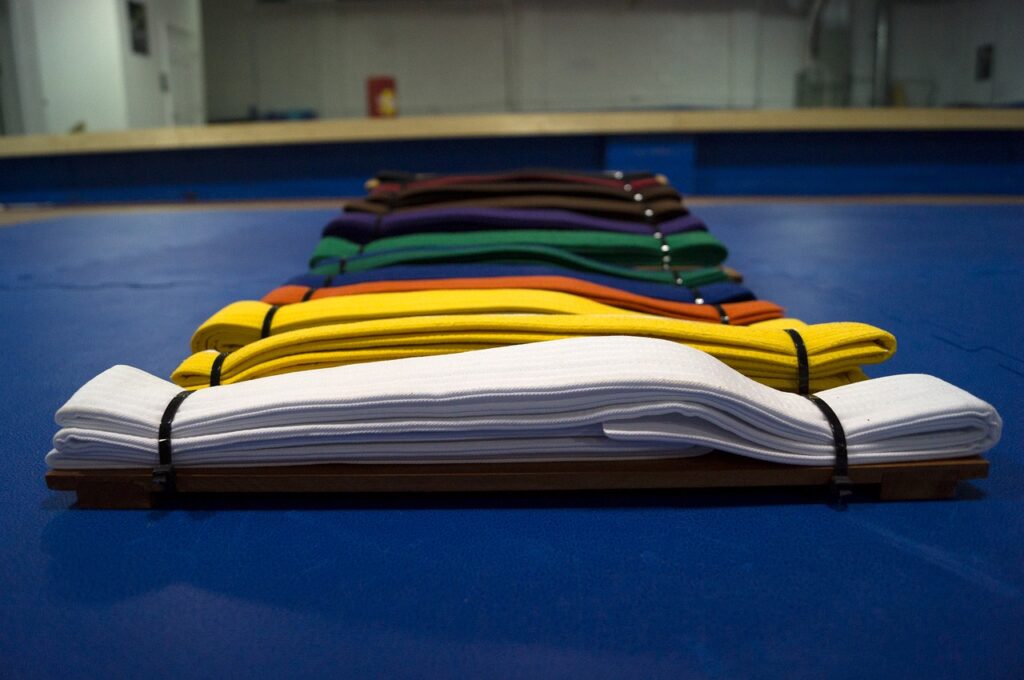 Is there anything else you'd like your readers to know about you?
I used to train in karate and was a national champion of Macedonia for a couple of years.
What message are you sharing in your on your blog?
Love yourself, and stay true to yourself. Be happy and do what you love. Everything else will sort itself out.
When you're not blogging where can we find you?
Reading, of course. Or in the gym, or playing video games with my boyfriend, or being on the back of his motorcycle, exploring England.
How can an author have their book reviewed by you?
If the author wants me to read and review their book, all they have to do is read the About Me page on my blog, and then complete the form on the Contact Me page. It's quite simple.
Do you have a website/Facebook page, etc?
www.facebook.com/diaryofdifference
www.instagram.com/diaryofdifference
Thank you, Ivana, for spending time with us and sharing your story. We wish you continued success and lots of luck!