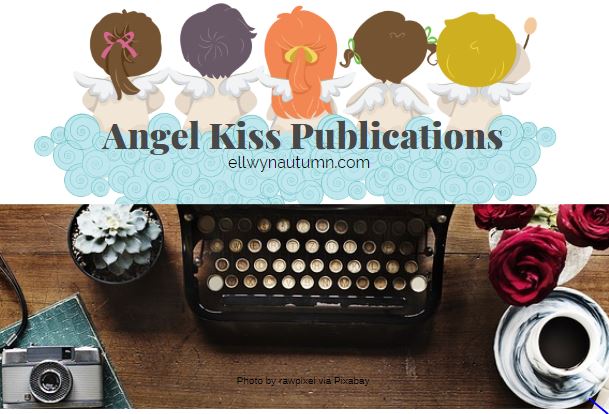 A prolific author, Karen J. Mossman comes from a long line of writers and is published through Pict Publishing. From her island home of Anglesey in the U.K., Karen enjoys retirement and manages the book lovers Facebook group Electric Eclectic.
She has two grown children and lives with her husband and two dogs. Besides writing, Karen also enjoys reading, cross stitching and speaking to groups about various books.
Now that I've introduced you to Karen let's get to know her a little better.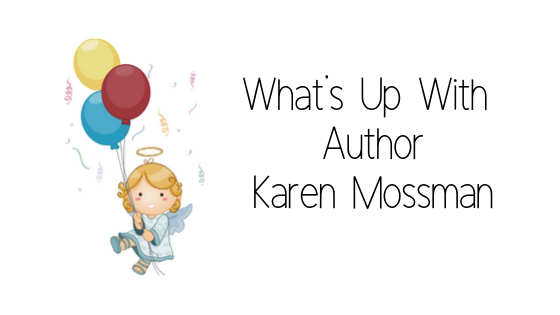 Hello, Karen and welcome. Thank you for agreeing to do this interview.
Thank you for having me.
What inspired you to be a writer?

My mom and dad were foster care parents, and we often had four under five's in the house, including my three siblings, so I think it became a bit of an escape for me.

Is writing your full-time profession?
No, I'm retired, so I'm lucky to write when I please.
How long have you been writing?
A very long time!
How many books have you written?
Fourteen to date.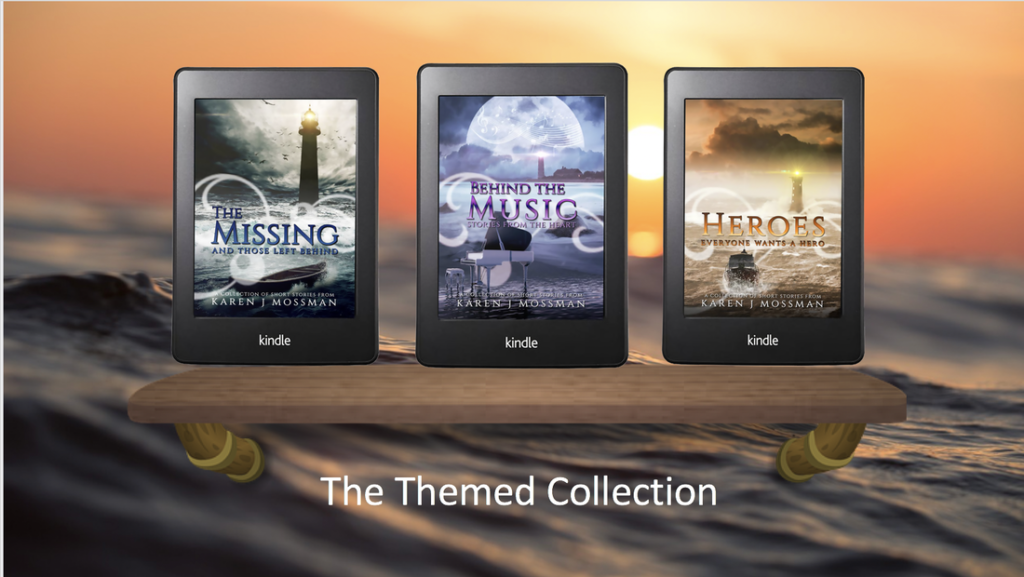 Which genres do you write?
I'm a multi-genre author. I like to dabble in all kinds.
What do you find most challenging writing for these genres?
The ones I haven't yet written yet -vampires or shifters, not sure if I want to, but never say never, as they say!
What are you working on now?
I'm between books. I published my last one on 20th November. I have several works in progress, so I must find which one to do first soon.
Where do you find inspiration for your stories ?
A lot of my stories are ones I've written before self-publishing was an option. Many were partially written, or complete ones that needed a lot of attention. I pull one of those out and rewrite. Sometimes I'll write a new one as ideas are everywhere.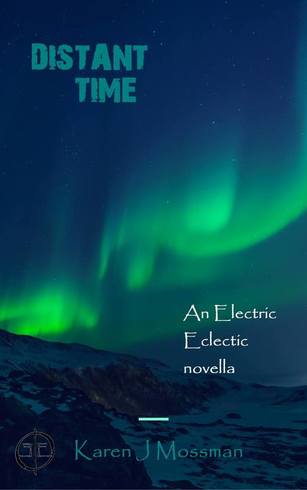 What has been your most rewarding experience since publishing your work?
Just seeing a book in print. I don't think I will ever get tired of seeing my work sitting on the Amazon shelf amongst so many others.
What advice would you give to authors just starting out?
Write for love, not money, and write for yourself.
Is there anything else you'd like your readers to know about you?
All my books are in collections or series. I didn't plan to do that, it sort of happened, and I kind of like it.
What message are you sharing in your books?
How in every situation, just like life, there is humour and love. You'll find those in my books.
What are your favorite books?
I don't have favourites of anything because they change so frequently. I suppose favourite books for me would translate to most memorable books.

The one that continues to haunt me, and I will have to read again, soon is Becky Wicks After The Wave. It's about the Boxing Day Tsunami in Thailand and a love story that finds its way through all the horror.
What are your favorite movies, TV shows?
I'm a big Box Set fan and have been through many. I love American ones and BBC dramas. At the moment I am watching Salvation and will watch at least three episodes tonight.
When you're not writing where can we find you?
Walking my dogs. I have plenty of beaches and stunning countryside near me, so there are plenty of places to go.

Tell us a little about your blogs Magic Of Stories and Karen's Book Buzz?
Magic of Stories came about because of my love of stories. There are many stories out there, not just fiction, so my blog comprises true stories, flash fiction, family history, life on an island and anything else relating to the telling of tales.
Karen's Book Buzz Blog is where I review all the books I read, and share a few I haven't.
How can Indie Authors get a review of their book on your blog?
Reading for me has to remain a pleasure. I don't like deadlines or being forced to read something I am not enjoying. So, I am not open to reviews.

Do you have a website/Facebook page, etc?
Where can we find your books?
My Books
The Decade Series
The Secret – 70s – myBook.to/TS
Joanna's Journey – 80s – books2read.com/Joanna
Joanna's Destiny – 90s – myBook.to/Joanna90s
The Truth Will Out – 00s – myBook.to/TTWO
The Themed Collection
The Missing – books2read.com/TheMissingKM
Behind the Music – books2read.com/BehindtheMusic
Heroes – books2read.com/Heroes
Electric Eclectic Novelettes
One Christmas – books2read.com/OneXmas
Distant Time – books2read.com/DistantTime
Down by the River – books2read.com/River
A Cry in the Night – books2read.com/CryintheNight
Just Stories
The Adventures of Cassidy Newbold – books2read.com/CassidyNewbold
The Magic of Stories – books2read.com/MagicofStoriesKJM
Thank you, Karen, for spending time with us and sharing your story. We wish you continued success and lots of luck!