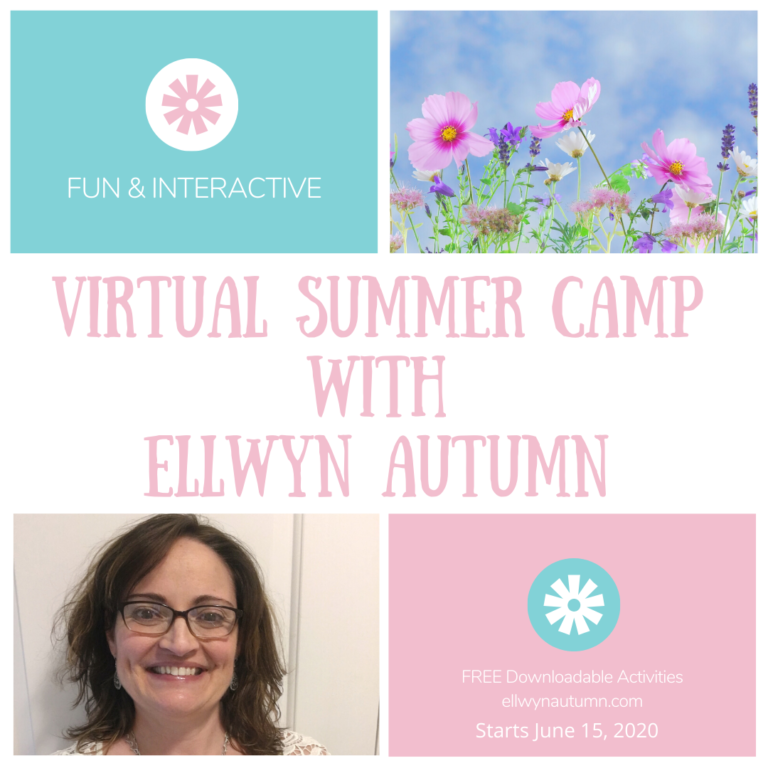 Starts Monday, June 15, 2020 on my Youtube channel. https://www.youtube.com/channel/UCRBbmeghJYUgldeJmal4TkA?view_as=subscriber
After doing several online classroom visits, my suspicions about online learning for young students was confirmed. Many of them are struggling.
When students return to school in September, most will have been out of the classroom for nearly five to six months. That's a long time.
In an attempt to help, I've donned my Early Childhood teacher cap and created a series of short learning videos for children ages 4-7. They're less than 10 minutes long and designed to be interactive and fun.
Each video (except for one) has a FREE downloadable worksheet. Most can be completed during the video lessons; others can be done with your child on your own time.
Let's work together to keep our kids motivated, engaged and learning!
Oh, and one more thing, I'm a complete novice on video making. I'm still learning the ropes on lighting, camera shots, and editing. Despite that, I think the videos accomplish my goal, to supplement young children's learning until they return to school.