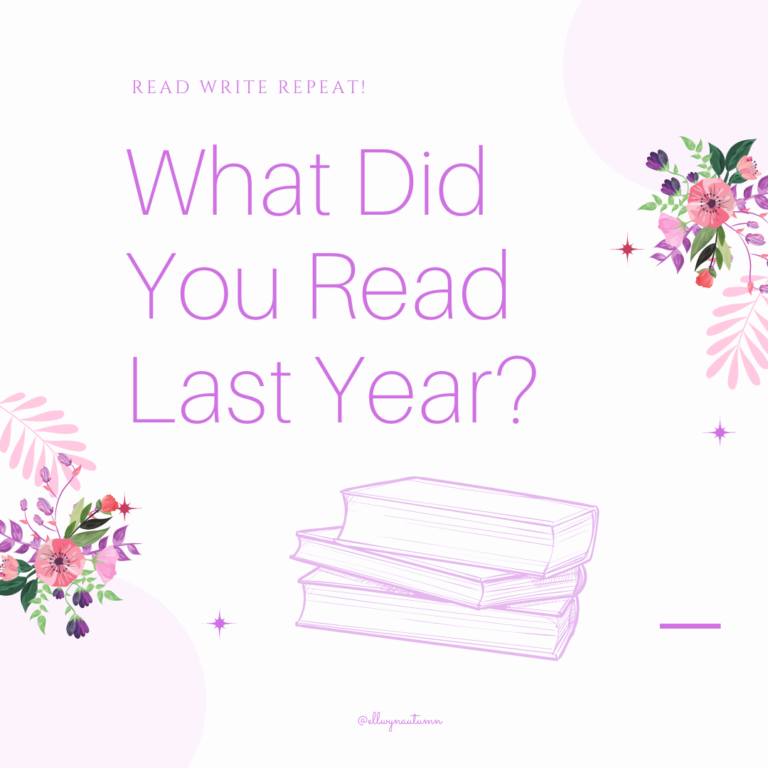 I don't set a certain number of books to read each year. I read what I want, when I want.
After reading several posts by other readers and the amount of books they read in 2020, I decided to tally up my own pile.
I came in at 27. Keep in mind, I read some of them twice.
It's a habit I've developed over the years. The first read is for pleasure. The second read is to learn new writing/storytelling techniques.
If I really like a book, it earns a place of honor on my book shelf and is constantly taken down to be read again and again and again…
Here's a list of five books I read in 2020 that were excellent.
1- The Ballad of Songbirds and Snakes by Suzanne Collins
I was in the middle of reading The Hunger Games Series again when my daughter bought me this book for my birthday. Like every other book in the series, it was awesome!
2- The Language of Flowers by Vanessa Diffenbaugh
Due to Covid-19, my local library was closed.
Unable to scour the shelves there, I haunted a local thrift store. I came across this one and gave it a shot.
Such a great story about redemption and self-acceptance!
3- Cinder by Marissa Meyer
This was also a gift. I did an author Secret Santa and I have to say, my Secret Santa must have had direct access to my home library. I love retold fairytales and this one is at the top of my list.
4- The Moorchild by Eloise McGraw
I found this one at the thrift store too and really enjoyed it. I'm sure I'll read it again soon.
5- Lily Barlow: The Mystery in the Mangroves by Carla Vergot
I received of an advance copy of this one way back in March 2020 and thought it was just as good as the first story in the series.
I have a few picture books lined up to review on my educational blog Lemon Drop Literary. After that, I'll probably reread some of my faves before seeking out some new reads.
Happy Reading!