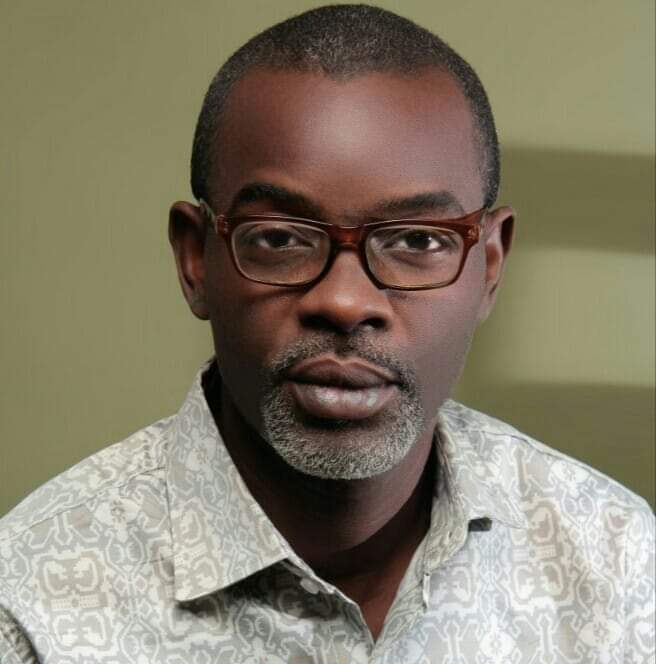 By way of introduction, here is Tony Olaniji's bio:
When a fun-filled childhood of oral storytelling, acting and music intermixed, and later morphed into an adulthood of organic artistic giftedness, the result is a unique blend of imaginative wonder!
This mash-up describes Tony Olaniji, an enthusiastic storyteller, story consultant and writing instructor.
He's also an award-winning screenwriter, piano player, children piano trainer and filmmaker. Over the years, he's helped budding writers gain an enhanced understanding of the science and structure of storytelling.
He's been a part of various children-themed initiatives like The Green Festival, a signature feature of the Lagos Book and Art Festival (LABAF) in Nigeria. He has also lectured at film festivals and workshops.
Tony trains writers, both children and adults, and also critiques children's book manuscripts.
His new children's storybook is titled Kíyèsi: A Collection of African Stories for Children. He's totally committed to the mission of producing edifying literature to displace the toxic ones that are prevalent. 
He holds a bachelor's degree in English from Lagos State University and lives in Lagos with his wife, Biodun, and two daughters, Ebun and Itunu.
Hello, Tony, welcome to Angel Kiss Publications. Thank you for agreeing to do this interview.
Thank you for having me.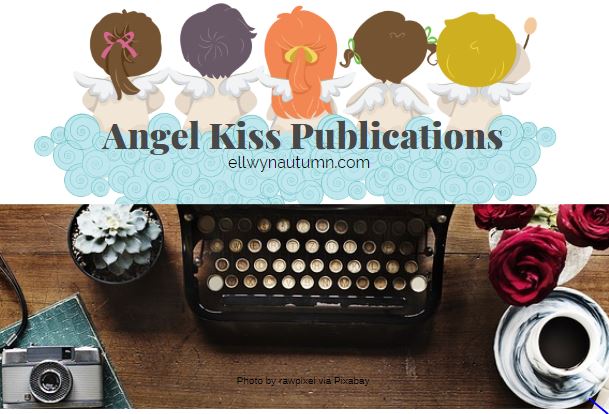 When did the writing bug ensnare you?
Sometime around 2002 in Lagos, the urge to write began to blossom in me when I saw the advert of an impending film festival that had a screenwriting competition.
I submitted a screenplay to the competition. It was the first time I would engage in any form of creative writing. 
The organizer of the competition claimed he had many friends in Hollywood. He even showed us a video of these friends confirming the authenticity of his film festival.
Unfortunately, he was a swindler. The festival was supposed to be held in Lagos. But without prior notice, he changed the venue to Abuja—this was after he had raked in a huge sum of money from the entry fees we paid and after we had submitted an avalanche of screenplays to him.
He knew it would be difficult for most of us in Lagos to travel to Abuja within the short notice of change in venue. Eventually, the competition was called off and he disappeared with our money and intellectual property.
After I got over the disappointment of being swindled, I re-read the screenplay I submitted to the sham screenwriting competition.
The story, its world, characters and their interactions intrigued me. From then on, I believed I could create stories, and I've never looked back since then.
Is writing your full-time profession?
No. I'm a keyboardist, I teach screenwriting and I also teach children to play the piano.
How long have you been writing?
It's been nineteen years now, even though, I wasn't totally committed to it because of my full involvement in music—I was on the payroll of a church as a keyboardist.
Have you won any literary awards?
Literary? No. But I won the Goethe Award for Script & Film in 2006.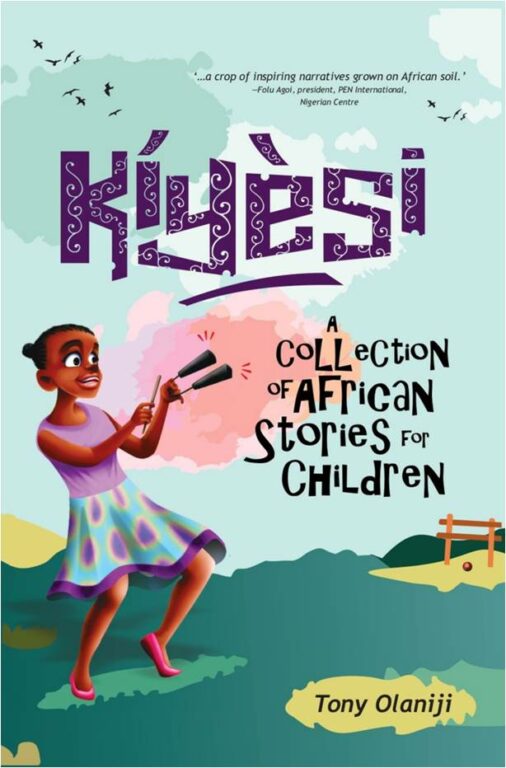 How many published books have you written?
One. Kíyèsi: A Collection of African Stories for Children.
Which genre do you write?
Children.
What do you find most challenging writing for this genre?
Having to write for a dual audience (mother and child) is a challenge I have yet to completely overcome.
Also, while concept, conflict, characters and theme come to me naturally, tone is the major issue I face when writing for children.
I always write many drafts before I could discover an authentic and accessible voice.
What are you working on now?
I'm working on five other children stories, including captivating picture book biographies.
Where do you find inspiration for your characters?
I find inspiration for my characters among children around me, especially, my two lovely daughters. I also find inspiration in the Bible, and my childhood memories.
What has been your most rewarding experience since publishing your work?
There's a joy that swells up in you when your name changes from a writer to an author.
For me, it's like I've finally given birth to a baby after carrying it as a pregnancy for some years. This is an experience I'll cherish for the rest of my life.
What advice would you give to authors just starting out?
Be true to yourself and your passion!
Don't write to please people; learn all the writing conventions but let them serve your story—they shouldn't dictate how you write.
There's a uniqueness about you that can't be found anywhere else; that's what you need to develop and give to the world.
Is there anything else you'd like your readers to know about you?
I have some bilingual books (Yoruba and English) that I'm working on. But, I'll release them after the five picture books I talked about earlier.
What message are you sharing in your books?
I share the message of hope.
What are your favorite books?
I love Zero by Kathryn Otoshi, Sulwe by Lupita Nyong'O, Stuck by Oliver Jeffers, Stellaluna by Janell Cannon, You Are Special by Max Lucado and some others.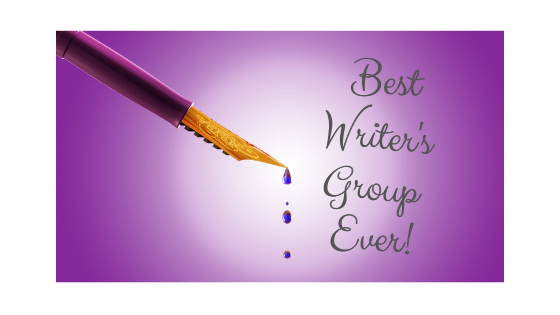 If you could create an author's group with writers from any time period, who would you invite?
CS Lewis, JRR Tolkien, Elechi Amadi and William Shakespeare.
Who has influenced your writing the most?
Elechi Amadi, Melanie Anne Phillips, Robert McKee and John Truby.
When you're not writing where can we find you?
When I'm not writing, you can always find me among Christians, playing the keyboard, learning and teaching the Bible.
A movie producer wants to turn your book into a movie and you get to make a cameo. What would you do in the movie?
I would play the role of Mr. Bayo, in one of the stories, The Delicious Trip. He's the guide who teaches the kids how to pay attention to instructions.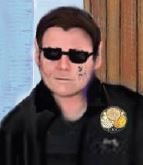 An elf named 12-25 approaches you. He's sneezing, wheezing, coughing and there's a strange tattoo of a snoring dog on his cheek. What do you do?
I'll get him a magical antibiotic.
What are your most effective marketing strategies?
I've not done any marvelous work as regards the marketing of my book. As you know, this is the most difficult part of the book industry. I'm just starting out on Amazon Ad. I'll wait and see how it goes.
Do you have a website/Facebook page, etc?
Facebook: https://www.facebook.com/TonyOlaniji
Instagram: https://www.instagram.com/tonyniji/
Where can we find your books?
Amazon: https://amzn.com/B08MVGDZFS
Kobo: https://www.kobo.com/ww/en/ebook/kiyesi
Thank you, Tony, for spending time with us and sharing your story. We wish you continued success and lots of luck!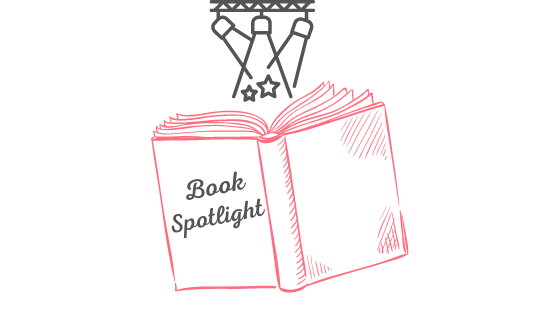 Tony Olaniji's Featured Book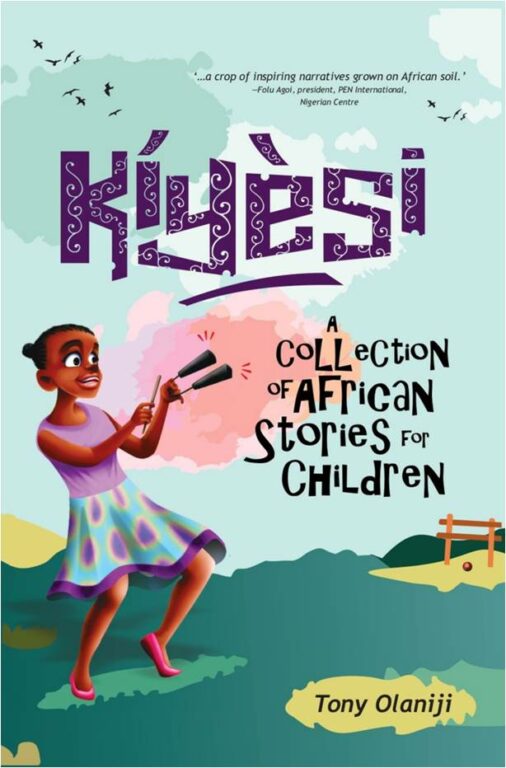 Let's embark on a voyage into an enchanting world of adventures!
This inspirational storybook is a collection of seven thrilling African tales for children between the ages of 4 – 11:
A famished boy on an important journey is torn between completing the journey and eating the edible car conveying him to his destination.
A gymnastic mantis must confront a bug-hungry rooster that threatens her debut acrobatic show.
A sheep has a skin disease that has turned her coat coarse and uncomfortable. To be cured, she needs a wool-cut. But the only barber that can help is in the jungle—a leopard.
After losing his father's favourite calabash to a mysterious river, a troubled boy needs wisdom to not pick an evil calabash from the many options the river offers him as replacement.
Disdained at home and bullied at school, a brilliant but depressed pupil applies the wrong solution to her misery.
A boy must apprehend his father's he-goat after it becomes destructive from tasting a forbidden drink.
A man suffers negative consequences from abusing the powers a pair of magical slippers confers on him.
Divided into two sections, this captivating anthology introduces kids to new narrative experiences and morals in excitingly new ways.
The era of wonderful storybooks isn't over! Kíyèsi: A Collection of African Stories for Children is proof!