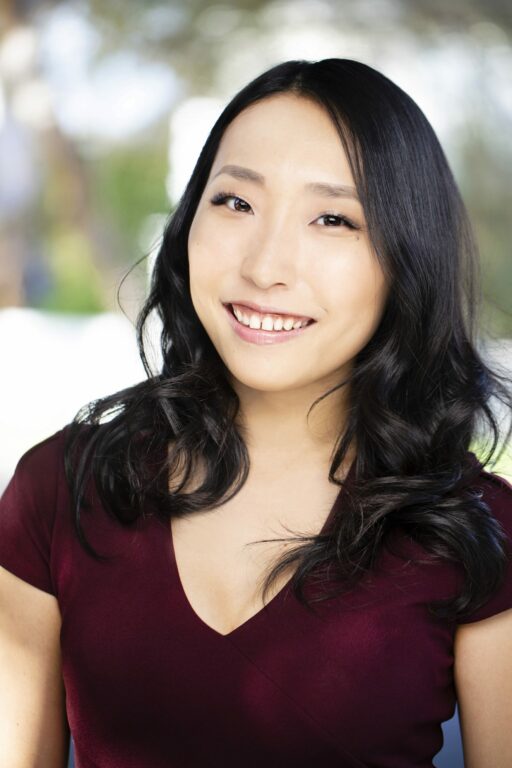 By way of introduction, here is Yuno Imai's bio.
Yuno Imai is a Los Angeles based children's book author and food & travel writer. She specializes in writing heartwarming stories that help readers cope with death or develop a healthy understanding of difficult subjects.
She is originally from Japan and came to the United States alone at 17, speaking very little English. Yuno is passionate about inspiring people through her stories and also bridging Japan and other countries, especially America, where she calls her second home.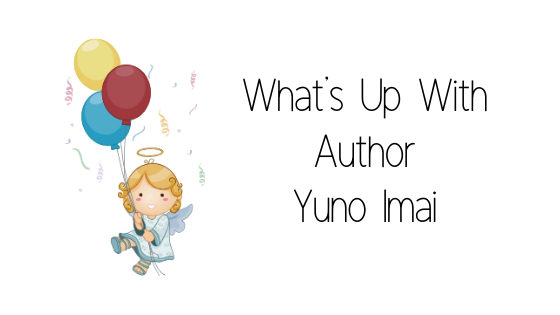 Hello, Yun0, welcome to Angel Kiss Publications. Thank you for agreeing to do this interview.
Thank you for having me.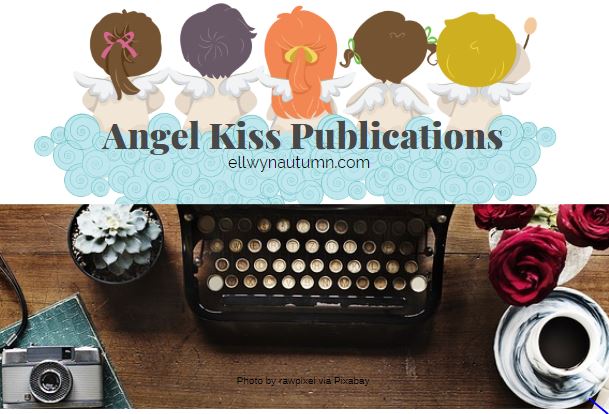 Is writing your full-time profession?
Yes. I'm a writer/journalist for Japanese media. I mainly write about food & travel trends and entertainment news.
How long have you been writing?
Professionally, for 7 years.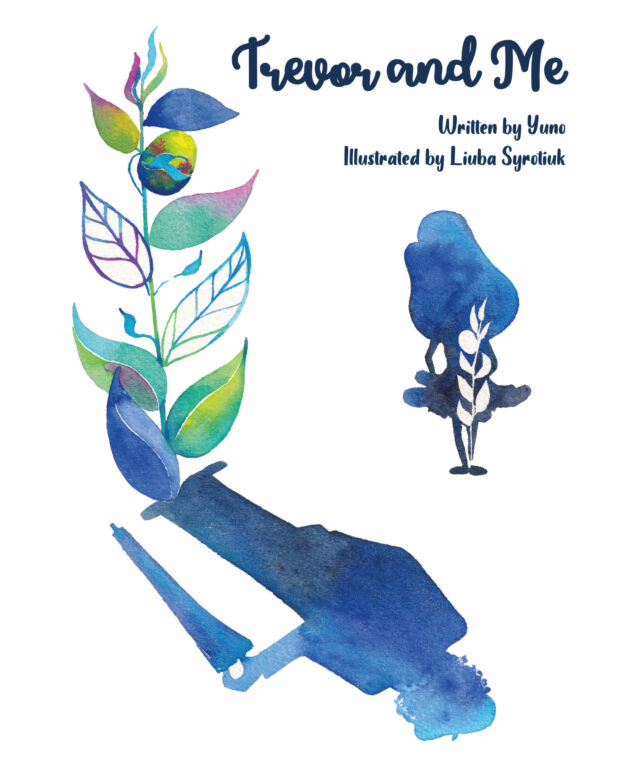 How many published books have you written?
Two children's books – Trevor and Me and The Last Meal in English and the same titles in Japanese.
Which genre do you write?
I specialize in writing heartwarming children's books that help readers cope with death or develop a healthy understanding of difficult subjects. Death and food are common topics in my stories.
What are you working on now?
I'm currently working on the third children's book. It's about a picky eater and funeral of a particular vegetable.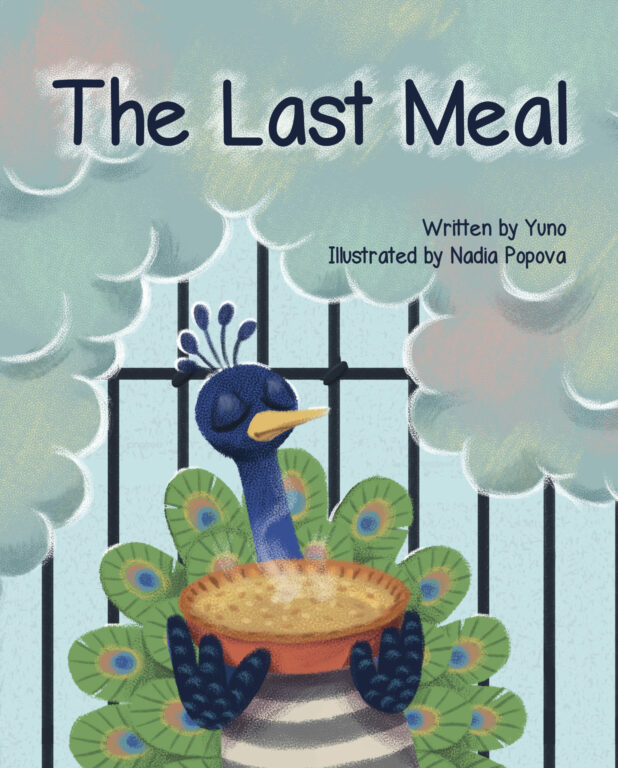 Where do you find inspiration for your characters?
Trevor and Me is based on my real life friendship with my elderly friend Trevor.
For The Last Meal, I intentionally chose birds because I did not want to attach certain facial features or race to death row inmates. I also chose the birds, because of "birds in the cage".
What has been your most rewarding experience since publishing your work?
What's most rewarding for me is connecting with readers who found my books helpful or could get value from them.
I really appreciate it when readers share their stories or feedback with me – A reader who has terminal cancer wanted to leave my book for his daughter, another reader had recently lost her daughter and is helping her granddaughter with the transition, a grief therapist who lost her father at a young age thinks resources like my books could be beneficial to children.
Those are the readers I write for, in hopes of helping them cope with difficult times.
What advice would you give to authors just starting out?
I'm a new author myself, but I believe perseverance is a key. I think of this journey as a marathon and try to keep myself motivated as I take a step towards my goals every day.
Is there anything else you'd like your readers to know about you?
I love being inspired and to inspire others. I hope my stories will inspire or entertain you or help you heal.
What message are you sharing in your books?
My stories introduce topics (some are difficult subjects), such as death, reincarnation, and death row inmates, in a compassionate manner.
What are your favorite books?
The Red Shoes, The Rainbow Fish, The Gashlycrumb Tinies.
When you're not writing where can we find you?
Before the pandemic, I used to spend a lot of time visiting restaurants and traveling (partially for my work as a food & travel writer), taking hot yoga and pole dance classes, attending my partner's events, going to shows and cooking regularly.
Now, I spend my free time playing with my kitten, doing yoga, walking while listening to podcasts by the Lake Hollywood and still cooking regularly, haha.
A movie producer wants to turn your book into a movie and you get to make a cameo. What would you do in the movie?
For Trevor and Me, I'd have to play "Me" since the story is based on my real life.
In general, I'd love to play a pole dancer or a firefighter in a movie!
Do you have a website/Facebook page, etc?
Website – IKnowYouKnowYuno.com/Books
Instagram – instagram.com/yunobook
Instagram – instagram.com/iknowyouknowyuno
Facebook – facebook.com/yunobook
Where can we find your books?
Amazon USA – amazon.com/author/yunoimai
Thank you, Yuno, for spending time with us and sharing your story. We wish you continued success and lots of luck!