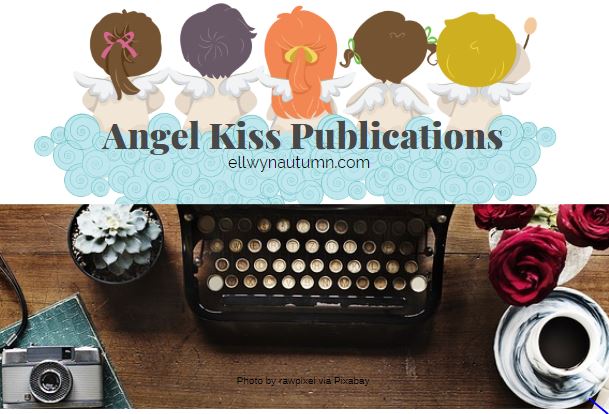 Ms. Tee has been around the block a few times and has the scars to prove it. Born and raised in Harlem, she has firsthand experience with 7th Avenue's rough and tumble reputation.
She has endured and overcome life's hardships, earning two college degrees while raising her child alone. She is a single mother, an author, a publisher, a realtor, and an inspiration to women who never give up.
Now that I've introduced you to Ms. Tee, let's get to know her a little better.
Hello, Ms. Tee, and welcome. Thank you for agreeing to do this interview.
Thank you for having me.
What inspired you to be a writer?
I began writing five years after someone killed my brother. I needed to get what I was thinking out. Once I went over all the events that happened in my life I knew I had a story to tell.
Is writing your full-time profession?
No. I am a Licensed NY Realtor. I own my publishing company and have another published author under my company.
Right now I work for ABC studios in Production. A good friend of mine sold a story to the EPIX network. So I'm working in Production learning the craft.
How long have you been writing?
I only began back in 2005. My book was published in 2015. I am in the process of writing another book. My schedule is just crazy.
How many books have you written?
one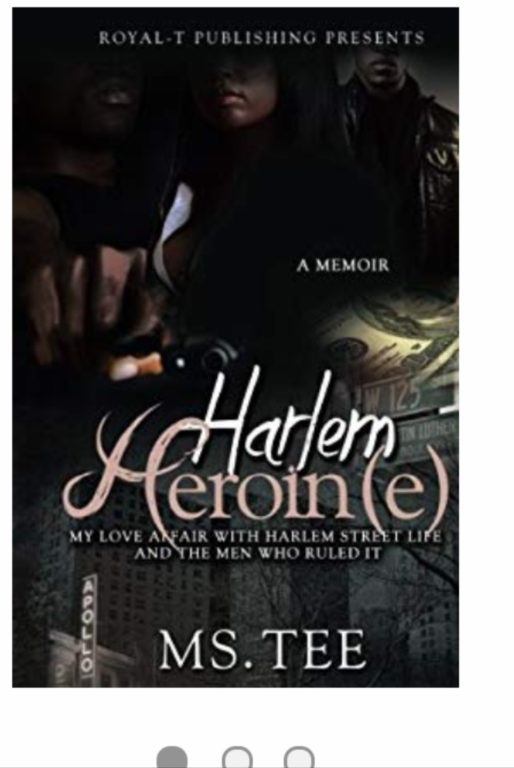 Which genres do you write?
Urban Novels, Non- Fiction, and Erotica.
What do you find most challenging about writing for these genres?
When I write I don't want to sound like every other book out there. I am a very descriptive writer. I want the reader to see and feel my emotions. I don't like books that are predictable.
What are you working on now?
An Erotica book.
What has been your most rewarding experience since publishing your work?
The reviews from everyone have been great. Whether or not they agree with my past lifestyle people liked the story. Some of my readers say it should be made into a movie (I got an offer 2 years ago).
They say they can visualize the story while reading and that I make them feel as though they are right there. That was my intention.
What advice would you give to authors just starting out?
I tell people to just write or record their work. When your mind is set on "I'm writing a book", you get stuck with how to write it. I tell people to write and then hire a professional proofreader and editor and allow them to format it.
What message are you sharing in your books?
I share a message about life in the urban areas. I grew up in a two-parent household with strict rules and still got myself into situations where I was shot and tied up for money. I share a story about choices and consequences.
What are your favorite books?
I like urban novels and suspense. I like Sister Souljah and James Patterson books.
What are your favorite movies, TV shows?
I like an urban classic called Claudine. I like dramas and comedies.
When you aren't writing where can we find you?
I take part in a lot of book fairs and vending events.
What inspires you?
My daughter inspires me. She's always looking for ways to make money. She teaches me about stocks and bonds. She's always studying to make herself better.
Can you tell us a little about your publishing company?
Royal-T Publishing is my company. My dad came up with Royal-T. It is both our names scrambled. My dad died in 2003, which is ironic because I never thought I would be a writer let alone own a publishing company.
Do you have a website/Facebook page, etc?
My website is www.msteebooks.net or www.royal-tpublishing.com
My Instagram and FB are harlem_heorine, harlem heroine
Where can we find your books?
You can find my books on Amazon. Kindle, ibooks, goodreads and other sites.
Thank you, Ms. Tee, for spending time with us and sharing your story. We wish you continued success in the future and lots of luck.