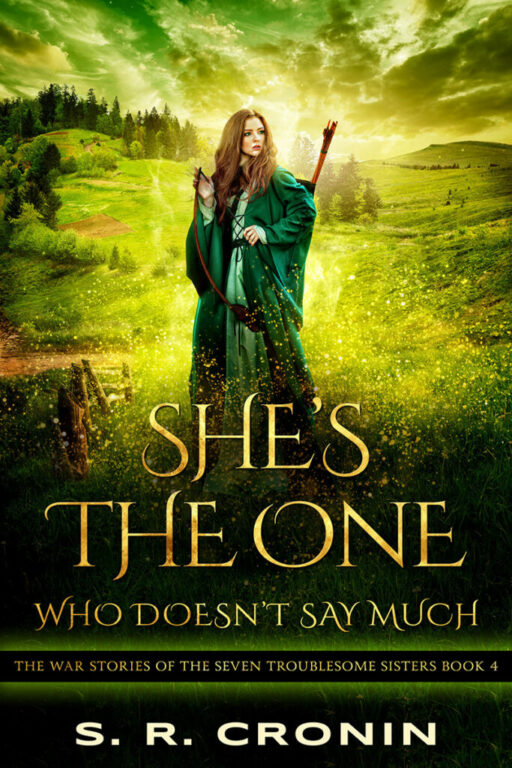 Excerpt
He and I celebrated Svi together during our first year of advanced studies. I'd already observed several holidays with others and didn't hesitate when he asked me to enjoy Noruz with him, too. But after Noruz, he looked at me differently. He tried to touch me all the time. No matter what I did, he was always around. I had second thoughts about celebrating Keva with him, but no clear reason to say no.
His passion that night exceeded anything I'd encountered, and the next day he begged me to return to his bed and never leave. That's when I knew I had a problem. I didn't want Magomet for a lover or a husband. Yet, he was my friend, my benefactor in the sense of letting me use his parents' studio, and a close buddy to every other friend I had. What to do?
So, I came up with a creative solution. I would put all of my sexual energy into my art. Better to live without sex, than to have a lover I didn't want or to lose my closest friends and, along with them, the future I craved. How hard could being celibate be? At least two of my older sisters had largely managed it, and they seemed fine.
When I declared to everyone at school that I would begin directing my sexual energy to my painting, I meant it. My announcement caused curiosity and some admiration, but Magomet's reaction differed. I saw his disappointment and hints of anger. Then, within a few days, I saw his acceptance. He could wait. I'd come around, and he'd be there with open arms.
Thus, he and I began the strange dance we still did over a year later. He pretended to be a staunch supporter of my lifestyle, and I pretended I didn't notice his touches and the longing in his eyes. Our friends ignored it all.
The problem with my brilliant solution was that I still wanted to have sex, only with other people besides Magomet. Worse yet, once intimacy wasn't an option, I craved it in a way I never had.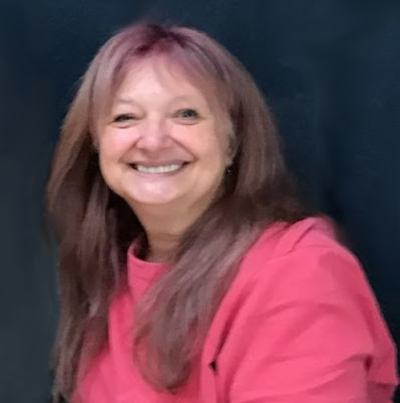 Author Giveaway
S. R. Cronin will be awarding a $25 Amazon or Barnes and Noble GC to a randomly drawn winner via rafflecopter during the tour.
About The Author
Sherrie Cronin is the author of a collection of six speculative fiction novels known as 46. Ascending and is now in the process of publishing a historical fantasy series called The War Stories of the Seven Troublesome Sisters. A quick look at the synopses of her books makes it obvious she is fascinated by people achieving the astonishing by developing abilities they barely knew they had.
She's made a lot of stops along the way to writing these novels. She's lived in seven cities, visited forty-six countries, and worked as a waitress, technical writer, and geophysicist. Now she answers a hot-line. Along the way, she's lost several cats but acquired a husband who still loves her and three kids who've grown up just fine, both despite how odd she is.
All her life she has wanted to either tell these kinds of stories or be Chief Science Officer on the Starship Enterprise. She now lives and writes in the mountains of Western North Carolina, where she admits to occasionally checking her phone for a message from Captain Picard, just in case.
Author Social Media Links:
Twitter: https://twitter.com/cinnabar01
Facebook: www.facebook.com/46Ascending
Instagram: https://www.instagram.com/s.r.cronin/
Goodreads: www.goodreads.com/author/show/5805814.Sherrie_Cronin
Amazon: www.amazon.com/Sherrie-Cronin/e/B007FRMO9Q
BookBub: https://www.bookbub.com/authors/s-r-cronin
Author Blog: https://sherriecronin.xyz/
Book Series Blog: https://troublesome7sisters.xyz/
Buy Link:
Amazon: https://www.amazon.com/Doesnt-Stories-Seven-Troublesome-Sisters-ebook/dp/B09128H2YJ