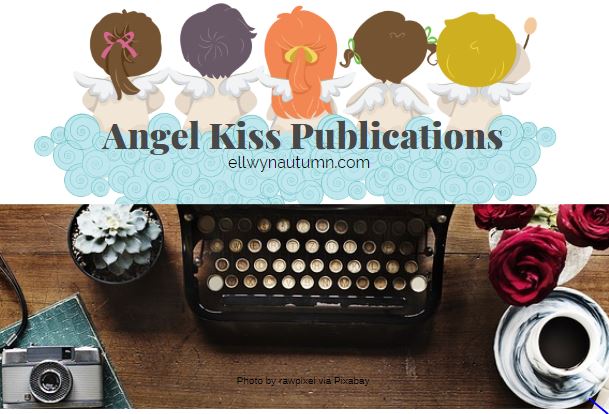 A Novel Idea is the 5th stop on my Independent Book Store tour. In an effort to bring awareness of how vital these places are, I'm interviewing the great folks who manage them.
Established in 2018, A Novel Idea, is a community-minded bookstore and event space in the Passyunk section of Philadelphia, PA. Everything from paperbacks to board games to candles can be found on the floors of this eclectic book haven.
The owners, Alexander Schneider and Christina Rosso-Schneider, are friendly, knowledgeable, and ready to help you find your way through their labyrinth of books and other specialty merchandise.
As they seek to represent their community, the couple welcomes suggestions from everyone who visits the store. They want their shelves to reflect the interests of all their patrons.
An author in her own right, Christina, also wants the bookstore to be a hub where local authors, artisans and readers can connect. Each month, the shop offers a calendar of diverse and innovative events that is sure to please a variety of interests.

The store is open from 11am to 7pm Wednesday through Saturday, 11am to 5pm on Sundays and 3pm to 7pm Tuesdays.
Now that I've introduced you to Alex and Christina, let's get to know a little more about them and A Novel Idea.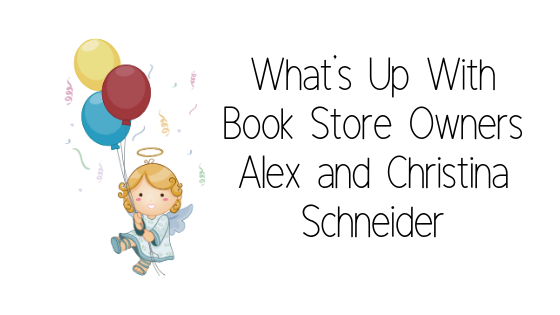 Hello, Alex and Christina, welcome to Angel Kiss Publications. Thank you for agreeing to do this interview.
Thank you for having us.
What motivated you to open an Independent Book Store?
The idea for the bookstore grew out of frustration of where we both were with our jobs.

Christina was an adjunct writing professor at three universities in the Greater Philadelphia area, and Alex was working as a freelance graphic designer and Twitch affiliate.

We felt underappreciated, underpaid, and exhausted. We also were fighting to get time together!
One night Alexander suggested we open a bookstore in jest, and the more we thought about it, the more we realized it could be a great opportunity to do something together and give our neighborhood a type of retail it's been missing.

Christina always dreamed of owning and working in a bookstore, and we thought it was the perfect way to blend our passions and talents.
Can you tell us a little about A Novel Idea?
A Novel Idea is a community-minded bookstore and event space with a focus on local authors and artisans. We host several events weekly, from open mics to author readings to book clubs and story times. We even have workshops.

Our focus is local, so we have a large section featuring books published in Philadelphia or written by Philadelphia-based writers. We have artwork on the walls by local artists and carry handmade goods by local artists. (Author request form.)
What's involved with running an independent book store?
Long hours and a ton of reading! Right now, the two of us are the only employees at A Novel Idea. We're open six days a week, with events sometimes as often as every night!

So we both put it over 40 hours a week physically at the shop, greeting customers, stocking the shelves, ordering inventory, social media, booking, managing, and running events, etc.

Alex also does all of our branding for the store, so often when he's not at the shop, he's working on a graphic for an upcoming event or workshop.
We also have to keep up to date with soon to be released titles or upcoming adaptations of books. Together we read about a dozen books a month so we are as up to date as possible.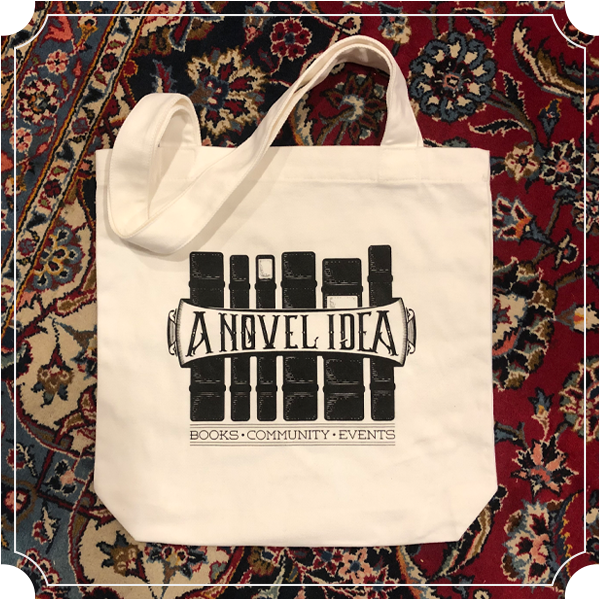 Is competition with online retailers difficult?
We don't consider it to be a competition because we know we can never compete with online retailers. We are offering a different experience, one of one-on-one attention and book suggestions.

We take dozens of special orders each week, which luckily we're able to fulfill pretty quickly (anywhere from a few days to a week usually). We have many customers who say, "I want to support a local business," and are okay with waiting a few days to get the title they're looking for.
How do small book stores compete with Amazon and Barnes & Noble?
People are getting nostalgic for spaces where you can actually talk to people and physically touch books. Because, sure you could do that at Barnes and Noble and there's nothing wrong with Barnes and Noble, but that's not a personal feel.

And then there's Amazon, of course. We think people are starting to say, "I'm tired of always being on my phone and always having a screen in front of me and not actually interacting with people."

And since it's literally just the two of us working the store people will get to know us and what our backgrounds are and what our interests are. Then, we hope, through that, we'll learn about their backgrounds and their interests, too.
What makes your store unique?
Our focus on local definitely makes us stand out. There aren't a lot of bookstores that carry small press or local authors, especially with a large section dedicated specifically to them.
Our events also make us unique. In the first year, we will have hosted over 200 events.

We primarily host author events, but we also have two monthly book clubs, a monthly open mic, witchcraft workshops, writing workshops, a monthly tarot salon, toddler story time, live music events, and even theatre performances.

We are constantly trying to think of new events to host at the space to continue to support and connect with the community.
What are your biggest sellers?
Our best-selling novel is The Vampire Gideon's Suicide Hotline and Halfway House for Orphaned Girls by Andrew Katz (published by local press Lanternfish).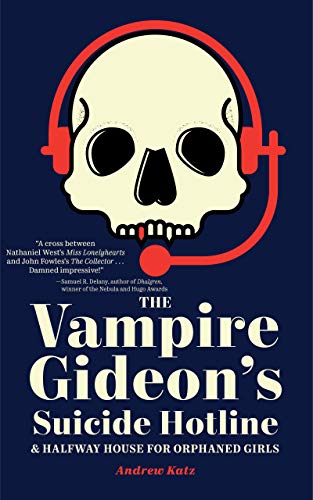 Our second most popular book is The Power by Naomi Alderman.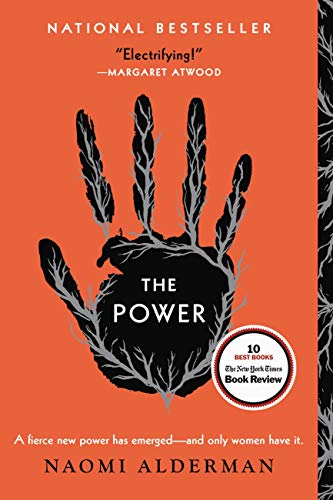 Do you have promotions throughout the year?
Yes, we periodically have various promotions, usually tied to a holiday or festival in the area.
Do you have author book signings?
We do! As mentioned above, we have author events pretty much every week. We primarily feature local authors.
What advice would you give to authors just starting out?
To get to know your local independent bookstores and literary community. It's the best way to make connections and to get your work out there.
Is there anything else you'd like readers to know about you and your store?
More than anything, our goal is to cultivate community. This means we want to meet you! We want to get to know who your favorite authors are and what kind of events you want to see at A Novel Idea.
What are some of your favorite books/authors?
Christina's favorite book is The Heart is a Lonely Hunter by Carson McCullers.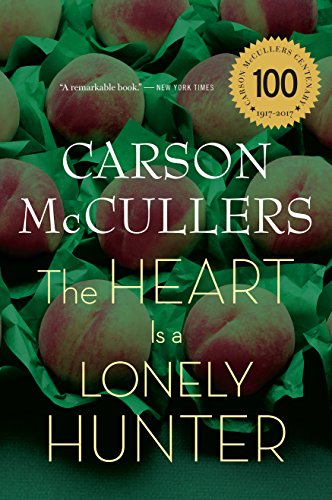 Alex's favorite book is The Wind-Up Bird Chronicle by Haruki Murakami.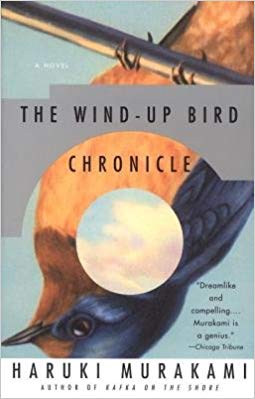 Do you have a website/Facebook page, etc?
Yes! Our website is: https://anovelideaphilly.com/. Our Facebook is: https://www.facebook.com/anovelideaphilly/. Our Instagram is: https://www.instagram.com/anovelideaphilly/. Our Twitter is: https://twitter.com/anovelideaphl.


Thank you, Alex and Christina, for spending time with us and sharing your story. We wish you and A Novel Idea continued success and lots of luck!