Answer to yesterday's question: Lily and James Potter died in 1981. Did you answer correctly? Awesome Sauce!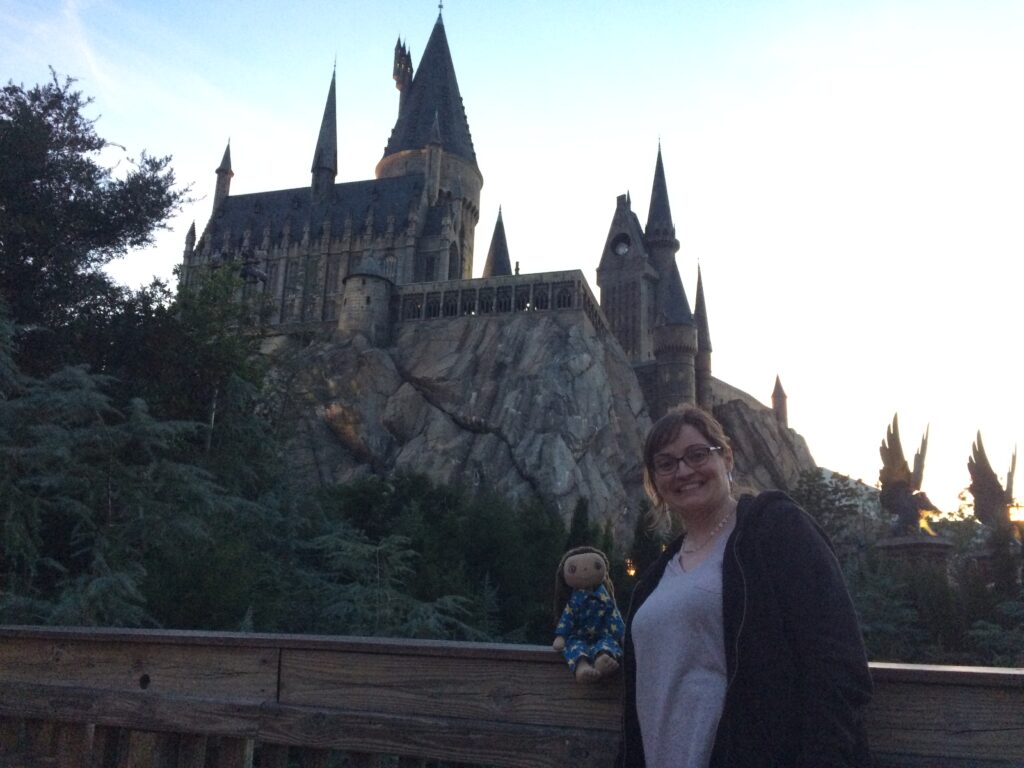 Kamyla and I hope you had as much fun as we did playing the game. Harry Potter Trivia is the best. Thank you for joining us on our trip and playing along. The winners will be notified of their prizes once we get home!
Click here to see a video scrapbook of our adventures in The Wizarding World Of Harry Potter!