By way of introduction, here is Sylvia Stein's bio.:
Sylvia Stein is a published author, podcaster, and content writer and Team Advertiser for Coffee House Writers. She obtained a Master's Degree in Creative Writing and English from Southern New Hampshire University in July 2015. 
Sylvia lives in Fuquay Varian with her amazing husband Jeremy and their three beautiful children. 
Now that you've been introduced to Sylvia, let's get to know her a little better.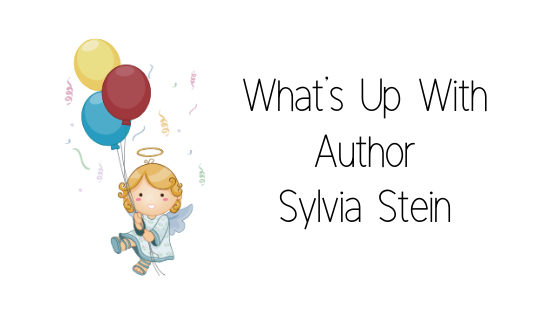 Hello, Sylvia, welcome to Angel Kiss Publications. Thank you for agreeing to do this interview.
Thank you for having me.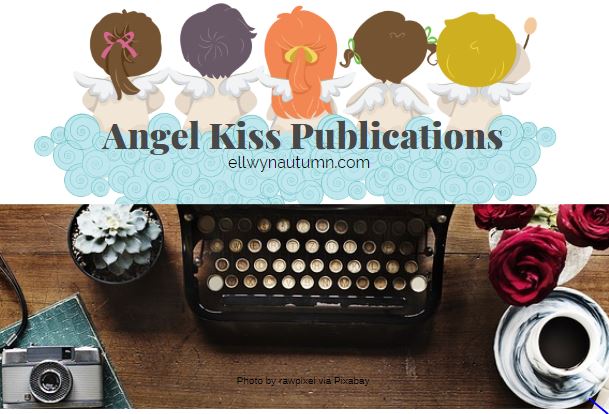 When did the writing bug ensnare you?
This is an excellent question. I've always loved to read and write. As a kid, the best times I spent were in the library reading stories by amazing authors. Their personal stories also fascinated me. This inspired me to write and to create my own stories.  
Is writing your full-time profession?
Yes, but I also love to teach. I am a substitute teacher and I love it. When I'm not in the classroom, I'm writing and working on my craft.  
How long have you been writing?
Overall, it has been about 10 years. I've always written but professionally since 2010.  I started with anthologies and then graduated with a Master's of Writing and English from Southern New Hampshire University.
Shortly after that I began publishing my solo works. I published my first solo Novella, Closure in 2014. During National Novel Month, Nanowrimo in 2012, I developed a first draft for a story titled Chasing Clarity that was published in October 2015. Later I published a Prequel to Closure entitled, The Diary of a Broken Father. 
Have you won any literary awards?
I have not, but Fossend Publishing in the UK nominated me for a Book Award for The Diary of a Broken Father.
How many published books have you written?
Overall, I have been in 5 Anthologies; I have three solo books and I am working on the fourth one.
Which genres do you write?
I write contemporary fiction books.
What do you find most challenging writing for this genre?
I wouldn't say it's challenging. I will say that I love writing New Adult, Romance and Thrillers and it's hard because I want to dabble in all of it.
What are you working on now?
Thank you for asking. I am currently working on my first thriller. This story has taken me time to write and has become a journey of its own. I have done so much research even though it is a work of fiction.
Where do you find inspiration for your characters?
My characters drive all of my stories. The inspirations for them come from people I have encountered throughout my life or in other stories I have seen.  But mainly they come from me.  
I've always loved how authors create an unfamiliar world and transport you into it. For me right now the biggest inspirations are Julie Garwood, Liane Moriarity, Ruth Ware, Paula Hawkins, Gillian Flynn, Stephen King and Jodie Picoult.
What has been your most rewarding experience since publishing your work?
My readers! They always reach out and say how my characters inspired them and how they loved the message I was trying to spread within my story.
What advice would you give to authors just starting out?
Write every day and join a Writer's Group. I joined one on Linked and it was the best experience for me.
Is there anything else you'd like your readers to know about you?
Well, I love Musicals and I hope to work on writing my own one day.  I have a genuine love of Music and Broadway.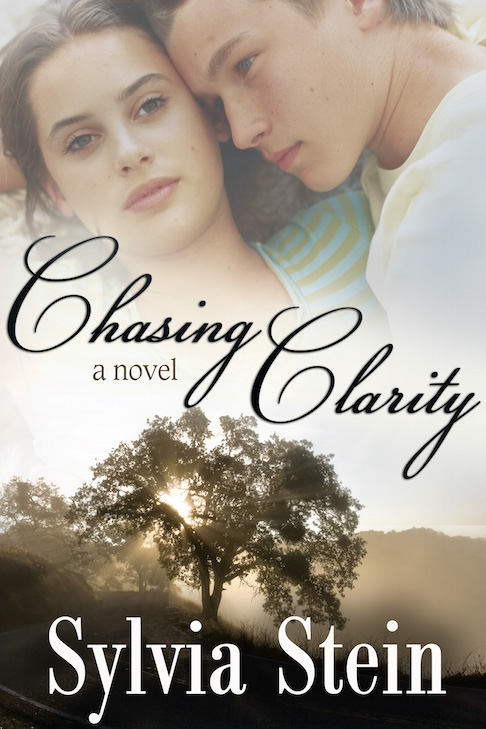 What message are you sharing in your books?
The courage within each of my characters and their journeys.  I always create strong characters and many of the principal characters are women.
For example, as you follow Sara's journey in Closure you see a young woman who has been through so much and you root for her. In Chasing Clarity you have another young woman, Mia Gerard, who has lost so much.
One of the key things readers tell me is how much they felt like the characters. However, I also show what loss and addiction does to someone like Garrison James who is Sara's "dysfunctional" father.    
What are your favorite books?
My favorite books range from F. Scott Fitzgerald, Charles Dickens, Harper Lee, John Steinbeck, Jodie Picoult, Stephen King, Jane Austen, Ruth Ware, Liane Moriarity, AJ Brown, Chrissie Parker and Ruth Ware.  There are too many.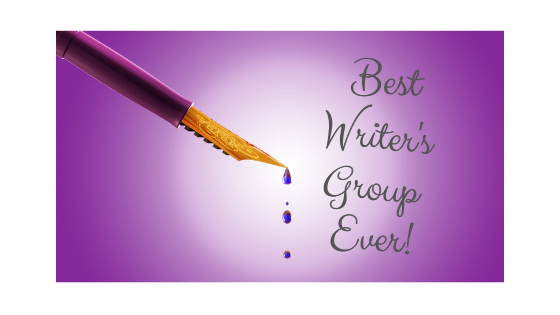 If you could create an author's group with writers from any time period, who would you invite?
Oh, my goodness this is an excellent question! It would be hard, but I would like to have F. Scott Fitzgerald, Charles Dickens, and also bring in Jane Austen and Stephen King. I know this would be a very interesting Writer's Group.
Who has influenced your writing the most?
Jodie Picoult, all of her books have so much emotion and her character's drive all of her stories as I hope mine do.
When you're not writing, where can we find you?
I am Mom all the time, but when I'm not writing I'm on Instagram or prepping for my podcast The Daily With Syl Stein the Coffee Chronicles. I talk about coffee and life.   
A movie producer wants to turn your book into a movie, and you get to make a cameo. What would you do in the movie?
If a movie producer wants to turn my book into a movie, I want husband to be the executive producer so the movie is just like my book.  Then I would make a cameo as an extra. I would like to be the nurse who pops in for a few seconds. Nothing fancy.  
An elf named 12-25 approaches you. He's sneezing, wheezing, coughing, and there's a strange tattoo of a snoring dog on his cheek. What do you do?
First, I'd ask how he's doing, then I'd ask if reality show or something like it was taping near the area.
What are your most effective marketing strategies?
I am not very good with Marketing. However, I have a podcast where I feel I promote my work.  I see it growing, but it has taken awhile.   
Do you have a website/Facebook page, etc.?
Yes, I have an Author Page on Facebook, A Website through WordPress and also a Twitter page and Amazon page.  
email: sylstein07@gmail.com
Podcasts:
In the Artists Realm https://sylauthor07.podbean.com/
The Daily with Syl Stein https://anchor.fm/sylvia-stein
Facebook:
In the Artists Realm Facebook page:
Instagram:
Where can we find your books?  
You can find my books through Amazon KDP or Amazon. Barnes and Noble Nook Press and Apple Inc.
Thank you, Sylvia, for spending time with us and sharing your story with us. We wish you continued success and lots of luck!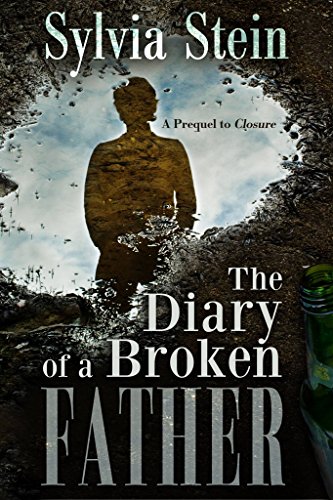 In The Diary of a Broken Father, Garrison James shares his story from his own perspective of what life is like now that he decided to go into AA in the hopes of changing his life.
He shares the accounts of his daily struggles since his daughter Sara has left his side and what it meant for him to lose her.
He is haunted by her loss and the memories of his beloved wife Lila whom he lost to cancer.
Garrison is one broken man who is battling his demons, this includes himself and God.
In this novella, you will hear from Garrison James as he battles through being a better man all in the hopes of reconciling with his only daughter whom he has hurt so much.

Will he be able to do it? Is it too late for him? What will happen next?