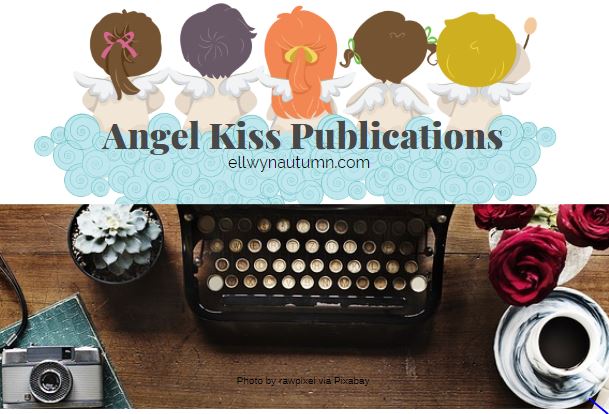 Jeff Kelly is a devoted father and husband. If you ask him what his super power is he'll proudly tell you it's converting people to renewable energy sources.
He may also add a grumble about his unwavering support for his favorite Philadelphia sports teams. As a Philadelphian, I understand. The struggle is real!
Jeff finds joy in his profession and understands the challenges facing our planet. Thanks to caring people like him, we have a chance to conserve our natural resources for future generations.
Now that I've introduced you to Jeff let's get to know him a little better.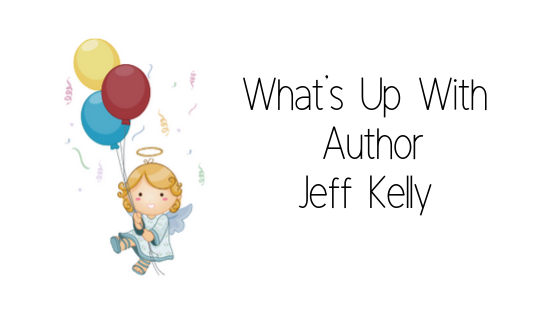 Hello, Jeff, and welcome to Angel Kiss Publications. Thank you for agreeing to do this interview.
Thank you for having me.
What inspired you to be a writer?
When my first son, Oliver, was born I really enjoyed reading him stories and was surprised how interactive and engaged he was with them at an early age. It was then that the gears were set in motion to write a book for him.
As I sat down to write, I realized I was more interested in creating a chapter book than a picture book geared for infants, so while the main character is named after my son he must wait a few years to enjoy it for himself!
Is writing your full-time profession?
I've spent my career in the renewable energy industry helping the world convert to clean energy sources such as wind and solar. Waking up every day to save the planet has been a rewarding career. I've been fortunate to help spur many others to join the clean power revolution.
How long have you been writing?
I started writing around three years ago when Oliver was born.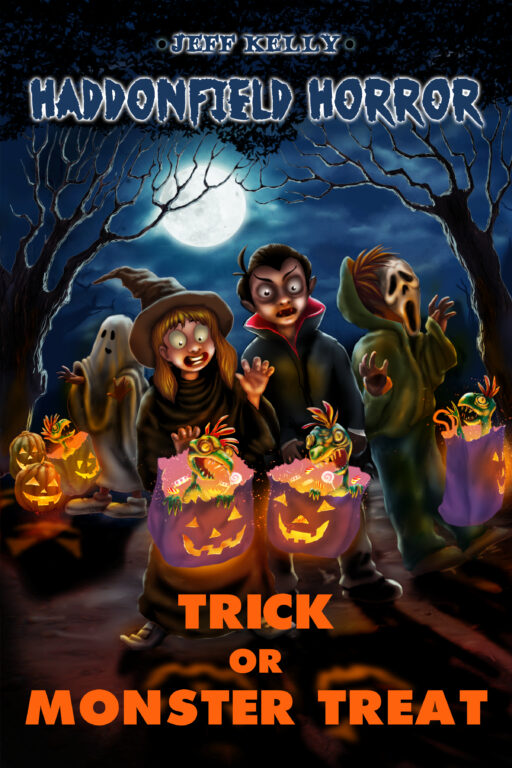 How many books have you written?
I've written two books, Trick or Monster Treat and The Ghost of Indian King Tavern, both part of the Haddonfield Horror series I'm creating.
Which genres do you write?  
Middle-age horror/suspense/adventure for now, but leaving my options open for the future!
What do you find most challenging about writing for these genres?
The most challenging thing is keeping in the mindset of your audience. It's easy to stray in either direction of your target readers so remaining disciplined is essential.
I sometimes may stretch the plot in ways that older audiences may appreciate more, but the books I write are intended for young readers to enjoy. Keeping a balance of what's fun to write and what my readers will respond to can be tricky.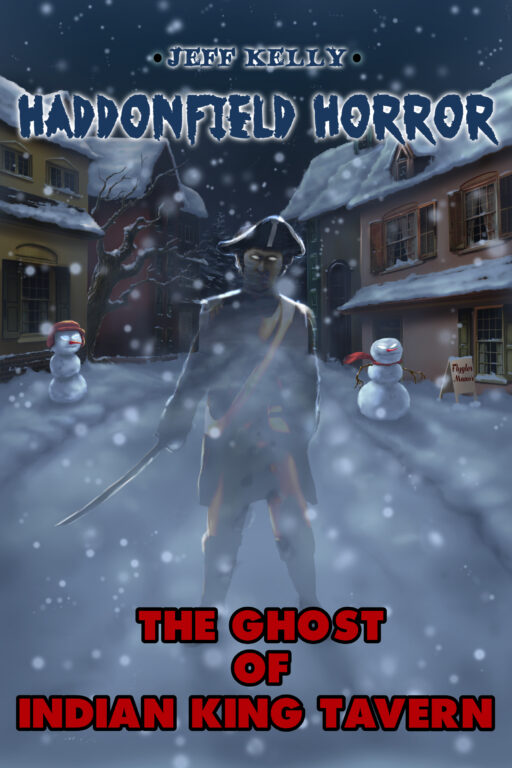 What are you working on now?
I'm in the creative phase right now and thinking of another book for the Haddonfield Horror series. I can only write when I'm really, really passionate about the story.
Anything short of me being obsessed about the story won't get me to put pen to paper. I have a lot of ideas, but haven't been able to sow them together enough to make something wow me—yet!
What has been your most rewarding experience since publishing your work?
Having thousands of people read my books and to hear a wide range of age groups tell me how much they've enjoyed them has been a blast.
Also, hearing my son, Oliver, brag for the first time about his dad writing books starring him!
What advice would you give to authors just starting out?
Write about something you're passionate about. Anything less will feel like a chore and unlikely to be completed.
Is there anything else you'd like your readers to know about you?
I'm a Philadelphia sports fan, which for most of my life has been a lesson of endurance boarding on masochism.
What message are you sharing in your books?
The art of resiliency, teamwork, and problem solving to resolve conflict.
What are your favorite books?
I love anything Joe Queenan writes, but my most recent reads have been Stephen King and Dan Brown.
What are your favorite movies, TV shows?
Casablanca, The Big Lebowski, Breaking Bad, Always Sunny in Philadelphia, and Silicon Valley.

When you aren't writing where can we find you?
Chasing my two boys around Haddonfield!
What inspires you?
To wake up every day and make the world a better place for future generations to enjoy.
Do you have a new release coming out soon?
No, likely a year away from a release.
Do you have a website/Facebook page, etc?
Yes!
https://www.facebook.com/haddyhorrors/
https://twitter.com/HaddyHorrors
Where can we find your books?
https://www.amazon.com/Jeff-Kelly/e/B071VMW848/ref=dp_byline_cont_ebooks_1
Thank you, Jeff, for spending time with us and sharing your story. We wish you continued success in the future and lots of luck!