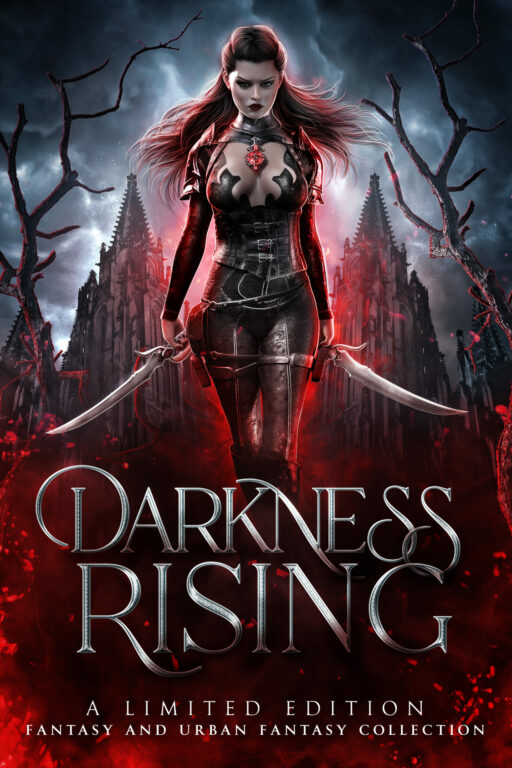 Few can survive the rising dark.
Join unimaginable paranormal creatures in epic battles or enjoy a heart-stopping romance that will take your breath away.
In this collection of paranormal romance and fantasy novels, witches, wolves, demons, and demigods haunt the pages as they fight against the pull of darkness.
But will they succeed?
Fans of Ilona Andrews and Deborah Harkness will devour this soul-scorching collection of 24 novels from today's USA Today bestsellers and talented new authors!The link: www.books2read.com/DRantho
Author Bio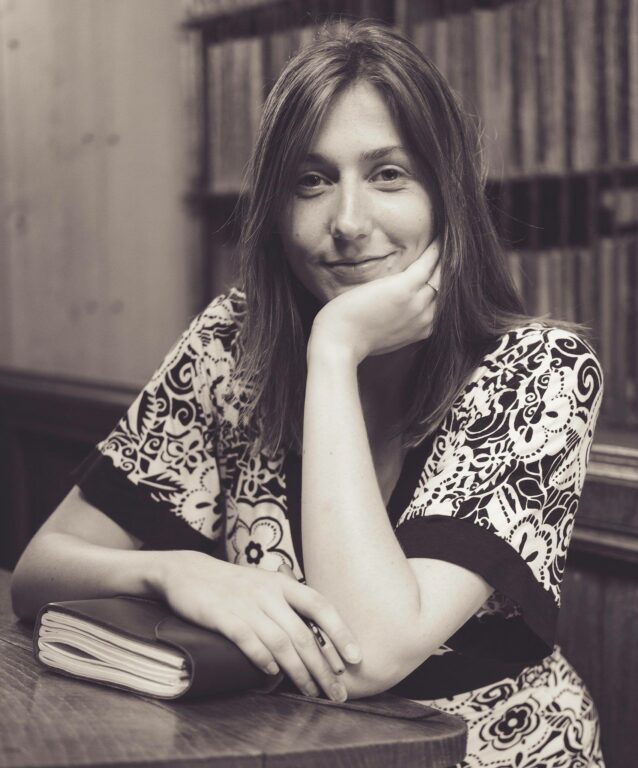 Rosie Wylor-Owen is an urban fantasy and paranormal romance author from the UK. Writing magical stories has helped her overcome many life obstacles but it wasn't until 2018 that she decided to publish her first short story "The Witch's Touch" and her debut urban fantasy novel "Scorpio's Grace" in November 2019.
In April 2020, she and several other authors released the urban fantasy and paranormal romance boxed set "Darkness Rising."
Rosie enjoys travelling, reading, playing video games and blogging on her book blog The Secret Library. She currently lives in London, UK with her husband, several saplings she is trying not to kill and a fervent wish to adopt a cat or two.