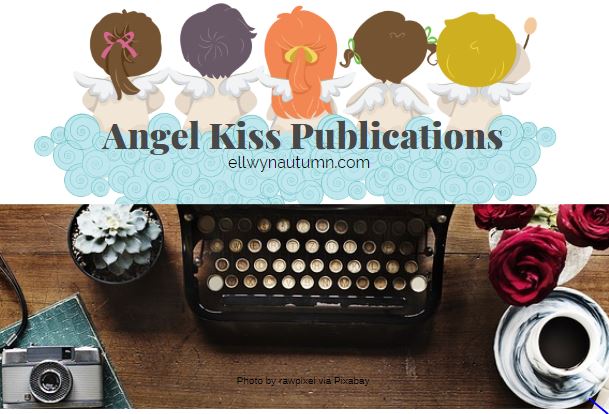 Neighborhood Books is the 7th stop on my Independent Book Store tour. In an effort to bring awareness of how vital these places are, I'm interviewing the great folks who manage them.
Founded in 2013, Neighborhood Books is an independently owned secondhand bookstore at 1906 South Street, Philadelphia, PA.
The owner, Curtis Kise, a witty and well-read bibliophile, has spent 25 years in the used book trade. He began his career in the early 2000s when he opened Book Traders in Portland, Maine.
At heart, Kise is fond of traditional brick-and-mortar bookstores and believes they still have value for the community. However, if pressed, he'll ruefully admit that in 15 years or so, people may refer to a bookshop as an antique store.
Neighborhood Books is open seven days a week from 11:00 am to 6:00 pm.
Now that I've introduced you to Curtis, let's get to know more about him and Neighborhood Books.
Hello, Curtis, welcome to Angel Kiss Publications. Thank you for agreeing to do this interview.
Thank you for having me.
What motivated you to open an Independent Book Store?
I've been in the used book business since 1988, starting at the Book Trader when it was at 5th and South Streets, with 7 years off for good behavior, optioning a screenplay in 1995.

Neighborhood Books is the second used bookshop that I've owned, my first being Booktraders in Portland, Maine, which opened in 2002.

Then back to the Book Trader, and stints with the Friends of the Free Library and Ukazoo Books, before opening Neighborhood Books in 2013.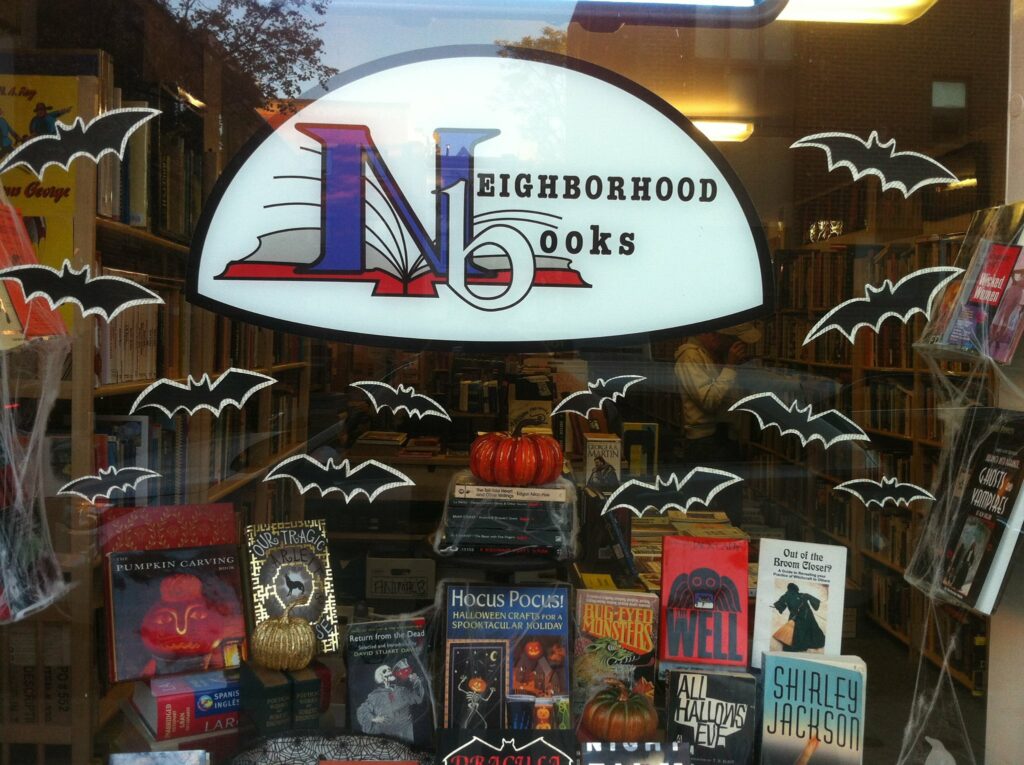 Can you tell us a little about Neighborhood Books?
Neighborhood Books is primarily a used bookstore focusing on the humanities, with a large selection of literature/fiction, philosophy and history, among other subject matters.

We do sell select brand new books, a cross section of current bestsellers and classic titles like 1984, One Hundred Years of Solitude, the Handmaid's Tale to name a few.

We also sell our author and title inspired t-shirts along with some ephemera at authorshirts.com.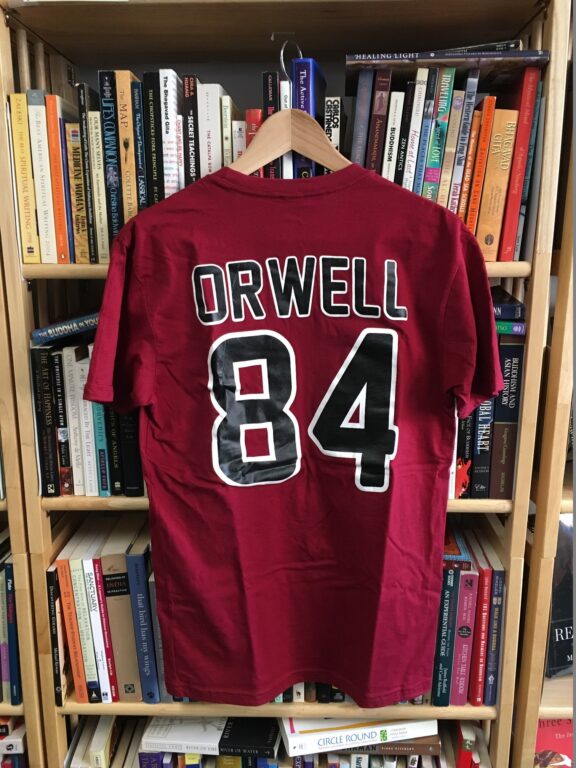 What's involved with running an independent bookstore?

Dedication, knowledge and experience.

Is competition with online retailers difficult?
Yes and no. We do sell some books online, subjects that we don't sell in store.

How do small book stores compete with Amazon and Barnes & Noble?
The online platform that we use is Amazon. A used bookstore like ours has to have new bookstores like Barnes and Noble to replenish the herd, as it were, they don't scare us.
What makes your store unique?
The personality of the owner and the store's clientele.


What are your biggest sellers?
Literature/fiction – all genres except romance.


Do you have promotions throughout the year?

Right now we have a store-wide buy 3 books and get a 4th free which may become a permanent thing.

Do you have author book signings?
No.

What advice would you give to authors just starting out?
Write every day.

Is there anything else you'd like readers to know about you and your store?

We are open 359 days a year, closed major holidays.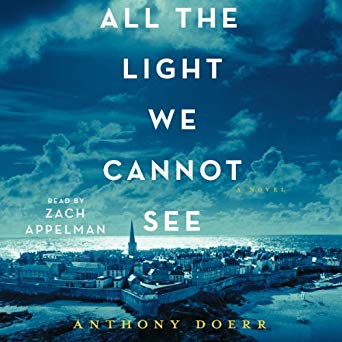 What are some of your favorite books/authors?
All the Light We Cannot See by Anthony Doerr was one of the best reading experiences of my life. I really like Richard Russo and Joan Didion.
Do you have a website/Facebook page, etc?

We are on Facebook as Neighborhood Books, and Instagram as @NeighborhoodBooks and our above mentioned website authorshirts.com.
Thank you, Curtis, for spending time with us and sharing your story. We wish you and Neighborhood Books continued success and lots of luck!