By way of introduction, here is Lindsay DeRollo's bio:
Lindsay DeRollo is a children's book author and illustrator living in Central New York.
She is a former fine art and psychology student from Syracuse University and Onondaga Community College.
She has always loved to read books, so it comes as no surprise that she has created books of her own now.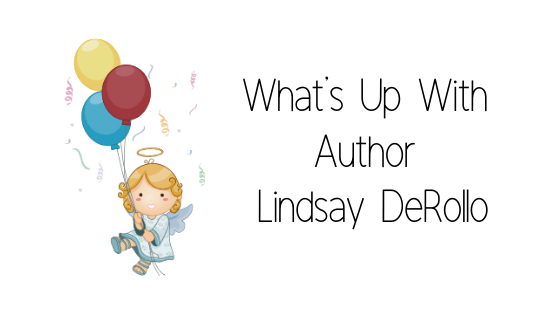 Hello, Lindsay, welcome to Angel Kiss Publications. Thank you for agreeing to do this interview.
Thank you for having me.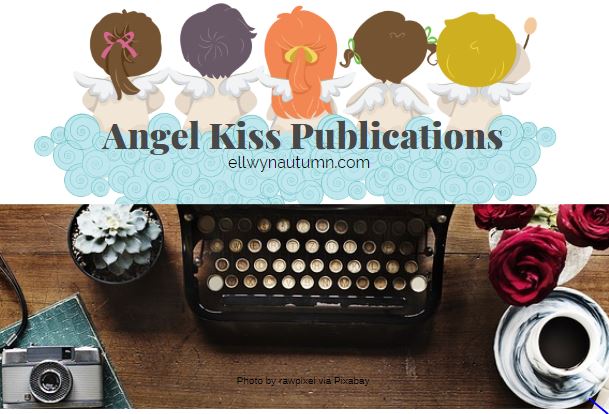 When did the writing bug ensnare you?
I was about ten years old when I began writing short stories and journaling.
Is writing your full-time profession?
No, just on the side.
How long have you been writing?
I self-published my first picture book through Amazon in 2017 (4 years ago).
Have you won any literary awards?
I won an "Honorable Mention" award from Story Monsters for my books: Sugarplums and Shooting Stars, If the Slipper Fits and A Christmas Kitten for Max. I have also won a Reader's Favorite 5-star award seal for most of my books.
How many published books have you written?
Six picture books and a short story for young adults.
Which genres do you write?
Children's and Young Adult.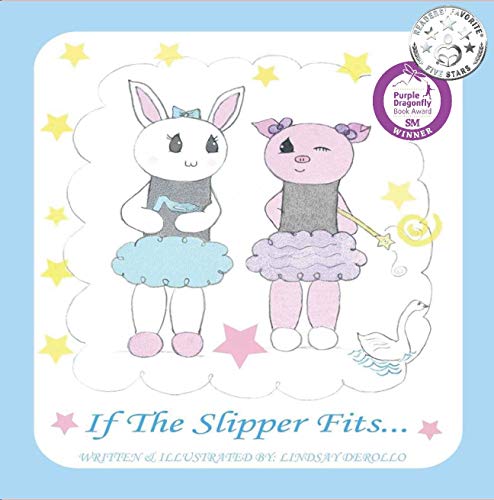 What do you find most challenging writing for these genres?
Children's books are the easiest because they are so much shorter (this goes for Young Adult short stories, too) and you are relying more on the illustrations to help tell the story.
The most challenging aspect would be the competition with other [more well-known] authors.
What are you working on now?
A new picture about building self-esteem and celebrating your differences.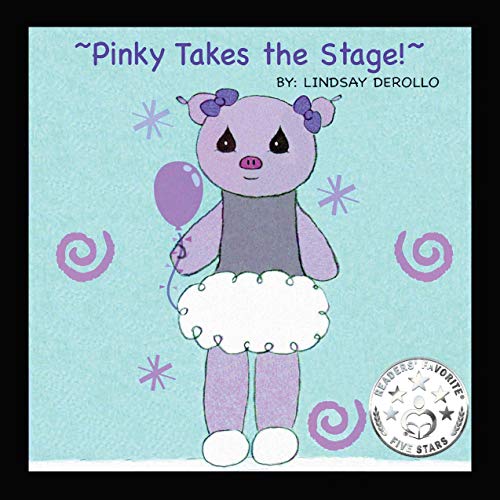 Where do you find inspiration for your characters?
From the hundreds of children's books I've read throughout the years, as well as my own experiences in life and people I know.
What has been your most rewarding experience since publishing your work?

Hearing from someone how much they loved reading my book and how much it meant to them.
What advice would you give to authors just starting out?
Be very patient, seek advice and guidance from other published others and keep motivated!
Remember that most authors don't start out successful (even James Patterson!). Expect some constructive criticism and try not to take it personally if someone doesn't like your book.
Is there anything else you'd like your readers to know about you?
I like to paint [abstract art], make jewelry (some based on my books) and I enjoy marketing books.
What message are you sharing in your books?
To follow your dreams, believe in yourself and never give up.
What are your favorite books?
I like to read psychological thriller novels. My favorite children's books include Winnie the Pooh, the American Girl series and the Elephant and Piggy series.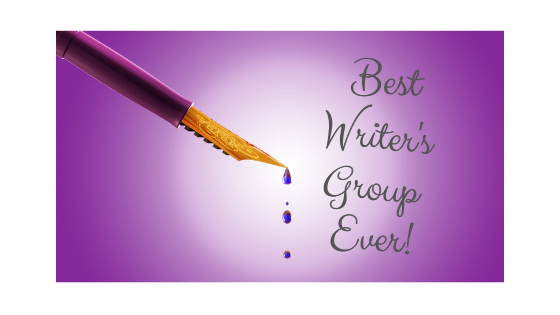 If you could create an author's group with writers from any time period, who would you invite?
James Patterson, Mo Willems, Gillian Flynn and Sarah Dessen.
Who has influenced your writing the most?
The authors mentioned above, as well as books that have similar topics to mine and that I can relate to.
When you're not writing, where can we find you?
Relaxing at home with a good book. Or out shopping!
A movie producer wants to turn your book into a movie, and you get to make a cameo. What would you do in the movie?
I would first introduce my book and writing background as well as what influenced it.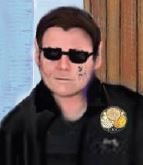 An elf named 12-25 approaches you. He's sneezing, wheezing, coughing and there's a strange tattoo of a snoring dog on his cheek. What do you do?
Run in the opposite direction!
What are your most effective marketing strategies?
Follow/connect with as many authors in your writing genre (especially on social media pages) and join as many Facebook writing groups as possible where you can market your book.
It is also very beneficial to join a local writing group and attend or create an author signing event (libraries are very helpful in organizing one).
Do you have a website/Facebook page, etc?
Author Page: Amazon.com/author/lindsayderollo
Facebook: https://www.facebook.com/shimmeringhope86
Twitter: https://twitter.com/faery86
LinkedIn: https://www.linkedin.com/in/lindsay-derollo/
Instagram: https://www.instagram.com/lindsayderolloauthor/
Where can we find your books?
Through Amazon (listed above) and a publishing company I'm a part of named "Two Girls and a Reading Corner" (linked to Amazon): Twogirlsandareadingcorner.com/shop.
Some of my books are also available (online only at the moment) at Barnes and Noble and Walmart.
Thank you, Lindsay, for spending time with us and sharing your story. We wish you continued success and lost of luck!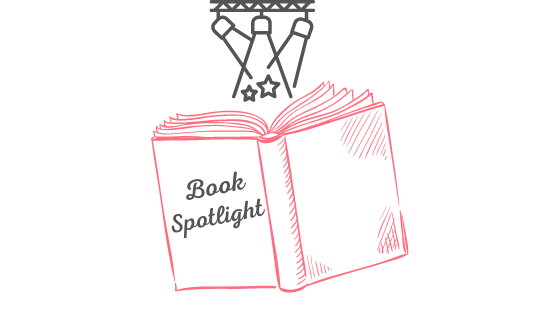 Lindsay DeRollo's Featured Book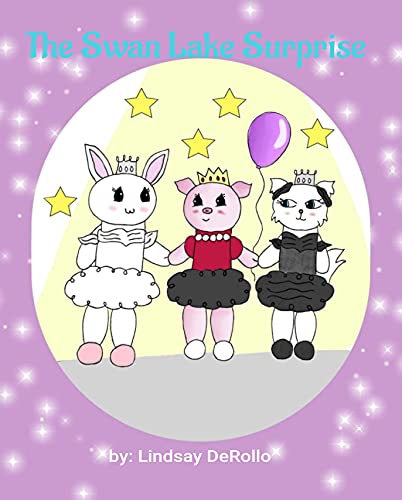 Book Blurb:
The Swan Lake Ballet recital is coming up, and Emma has the lead role! She spends a lot of extra time practicing with Bella, who also has a major role in the performance.
Emma's best friend, Pinky, has a slightly smaller role in the ballet. She is a little sad that she doesn't get to spend as much time with Emma, who always seems to be too busy practicing with Bella to spend much time with her anymore.
Pinky is afraid that Emma has forgotten a very important day coming up… and could Emma and Bella also be keeping a secret from her? Pinky is in for a big surprise!