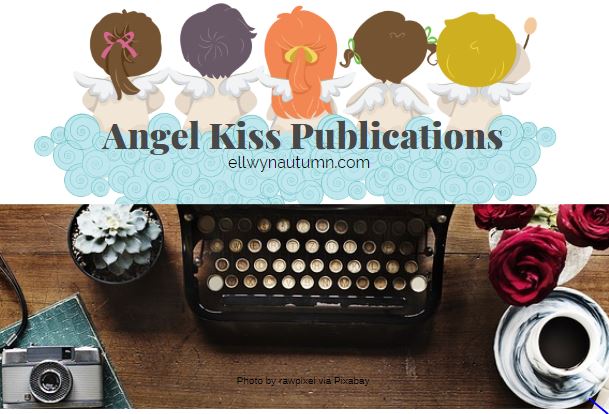 Angelia Manley knows exactly who she is. She defines herself as a modest, somewhat shy, and analytical person.
She is also a spiritual soul who finds meaning in the scripture and shares the wisdom gleaned from these writings with those she loves. This spirituality is echoed further through the lovely photographs she takes of the landscape.
A native of Philadelphia, PA, Angelia now lives in New Jersey with her husband of 30 years. The couple's greatest joy is seeing their three grown children go after their own dreams.
Now that I've introduced you to Angelia let's get to know her a little better.
Hello, Angelia Manley, and welcome to Angel Kiss Publications. Thank you for agreeing to do this interview.
Thank you for having me.
What inspired you to be a writer?
I said many years ago, "I will write a book one day."
How long have you been writing?
I wrote my 1st outline in August 2015 (mentally written for over 30 years).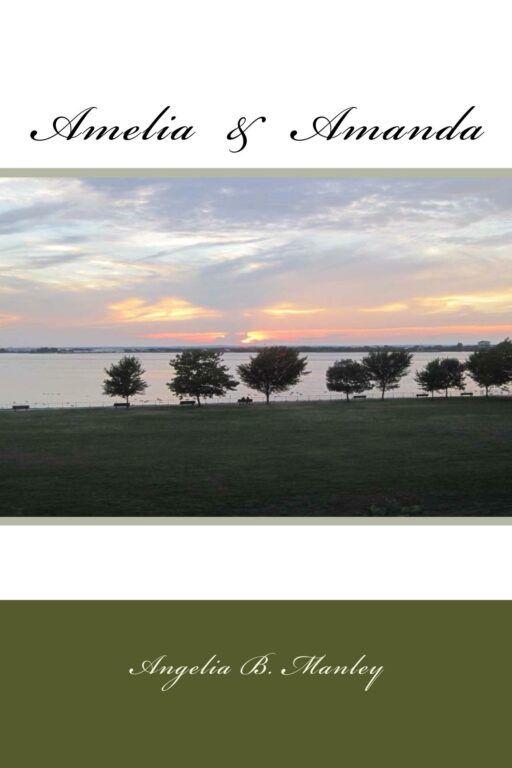 How many books have you written?
One, book two is in progress, and an outline is written for #3.
Which genre do you write for?
My 1st book is a cross genre, mainly drama  (Fiction)
Has your work as a medical assistant influenced your writing? If so, how?
My chief Cardiologist is a novelist, and he encouraged me. Also, working in the medical field put everything into perspective.
What are you working on now?
Book 2 is a generational love story.
What has been your most rewarding experience since publishing your work?
Knowing I had the courage to do it. I am a behind-the-scenes type of person; I push others to pursue their dreams. It took my mother dying and my eldest daughter telling me it was time.
What advice would you give to authors just starting out?
I would tell them, "It starts with an idea, write an outline first and go from there."
Can you tell us a little about your photography?
Taking pictures has always been a passion. I print and frame them with or without borders. I started doing this after I took part in an art fair at work three years ago after seeing my picture hanging on a wall.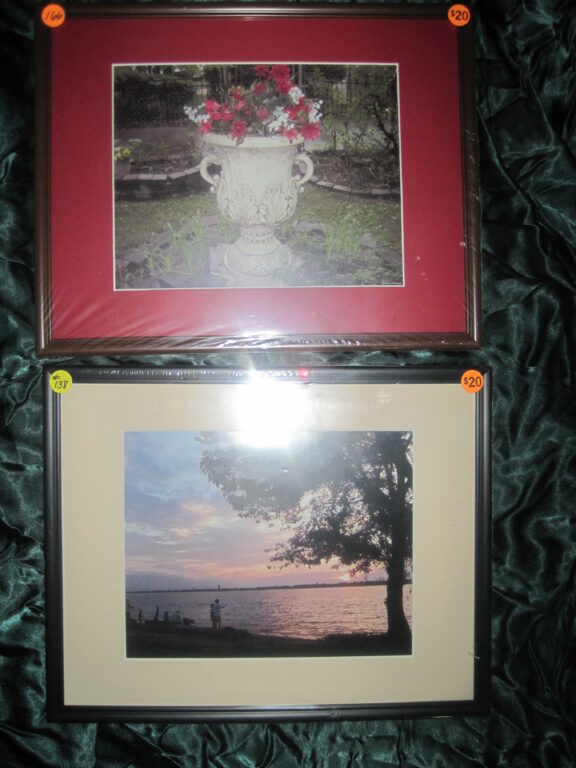 When you're not writing where can we find you?
I still work full time; my commute is an hour long. When I'm not at work, I'm at home.
Is there anything else you'd like your readers to know about you?
The beach/ocean is my happy place, I feel closet to God there. My husband, three children, & my dogs are my life. I am blessed in all the ways that matter.
What message are you sharing in your books?
Life is too short to be negative. Love and laugh as much as possible. Let go of the hurt, it can be toxic.
What are your favorite books?
Wow, too many to mention. I love anything by James Patterson or Danielle Steele.
What are your favorite movies, TV shows?
Gone with the Wind, The Sound of Music, The Best Man…..I LOVE the movies.
Current shows: This is Us, Green Leaf, Queen Sugar, Love Is, A Million Little Things, L&O SVU, Ray Donovan, Power
What inspires you?
Life
Do you have a new release coming out?
In a few months
Do you have a website/Facebook page, etc?
www.facebook.com/abmanleyphotography/
https://www.amazon.com/Mrs.-Angelia-B.-Manley/e/B07191P8PN
IG: mrsabmanley
Where can we find your books?
Amazon.com Barnes & Noble.com
Book fairs/festivals
Thank you, Angelia, for spending time with us and sharing your story. We wish you continued success in the future and lots of luck!