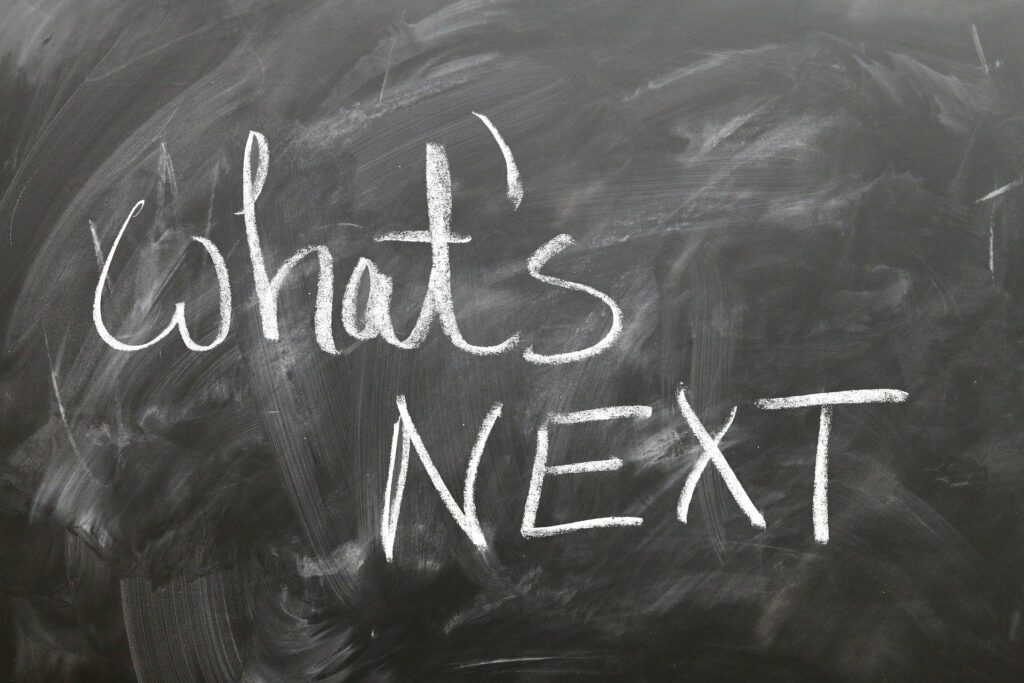 First, let me say, congratulations! It's no minor success to self-publish your own book.
I'd like to share tips and resources to help you on your writing and publishing journey.
Debut children's authors often ask me how to proceed after they publish their book. FYI: Start building excitement about your book before it's published. Check out this article on Reedsy for tips on how to prepare a successful book launch.
Don't despair. You can still get the word out. This is a tricky process that takes time to learn.
One little caveat before we dig in, most of us won't become international best-selling authors. Sorry about that, but there it is. As a child, I had visions of my stories inspiring major motion pictures with A List stars. Ah, youth!
Why am I telling you this? I don't want you to grow discouraged when the sales aren't flooding in. Writing for youngsters is a labor of love that involves commitment. A robust platform that garners a significant audience won't happen overnight. I've been at this for six years, and my numbers are modest.
Alright, here's the list of tips and resources:
1. Patience:
I have trouble with this one. The public doesn't understand the time, dedication, and money it takes to produce a picture book.
One Halloween, a parent suggested I give out my books instead of candy. As you might imagine, I stewed over that remark for a while. There's a popular misconception that most authors earn a lot of money. If only!
They say once you've self-published, you're a business. For me, self-publishing is an expensive hobby. Don't get me wrong, hobbies are entertaining and an enjoyable form of self-care. Extra-curricular activities keep our minds and spirits healthy.
To quote Master Yoda, "Patience, you must have my young Padawan."
2. Time:
As you know, you must carve out time to write; you must also carve out a flexible timeline to succeed.
3. Define What Success Looks Like:
As I mentioned earlier, most of us won't become international bestsellers, but that doesn't mean you can't find success. Although my book sales aren't lighting my bank account on fire, my stories touch reader's lives. How do I know this? Reader reviews and the personal letters they write to me.
4. Connections:
We all want book sales, but personal connections are the strongest form of currency. You can't sell books without them. Many experts recommend authors pay for ads on Facebook and Bookbub and run Giveaways. Do that if you can manage it but also connect with people. Invest in them.
Sometimes, I've found that if I pay someone for a service, my relationship with them is stronger. Another investment in people is sharing their content. Reach out and ask them if you can help spread the word about their product or service. For example, I interview authors, review picture books, and post book spotlights on my blogs. These relationships are generally reciprocal. Self-published authors usually cheer each other on.
Connect with your target audience. My genre is children's books. I write books for children, but parents and educators fall under that umbrella too. Children read the pictures; adults read them the words. To network with educators and other children's authors, please join my Facebook group Lemon Drop Learning.
5. Lesson Plans:
If you wish to connect with children, you must connect with educators. How do you accomplish that? Offer a lesson plan, coloring worksheet, or activity that coincides to your book. Take it from a Pre-K Head Start/Kindergarten teacher. A quick supplemental activity goes a long way in the classroom. Whether it's an action rhyme or a literacy lesson, each of my picture books has targeted projects that extend their story.
If you're interested in lesson plans for your books, please visit my website for information.
Happy Writing!
Additional Resources: