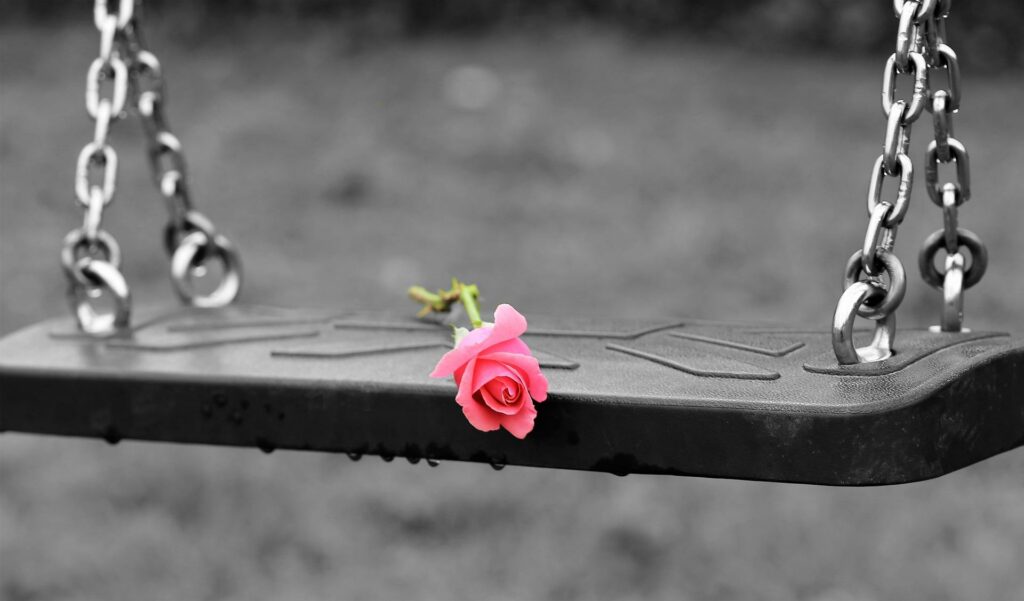 ENOUGH!
That's it! Whose school is next?! Whose child is next?!
We must stand together and raise our voices loudly to STOP the VIOLENCE that PLAGUES our SCHOOLS and safe spaces. Our children deserve better!
We must do all we can to make the changes needed to protect our kiddos in and out of the classroom.
Our elected leaders represent us! The majority of Americans support Common Sense Gun Safety.
School shooters don't care whether you're Independent, Republican, or Democrat. This is an AMERICAN problem!
Common Sense Gun Reform is one small step in 1,000 mile journey. Let's take the first one together right now!
Please click the link to sign the petition and share.