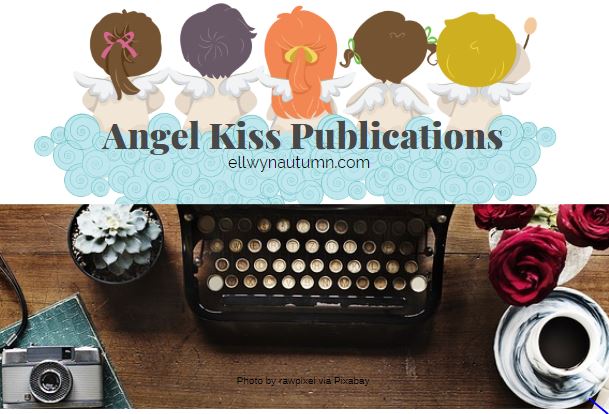 Sachin Modgekar is a son carrying on the family tradition of drawing. Inspired and taught by his father, Sachin has sketched out his own career in the world of children's books as an accomplished illustrator.
A multi-award winner, Sachin's pictures have been featured in over 50 children's books and satire cartoon catalogues all over the world.
Sachin lives in Vasai with his wife and two children.
Now that I've introduced you to Sachin let's get to know him a littler better.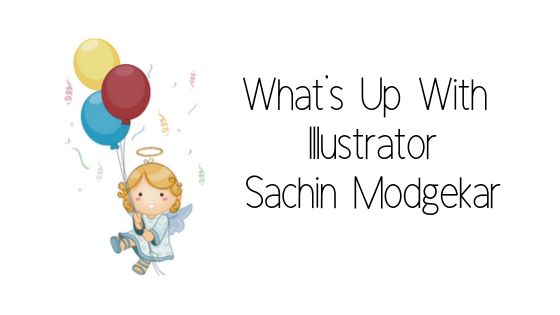 Hello, Sachin, and welcome. Thank you for agreeing to do this interview.
Thank you for having me.
What inspired you to be an illustrator?
My father blessed me with this skill. He is a drawing teacher and has a book published Figure Drawing Made Easy And Memory Drawing. He is 80 and still working on a new book. He is my power generator.
Is illustrating your full-time profession?
Yes. I am working in an ad agency and also doing publishing work.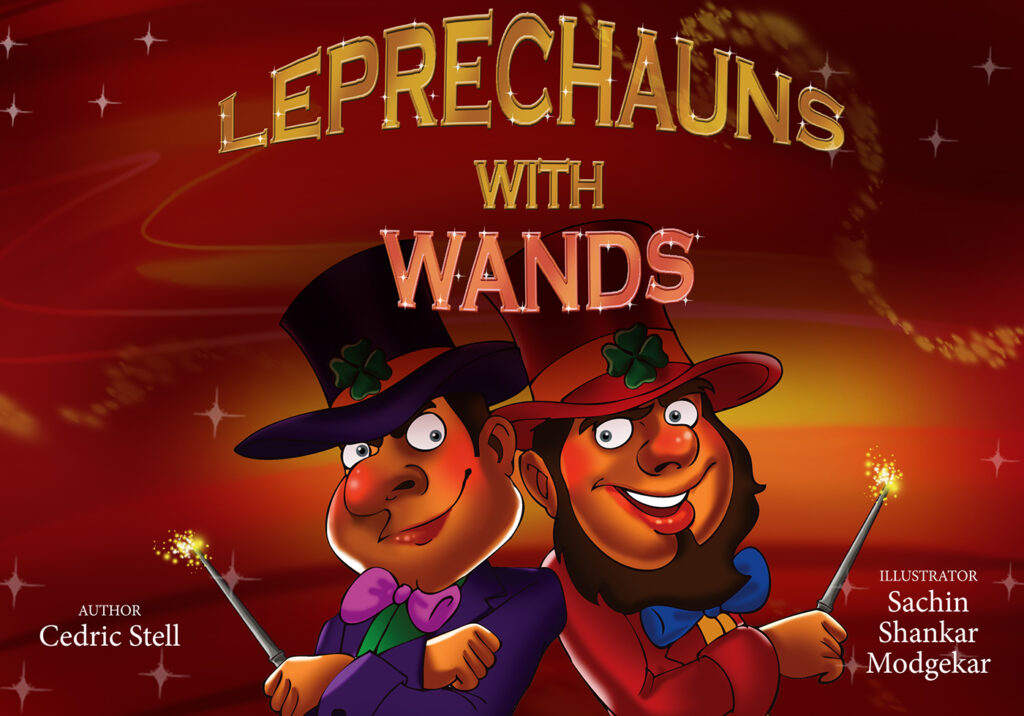 How long have you been illustrating?
Since 1997 I have worked on various children's books on local, national and international levels.
Have you won any awards?
I won the Silver Prize Certificate in China for The Thematic Cartoon Contest held for the Beijing Olympics.
I also won second prize for a National Level Cartoon Contest.
Besides that I take part in various satire cartoon contests all over the world where my art gets published in exhibitions and catalogues.
What types of media do you use to illustrate?
Pencil, brush & ink, watercolor, oil pastels, digital work with Wacom bamboo. I use all these mediums according to a client's requirements.
How many books have you illustrated?
I have illustrated over 50 books.
Which genres do you illustrate?
Any. One should mold according to subjects. I am flexible for work on any illustrative project.
What do you find most challenging about illustrating?
Choosing color schemes according to subjects is the most difficult task to achieve.
What are you working on now?
I am working on two different projects for children books.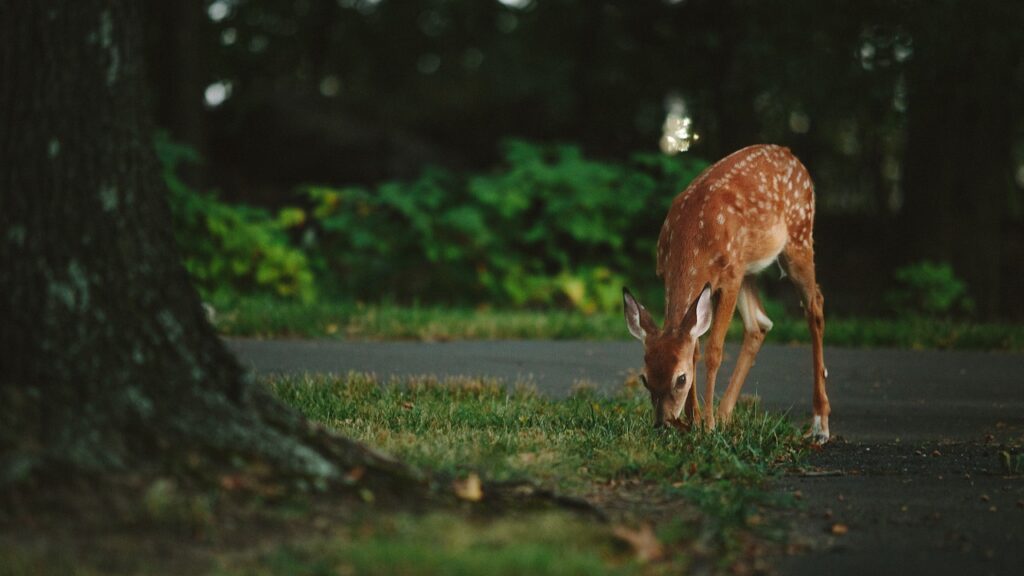 Where do you find inspiration for your characters?
Anywhere. Illustrators should keep looking for different styles and characters from any available sources. People around us, children, animals, things, and nature are your teacher when you see through an "illustrator's point of view".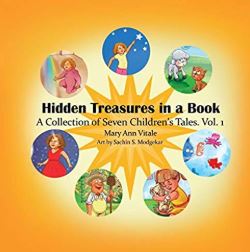 What has been your most rewarding experience since publishing your work?
When an illustrator has freedom to explore his own views in drawing, that's a rewarding part but still yet to come. So far I worked with children's award-winning author Mary Ann Vitale which is memorable.
What advice would you give to illustrators just starting out?
They should look at the world with a beautiful illustrative angle and should be ready to tackle new ideas, styles, techniques also at a workplace they should be ready to make good harmony with an author's ideas.
Is there anything else you'd like your followers to know about you?
I am a family man. Living in a joint family with father, wife, two children, my brother and his family in a small town in Vasai near Mumbai. I also do color Sand Art and Caricatures.
What message are you sharing in your books?
"Global brotherhood" is a word I read from a book on the 12th century saint "Saint Dnyaneshwar". Today we are the luckiest generation because we are practically living this ideal with the internet.
So let's make this world a beautiful place to live with the help of the powers we have with us.
Who are your favorite illustrators?
R. K. Laxman, Mario Miranda, Dough Sneed, Dedini, Siddhant Jumde, Mukesh Singh, Saumein Patel, and Uderzo
What are your favorite movies, TV shows?
Black Cat White Cat, Children of Heaven, Yesterday, Hotel Rawanda, Chocolate Factory, The Grinch, Horton Hears a Who, are my favorite movies and Pingu, Small Wonders, are my favorite TV shows.
When you're not illustrating where can we find you?
Chilling out with family.
Do you have a website/Facebook page, etc?
Where can we find your books/artwork?
Thank you, Sachin, for spending time with us and sharing your story. We wish you continued success and lots of luck!