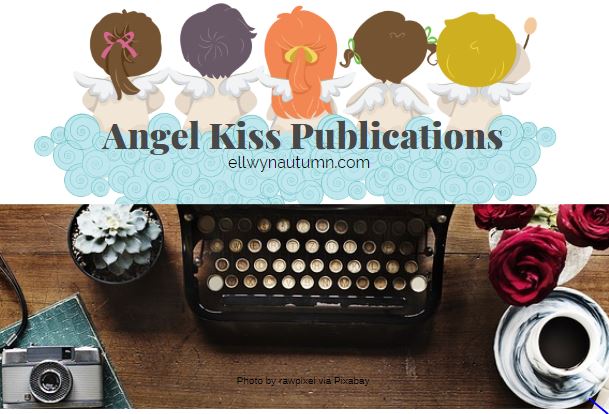 Amy Bernal is an explorer. Every day she travels to different worlds through books, letting the words carry her on new and wonderful adventures.
Once she returns from these amazing experiences, she shares them with the world on her blog My Books My World.
Partially disabled, Amy finds joy in helping authors reach their dreams. She lives in Georgia with her husband.
Now that I've introduced you to Amy, let's get to know her a little better.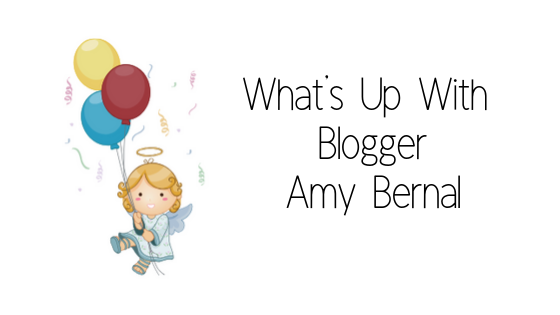 Hello, Amy, welcome to Angel Kiss Publications. Thank you for agreeing to do this interview.
Thank you for having me.
What inspired you to be a blogger?
My inspiration to be a blogger is to help different authors that write in different genres to get more exposure to different readers.
As a reader, first, I love to know what is new. I have met New Authors whose books are just so amazing, all they need is more exposure.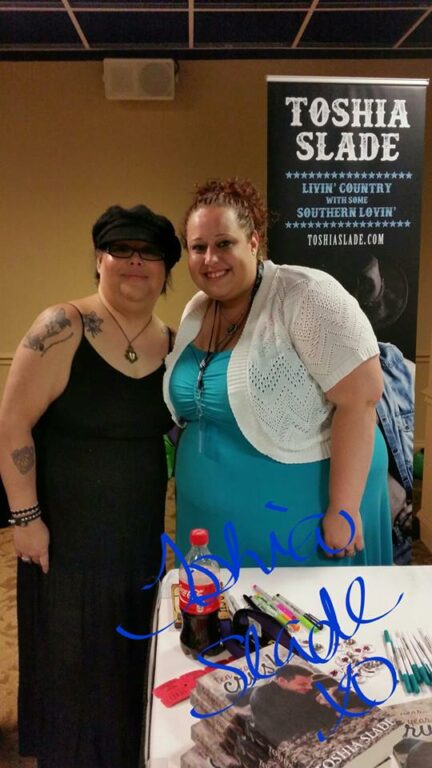 Can you tell us a little about your blog My Books My World?
Yes, for the last two years I've been doing interviews with authors every Monday through Friday and sometimes on weekends. These authors tell us more about themselves and their books.
I try to showcase any books they talk about. The authors open up a little about their lives and what inspires them to write and how much their love of writing means to them.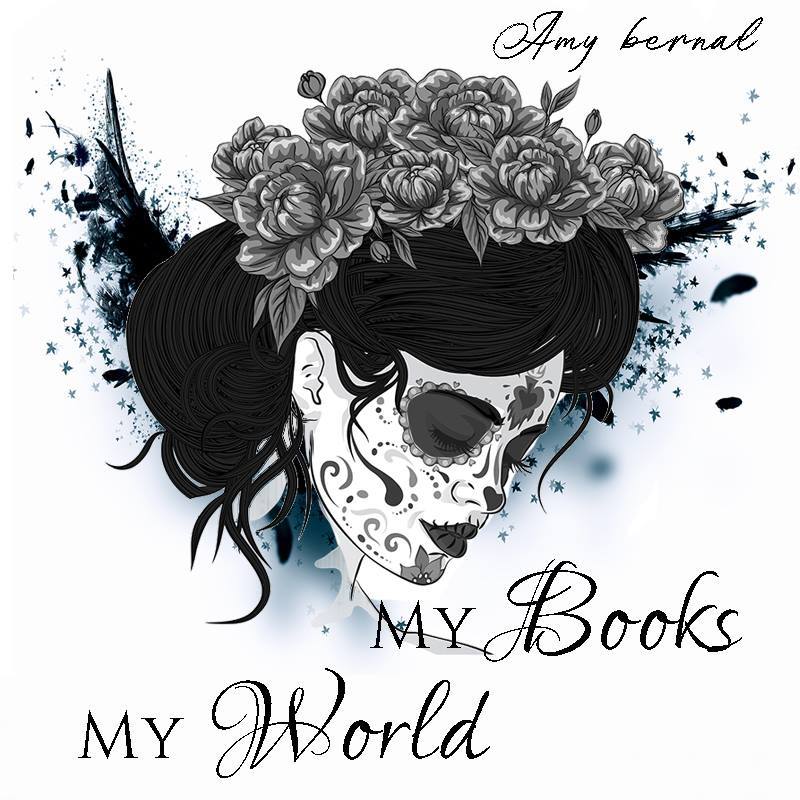 What topics do you write about?
I write reviews on the books I have read, author interviews , author book releases and author cover reveals.
Is blogging your full-time profession?
Yes, I am partially disabled, so I feel as if this is my way to help others since I can't work a full-time job. I love this, and I feel very fulfilled.
How long have you been blogging?
Over two two-and-a-half-years, but I have been working with authors for over five years now.
I have been a Personal Assistant with authors for five years. I love it!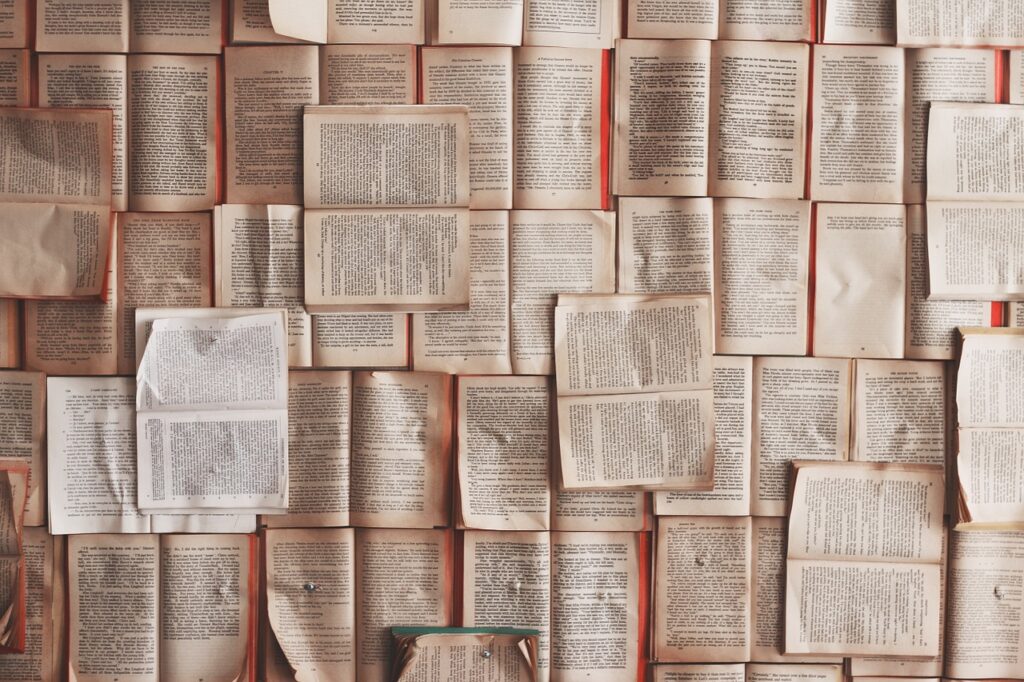 How many books have you reviewed?
Over 300 books and counting.
Which genres do you review?
I have reviewed ALL genres. After I have read 10 books that are paranormal then I go read a few fantasy then I move onto romance and so on. I must admit though that I have a love for paranormal.
What do you find most challenging reviewing for these genres?
As a reviewer there are books that, in my opinion, are lacking in a good story line. If I find a book that I feel is below a 2 star rating, I contact the author and let them know what I found and why I felt that it was below 2 stars.

I ask them if they'd like me to post that review or not. For me, I just want them to know and understand why I felt the way I did when reading their book.
If they'd like me to post the review, I will and if not, I still did my job of reviewing but just gave it to the author instead.
What are you reviewing now?
I just started reading The Rise of Fame by Shay Stone.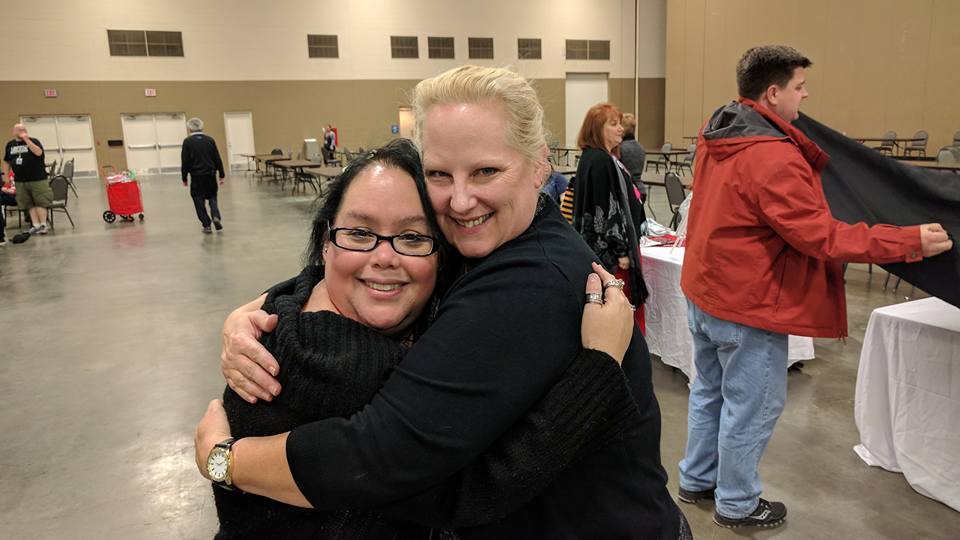 What has been your most rewarding experience since you started blogging?
Meeting new authors and new friendships.
What advice would you give to bloggers just starting out?
Just keep doing what you love that is rewarding in itself.
Is there anything else you'd like your readers to know about you?
I have been through a lot in my life and reading has kept me sane. Books and authors have helped me continue to explore new and amazing worlds.

Words have taken me to places and have given me the courage to continue to move forward in my life. I have made some really great friendships with some authors and I am so grateful that I have them in my life.

Like I said earlier I have gone through many personal struggles in my life and without them and their words I don't know where I'd be right now.
What message are you sharing in your blog?
I'm hoping that if anyone gets any message from my blog, it's from the author interviews. They are the reason this blog keeps going.

They express to anyone and everyone, if they want to write KEEP GOING and DON'T GIVE UP. I think this can be said in every aspect in our lives.
What are your favorite books/authors?
Oh my. I have MANY. I am a big fan of Cassandra Clare. Her series The Infernal Devices is my FAVORITE.

I listened to them on Audible many times after I had brain surgery. Then I read them once more.

I also love Lisa Renee Jones. Her The Inside Out series is so close to my heart. I have read every single book she has written and in every book something always makes me want more.
What are your favorite movies, TV shows?
LOL…don't get me started. I am a major fan of movies and TV shows. My favorite movies of all time are Forrest Gump and Byzantium.

TV- I'm a major fan of The Originals, Shadowhunters, A Million Little Things, and so many more.
When you're not blogging where can we find you?
Playing with my cats or outdoors taking pictures.
How can an author have their book reviewed by you?
Just Ask! If I can fit them in I will.
They can also email me at mybooksmyworld7@gmail.com or pm me on Facebook – https://www.facebook.com/amy.bernal
Do you have a website/Facebook page, etc?
Yes, I do.
My Blog- www.mybooks-myworld.com
Facebook page –https://www.facebook.com/amy.bernal
Facebook blog page –https://www.facebook.com/amybernalpa/
Facebook group page- https://www.facebook.com/groups/285552128626715/?source_id=1349743725042978
Instagram- https://www.instagram.com/amy98mac/
Pinterest- https://www.pinterest.com/abernal1707/
You can read my reviews on Goodreads- https://www.goodreads.com/AmyB98
Thank you so much for this wonderful interview it was such an honor, Ellwyn.
You're welcome, Amy. Thank you for spending time with us and sharing your story. We wish you continued success and lots of luck!