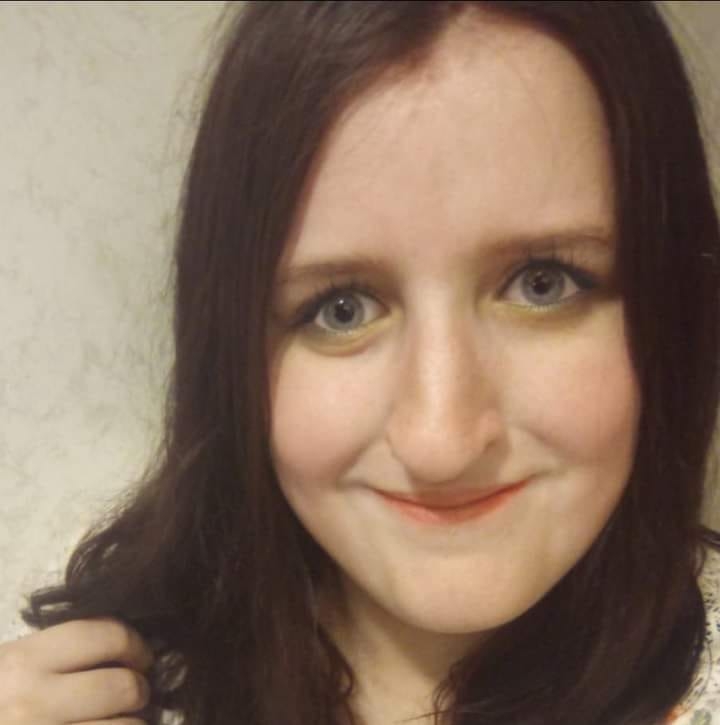 By way of introduction, here is Kayla Dodd's bio:
Author Kayla Dodd lives in Dowagiac, Michigan, with her four kids and her husband.
Kayla loves writing. It has been a hobby of hers for many years. She is so grateful to be able to have the opportunity to share her imagination with her many readers.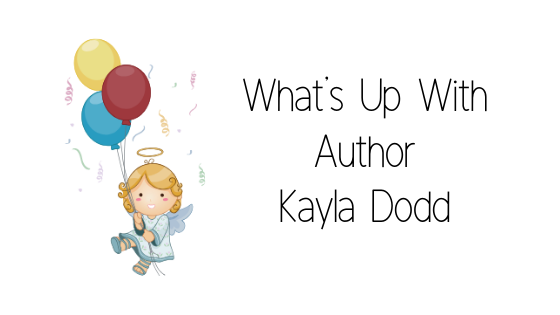 Hello, Kayla, welcome to Angel Kiss Publications. Thank you for agreeing to do this interview.
Thank you for having me.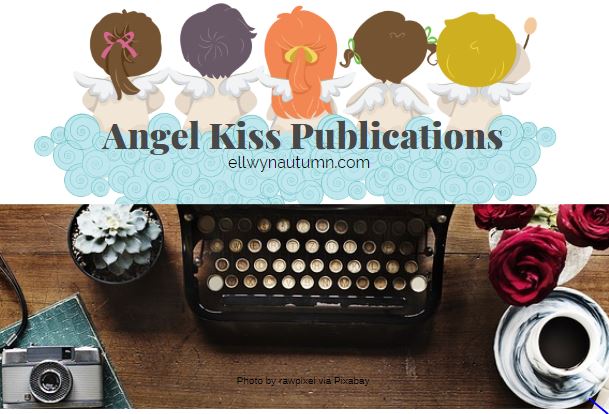 When did the writing bug ensnare you? 
I just started publishing my work, but I wrote short stories and poems at a very young age.
Is writing your full-time profession?
Yes
How long have you been writing?
 A while
How many published books have you written?
2 books with more in the works
Which genres do you write?
Contemporary, Horror, Sci-fi, Paranormal
What do you find most challenging writing for these genres?
In horror, it's hard to have to kill some of your favorite characters.
What are you working on now?
Another Horror book
Where do you find inspiration for your characters?
Whatever comes out of my mind.
What has been your most rewarding experience since publishing your work?
Hearing that readers have read my book and like it.
What advice would you give to authors just starting out?
Keep writing, never give up. Taking in constructive criticism is essential to improve your writing craft.
Is there anything else you'd like your readers to know about you?
I love writing, and I hope that readers enjoy reading my work.
What are your favorite books?
I like Eric Carle's books.
Who has influenced your writing the most?
Nobody influenced me. I write just what comes out of my mind.
When you're not writing, where can we find you?
At my kids' sports games or the park with my kids.
A movie producer wants to turn your book into a movie, and you get to make a cameo. What would you do in the movie?
I wouldn't want to be in the movie, but I think it would be interesting to watch on set.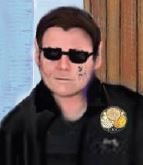 An elf named 12-25 approaches you. He's sneezing, wheezing, coughing and there's a strange tattoo of a snoring dog on his cheek. What do you do?
If he's sneezing and wheezing and coughing, I guess I'll offer him a Kleenex.
What are your most effective marketing strategies?
Trying to appeal to readers who are interested in that genre.
Do you have a website/Facebook page, etc?
https://www.facebook.com/kaylaDoddAuthor
Where can we find your books?
Amazon, Target, Walmart, https://penitpublications.com/?s=kayla+dodd
Thank you, Kayla, for spending time with us and sharing your story. We wish you continued success and lots of luck!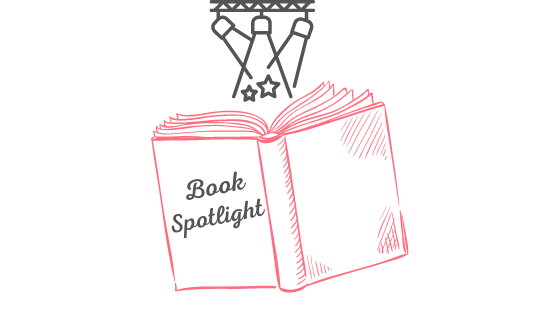 Kayla Dodd's Featured Book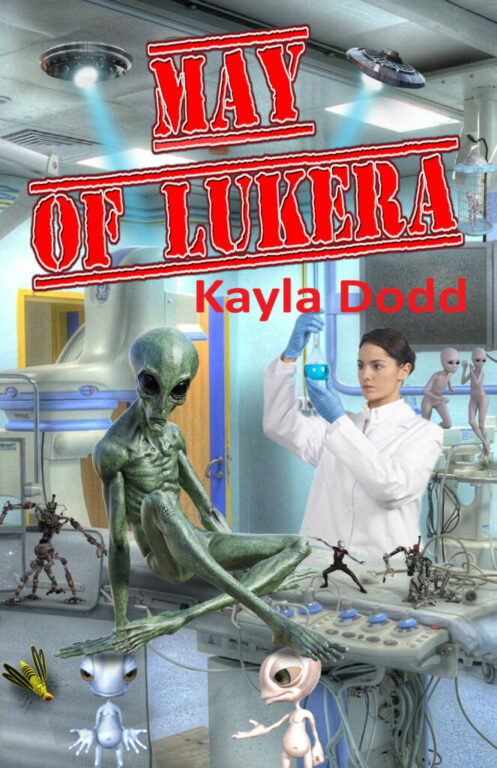 May is a scientist who studies aliens. She has dedicated her entire life to finding out the truth. It jeopardized her marriage to Chris because he did not want her working in the lab. He wanted her to quit, but she stood her ground and it cost her much.

When she comes face-to-face with the alien she has been studying, what will she do? Will she run away or will she have feelings so strong for him that a romance blossoms.

The ground was blue and sandy, but I saw what looked like many trees and various flowers. Both were prominent and more substantial than those I knew back on Earth.

As I pulled into the castle, I was amazed. It was simply beautiful with long spiral towers that surrounded it on all sides. The walls were a beautiful blue and the water that surrounded it was purple. I had never seen anything so exotic.

The beauty is nothing compared to what she is about to experience when she meets 'the Alien'.