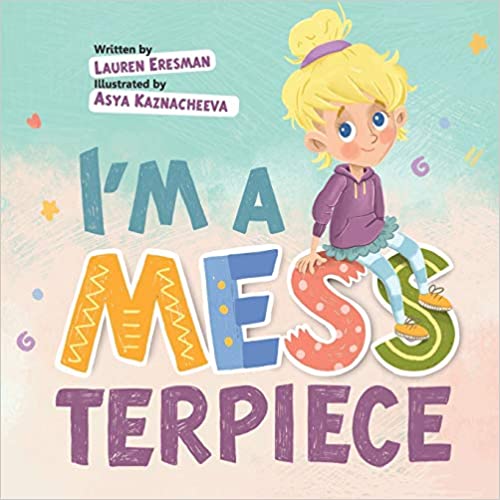 Have you ever heard a child say something negative about themselves, such as "I can't do it!" "I'm not good at this!" or "I'm a mess!"?
Confidence is like a muscle that needs exercise throughout our lives. Helping children develop a supportive, resilient, and compassionate inner voice is a great place to start.
FOLLOW ALONG on a frustrating week that emphasizes how children can view mistakes as a part of learning and see themselves as a work in progress — a perfectly imperfect MESSterpiece!
GRAB a copy of this book for all the kids in your life that could use an extra BOOST of self-love.
About The Author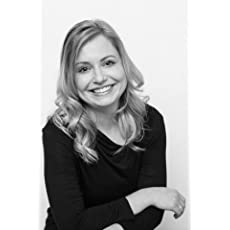 Lauren Eresman is one of those crazy over-committed moms that rarely says "NO."
Following a journey to find herself and build boundaries, she recently fulfilled a lifelong dream of becoming a children's book author.
Her desire to encourage young girls to feel empowered in their own skin has ignited a fire.
Lauren is passionate about telling stories that encourage girls to shatter the glass slippers, choose their own footwear, AND pick the path their feet will take. Making mistakes, being imperfect, or stumbling while they chase their dream is perfectly fine too.
Giving up is the only thing that's not allowed.
You can find Lauren online at www.laureneresman.com.
Lauren's Books:
The Cherry on Top (2019)
The Treehouse Trio (2020)