Answer for yesterday's question: Did you guess Florida? You're right!
We are in Orlando, Florida! Florida aka the Sunshine State became the 27th State on March 3, 1845.
Here's the next question in Kamyla's 1st Trip Giveaway: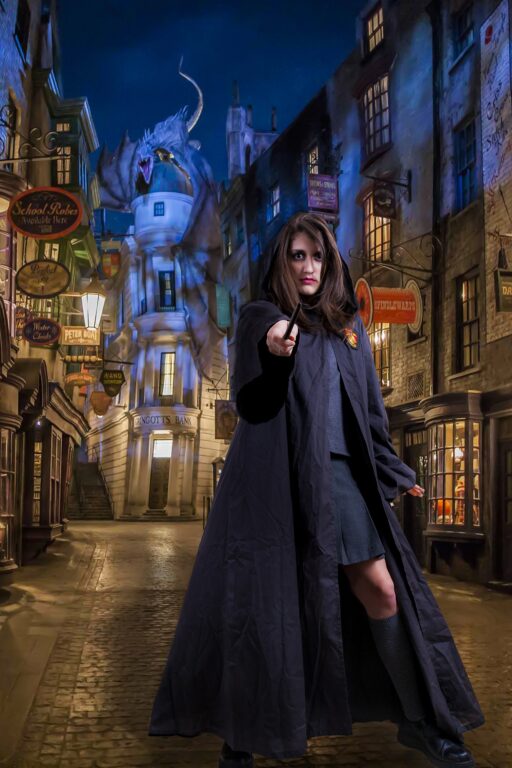 The prize up for grabs today is: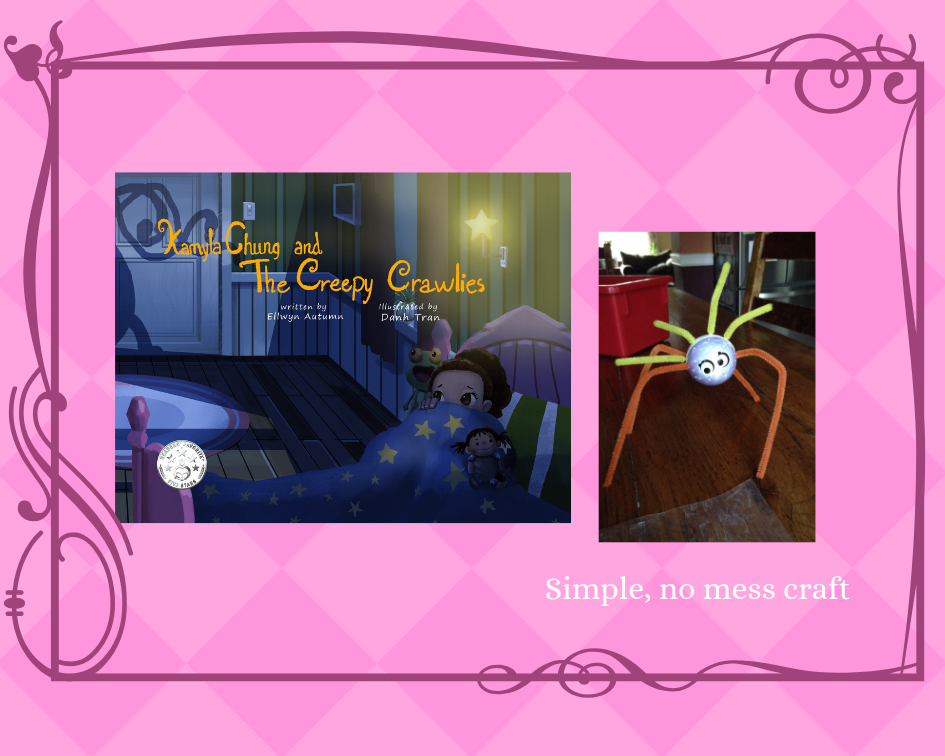 An autographed copy of Kamyla Chung and the Creepy-Crawlies and a creepy-crawly craft.
Which theme park in Florida has The Wizarding World of Harry Potter? (Please leave a reply in the comment section at the bottom or email your answer to ellwynautumn@aol.com.)
Check back tomorrow for the answer and the next question. Good luck!