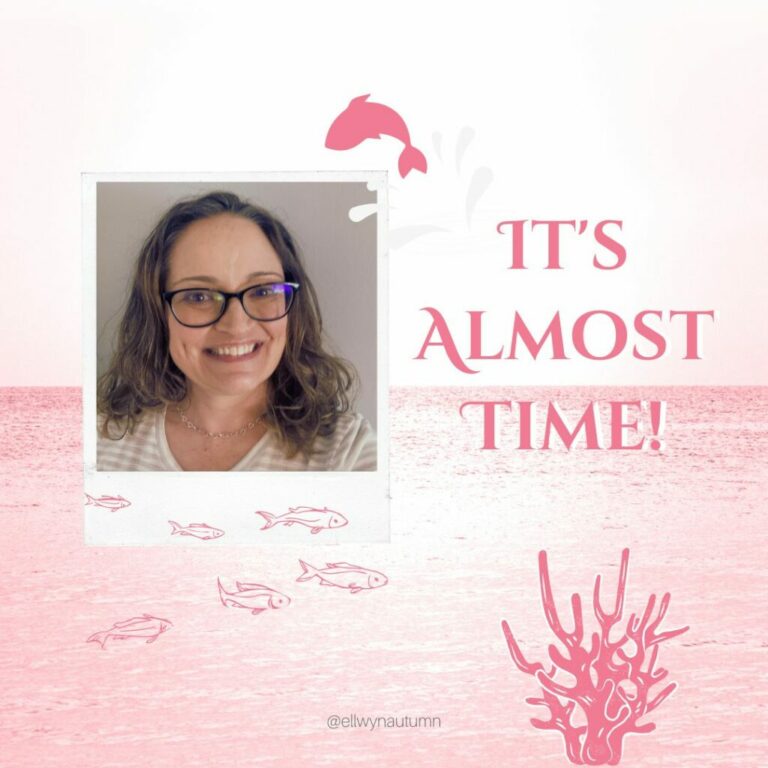 I'm so excited!
After nearly three years, my newest book, A Fish Named Fancy, is nearly complete!
The release date is set for July 17, 2023!
The illustrator, Steve Sudipta and I, are busy completing the finishing touches.
Book Blurb:
Fancy isn't like the other fish in his school.
He not only loves swimming and blowing bubbles in circles but also adds a touch of flair to his bubbles.
The other fish won't let Fancy stay unless he agrees to create only round bubbles, despite admiring his skill.
Though it makes him sad, Fancy decides to leave home and look for a place where he can express himself freely.
While on his journey, Fancy makes friends with two creatures who, like him, struggle to fit in: an oyster named Ruby and a squid named Glimmer.
The three friends journey across the sea and discover a place that they might call home.