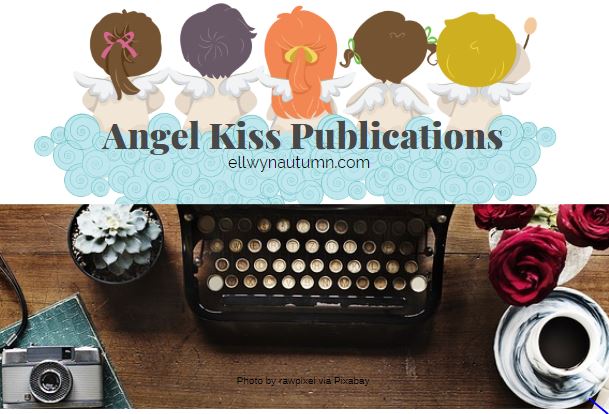 Melanie S. Pronia has many things to be proud of in her life. Besides being an award-winning author, her oldest son is in the United States Marines and her youngest is interested in a career in Forensic Science.
An adventurer at heart, Melanie loves her life and doesn't want to waste a minute. She enjoys traveling, trying new foods, visiting cemeteries, and brewing her own wine and beer. Salute!
Melanie lives in Florida with her husband and fellow novelist, John Maycumber.
Now that I've introduced you to Melanie, let's get to know her a little better.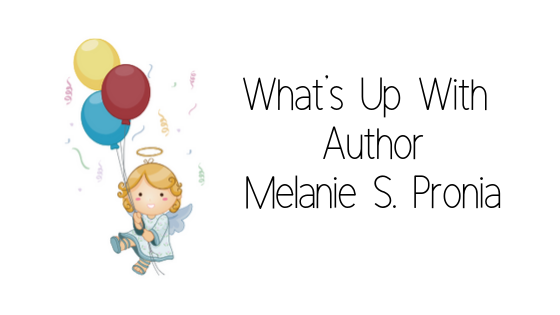 Hello, Melanie, and welcome to Angel Kiss Publications. Thank you for agreeing to do this interview.
Thank you for having me.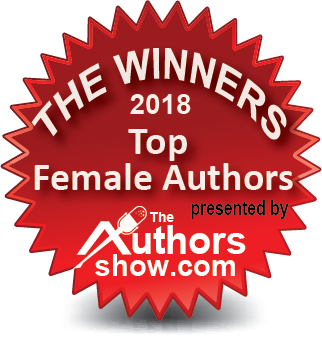 A BIG Congratulations on winning The Author's Show 2018 Top Female Authors.
Thank you.
Can you tell us about your writing journey and how you came to win the award for The Author's Show?
I started writing a lot of poetry when I was 14, then wrote my first novel when I was 17.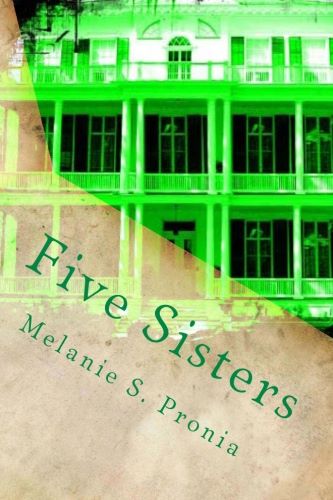 What inspired you to be a writer?
My third grade teacher, Mrs. Harrison, was an aspiring writing and shared her stories with our class. I loved her and them.
Is writing your full-time profession?
Oh, how I wish, but no, not yet.
How long have you been writing?
Since I could hold a pencil.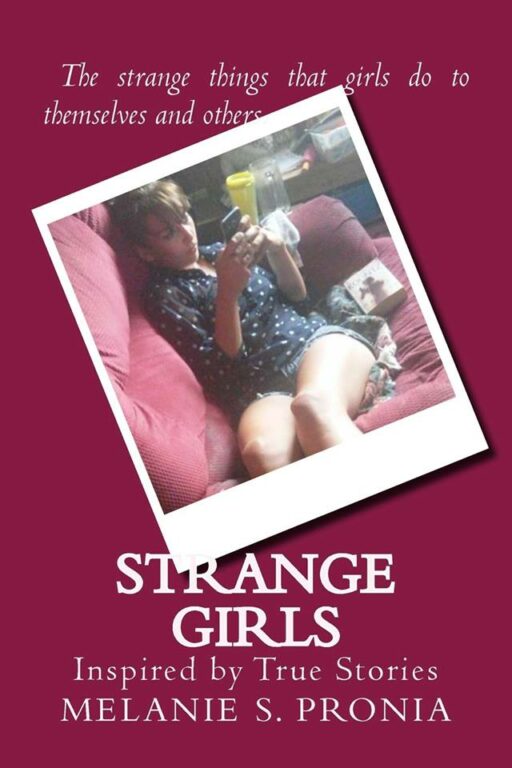 How many books have you written?
I have six published books.
Which genres do you write?
Paranormal, Psychological Drama, Horror, Non-fiction and True Crime.
What do you find most challenging writing for these genres?
I like for my writing to be honest and accurate.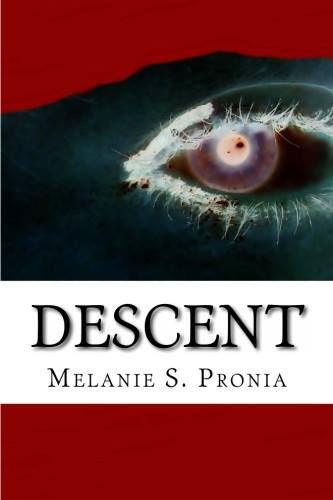 What are you working on now?
I am writing the sequel to, Descent, which is the novel that won the Top Female Authors Contest. I am also working on a non-fiction called, At Death's Door and a fiction series titled, Witch Way.
Where do you find inspiration for your characters?
Many places, a creepy looking man on a street corner, my friends with some layers added and removed and people I am not entirely fond of as antagonists. I also get a lot of inspiration from my dreams.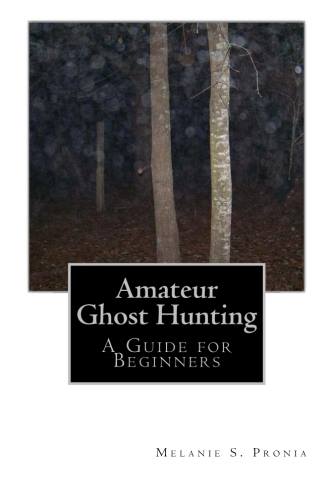 What has been your most rewarding experience since publishing your work?
Winning the Grand Prize in the Top Female Authors contest!
What advice would you give to authors just starting out?
Write, write and write some more. Cut down on TV time and try to write something at least four times a week.
Is there anything else you'd like your readers to know about you?
I do extensive research for my books, both fiction and non-fiction.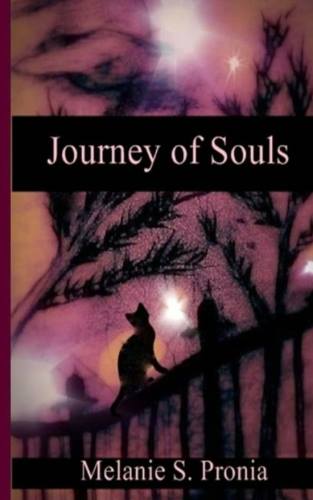 What message are you sharing in your books?
That there is no normal.
What are your favorite books?
The Earth Children Series by Jean M. Auel, and Cat Magic by Whitley Strieber.
What are your favorite movies, TV shows?
For movies, I prefer intelligent thrillers and coming of age stories. For TV shows, The Handmaid's Tale, Six Feet Under, and Dexter.
When you're not writing where can we find you?
I love to be outside exploring Nature or historic sights. I enjoy antiquing, thrift shops, and socializing with friends.
Do you have a website/Facebook page, etc?
Yes, my website is: www.melaniespronia.com My Facebook author page is: https://www.facebook.com/Melanie-S-Pronia-205981556118039/
And I am currently offering the first book in my Witch Way series for free at: https://www.facebook.com/groups/259865331243786/
Where can we find your books?
All of them are available at Amazon.com.
Thank you, Melanie, for spending time with us and sharing your story. We wish you continued success and lots of luck!