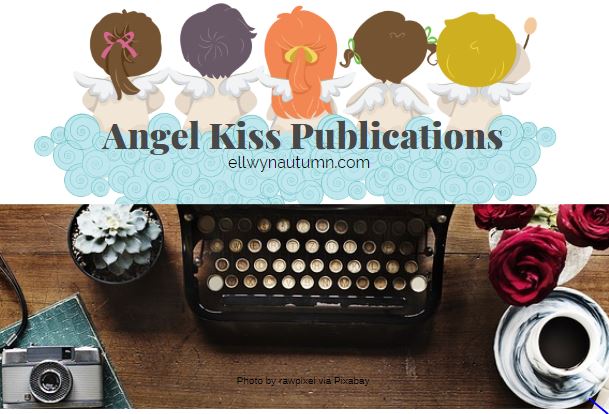 Harsha Rao Sheelam is an all around creative person who expresses herself through writing, music, and embroidery.
She is a proponent of contemporary children's issues and believes everyone should be treated with respect. Through her fantasy stories she hopes to empower young people and encourage timeless values.
Now that I've introduced you to Harsha Rao let's get to know her a little better.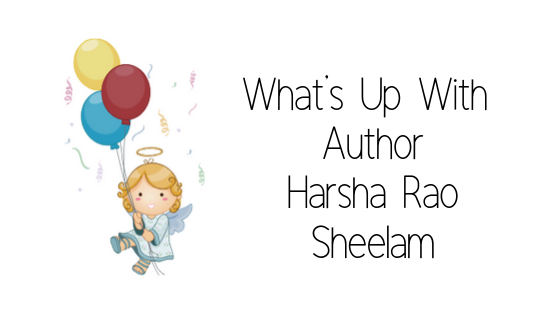 Hello, Harsha Rao, and welcome to Angel Kiss Publications.  Thank you for agreeing to do this interview.
Thanks for having me. 
What inspired you to be a writer?
I always loved to write and my grandfather kept me on my toes by encouraging me to write.
Is writing your full-time profession?
No, but it's a full-time passion.
How long have you been writing?
I've been professionally writing since 2016. My debut book launched in 2017.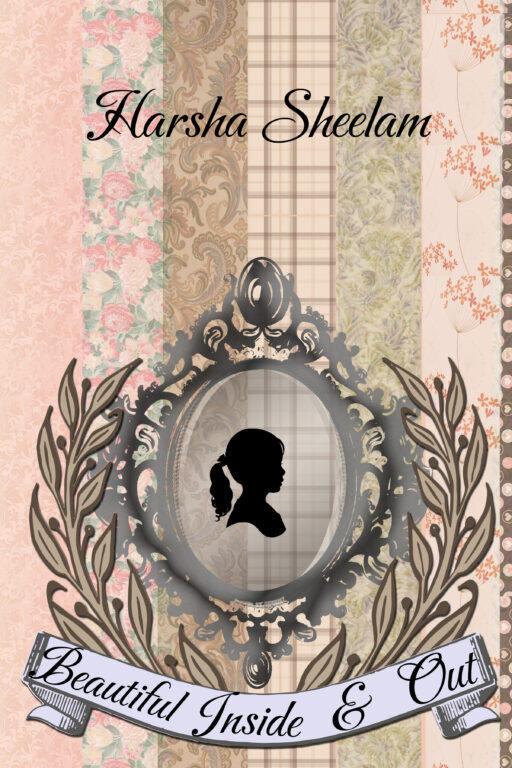 How many books have you written?
I've written four books until now. Three children's short stories books and one juvenile fiction novel.
Which genre do you write for?
My genre is children's fiction or juvenile fiction.
What is your favourite part about being a children's author?
It involves a lot of imagination, creativity, and allows me to expand my horizon of thinking something different, unlike our monotonous life.
What are you working on now?
I've been working on a few articles regarding the economy, technology, and finance. These articles have been published in magazines and newspapers. You can find them here – https://sheelamharsha.com/category/news/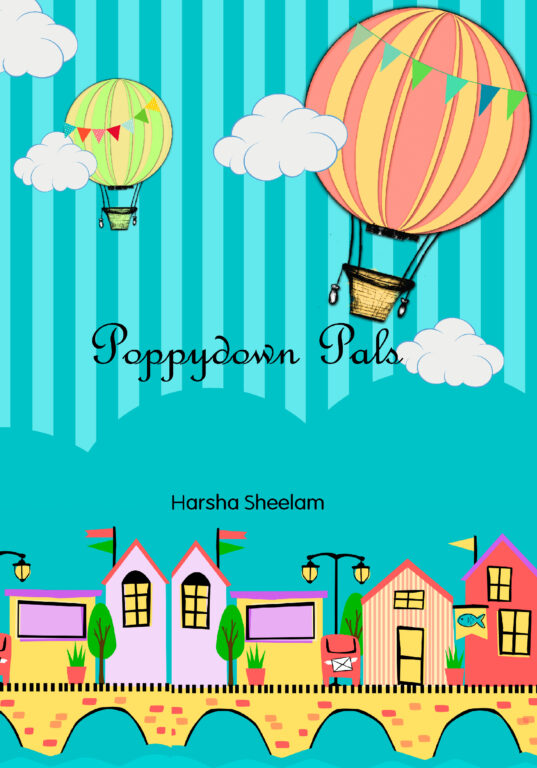 What has been your most rewarding experience since publishing your work?
The encouragement and appreciation I received from my grandfather was the most rewarding experience. He was the best reader I could ask for.
What advice would you give to authors just starting out?
Keep yourself motivated. Don't dwell in numbers relating to sales and currency. You'll grow when you have the determination to do so, come what may.
What message are you sharing in your books?
Contemporary morals children should know about: to be body positive, not bully others, love each other irrespective of color, race, or religion; to work hard, stay away from stealth and greed, the essence of festivals; to understand that appearances are deceptive, love and respect elders, protect those who can't protect themselves, and appreciate hard work over beauty.
What are your favourite books?
Archie comics have been my favourite. I also used to enjoy reading the short stories in books called Chandamama, Panchatantra, and Tinkle. But my major source of inspiration is J. K. Rowling.
What are your favourite movies, TV shows?
Disney's Frozen has been my favourite since its release. I'll keep Olaf's dialogue in my life forever. He said, "Some people are worth melting for," just as he was melting by the fireplace for someone.
Do you have a website/Facebook page, etc?
Website- www.sheelamharsha.com
Facebook- www.facebook.com/harshasheelamm/
Purchase link- www.sheelamharsha.com/emporium
Thank you, Harsha Rao, for spending time with us and sharing your story. We wish you continued success in the future and lots of luck!