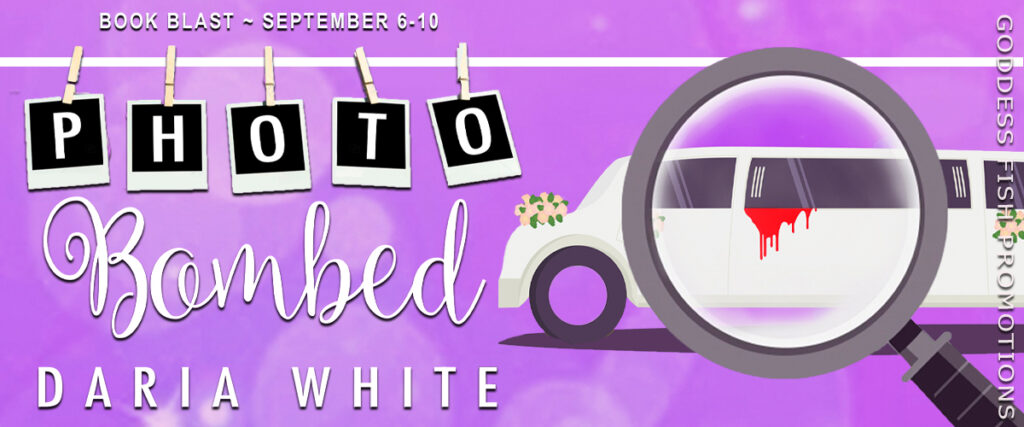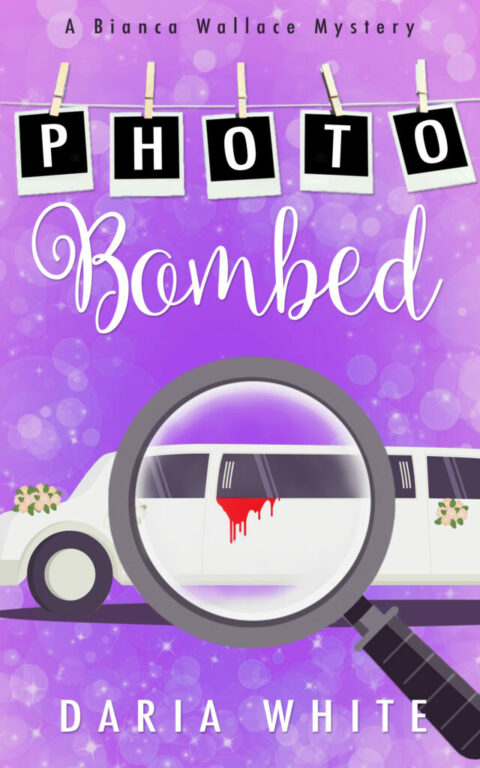 Available for $0.99
GENRE: Cozy Mystery
~~~~~~~~~~~~~
BLURB:
When a corpse crashes the party, Bianca is on the case.
Bianca Wallace is a work from home mom raising her teenage daughter as a single parent. She's determined to stand on her own two feet in Edenville, Texas after her bitter divorce.
When the town's wedding of the year stars her friend as the bride, Bianca can't wait to celebrate the nuptials. Neither she nor the guests expect a corpse! When the police suspect the bride, Bianca's determined to prove her friend's innocence.
Lamar Sims, the new police detective in Edenville, is investigating the murder case. Bianca's "interference" is not helping, but she won't stop when her friend's freedom is on the line.
He makes it clear he wants her to let the police do their job, so she has to find ways around him.
No one in Edenville is safe until the killer is behind bars. Bianca won't let Detective Sims dismiss her hunches. They may have to work together before another dead body shows up.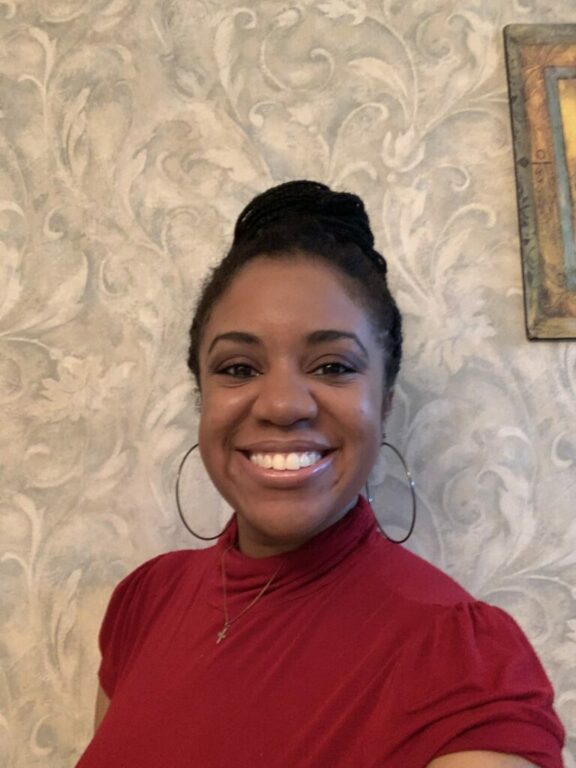 Author Bio:
Daria started writing as a teenager. Since she loves romance novels, she figured why not write them too? She also writes Christian fiction along with cozy mysteries!
Daria graduated with a degree in healthcare management, so writing was not in the cards for her. It's rare that you won't catch her reading. Aside from that, she loves Turner Classic Movies, painting, Pilates, the piano, and chocolate.
Website: www.dariawhite.com
Twitter: www.twitter.com/Daria_White15
Instagram: www.instagram.com/dariawhite90
Buy links: The Wedding Report https://books2read.com/u/31Gow6
Christmas Therapy https://books2read.com/u/b5Q1rA
Christmas Connection https://books2read.com/u/bMpYRV
Wish for Love https://books2read.com/u/49oyNd