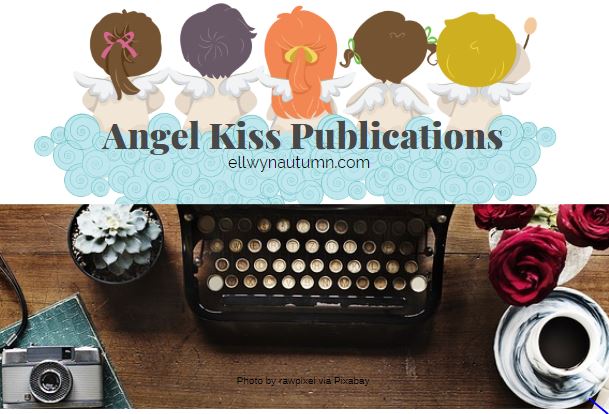 Thomas Minder is a genuine guy. He's witty, smart, and insightful. If you ask for his opinion he'll tell you the truth in a way that is helpful not hurtful. He enjoys a good joke, a good cup of coffee, and good Russian novel.
Currently, he lives with his wife, Paula, in New Jersey.
Now that I've introduced you to Tom let's get to know him a little better.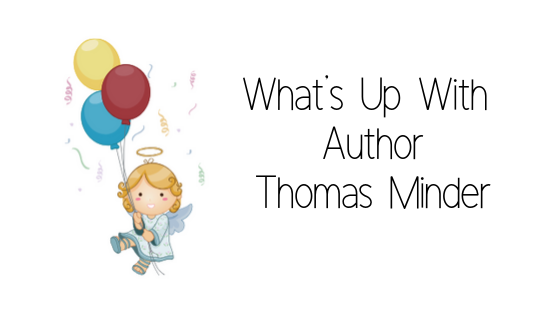 Hello, Tom, and welcome. Thank you for agreeing to do this interview.
Thank you for having me.
What inspired you to be a writer?
The works of Graham Greene, and Dostoyevsky's Crime and Punishment impressed me. I liked the approach and message of both writers and decided I wanted to develop a story along those lines.
This idea rattled in my brain for at least twenty years. I'd muse on it while mowing the lawn, taking long walks, and in down time. After a year of claiming to family and friends, I would retire and finally write my novel, I gave it a go.
I outlined The Long Harbor Testament in the fall of 2011.
Is writing your full-time profession?
Yes. Now that I'm retired I spend 20-25 hours a week on writing or related activities such as promotion, book signings, etc.
Have you won any awards?
The South Jersey Writers' Group awarded me Writer of The Year in 2017.
This meetup group is an assembly of writers in various stages of their journey. There's a lot of collaboration and mentoring among the members, and it was an honor to receive the award.
Congratulations!
How long have you been writing?
I started my first novel in the fall of 2011.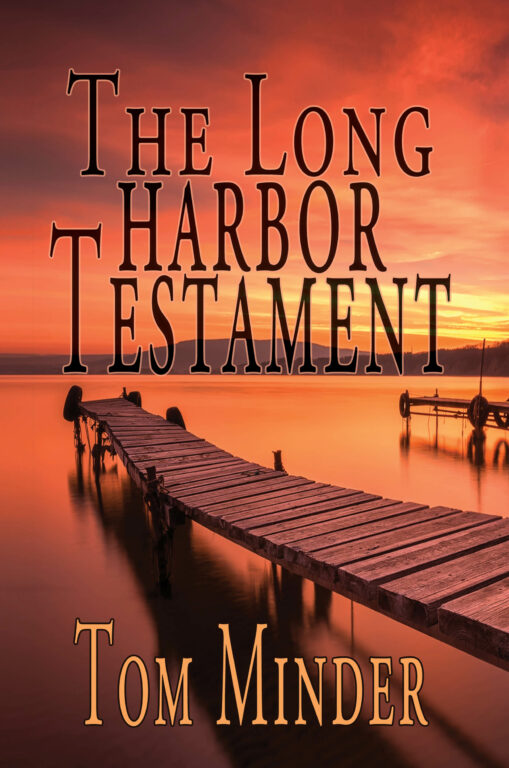 How many books have you written?
I just finished my third novel, The House Always Wins, which is the sequel to The Long Harbor Testament.
In between these two books, I wrote a series of short stories published in online journals. I put the best of these into my anthology called Chronicles of Sam.
Which genres do you write?
Mystery, humor, suspense. Is fast food a genre?
What are you working on now?
I'm in the early stages of planning the third novel in the Long Harbor trilogy. I know who I want to have as the protagonists, just not sure about the plot points yet.
What has been your most rewarding experience since publishing your work?
Conducting book signing at various Barnes and Nobles in the tristate area. I'm normally low key, but enjoy engaging with booksellers and customers about my books.
What advice would you give to authors just starting out?
Follow your idea throughout the process and don't be swayed by the preferences of others. Only you can tell the story that interests you enough to bring it to life.
Is there anything else you'd like your readers to know about you?
I live in South Jersey and am influenced by the characters and situations I encounter, whether at a diner, casino, deep in the Pines, or pouring dark-roasted Columbian at the local Wawa.
What message are you sharing in your books?
That people face personal and moral challenges which influence their actions. There are a lot of grey areas, which make it difficult sometimes to tell the good guys from the bad.
What are your favorite books?
Anything by Terry Pratchett, Graham Greene, Tim Dorsey, or Douglas Adams. Throw in Crime and Punishment and the other novels of the Russian greats, and you have stories that draw you in by the characters as well as the plots.
What are your favorite movies, TV shows?
For movies: Casablanca, The Third Man, Young Frankenstein, and Halloween. Different conflicts, but still delving into personal motivation.

For TV: I love It's Always Sunny in Philadelphia. If I was just a foot shorter, I could be the next Danny DeVito.

I also like British comedy and mysteries. Basil Fawlty is a personal hero. Vera, a PBS show about a British investigator who has a unique way of delving into crime, satisfies my need for intricate plot.
When you aren't writing where can we find you?
Visiting my daughter and family, including our granddaughter Lydia. Also spending too much time at the casinos, convinced that I'm one spin away from untold riches.
Do you have a website/Facebook page, etc?
My Facebook, Twitter, and Goodreads are below:
https://www.facebook.com/tom.minder.author/
https://twitter.com/tom_minder
https://www.goodreads.com/author/show/16026652.Tom_Minder
Where can we find your books?
My books are on Amazon, Barnes and Noble, and Black Rose Writing
https://www.amazon.com/Tom-Minder/e/B01MZ6T4FN
https://www.barnesandnoble.com/w/the-long-harbor-testament-tom-minder/1125252875?ean=9781612968001
https://www.barnesandnoble.com/w/the-house-always-wins-tom-minder/1128945696?ean=9781684331222
http://www.blackrosewriting.com/mysterydetective/thehousealwayswins
http://www.blackrosewriting.com/suspensethriller/thelongharbortestament
Thank you, Tom, for spending time with us and sharing your story. We wish you continued success in the future and lots of luck!